I know some of you don't like using their hand writing on their art journal pages. But I want to share my 3 Reasons to Hand Write in Your Art Journal and offer a new way of looking at your hand writing.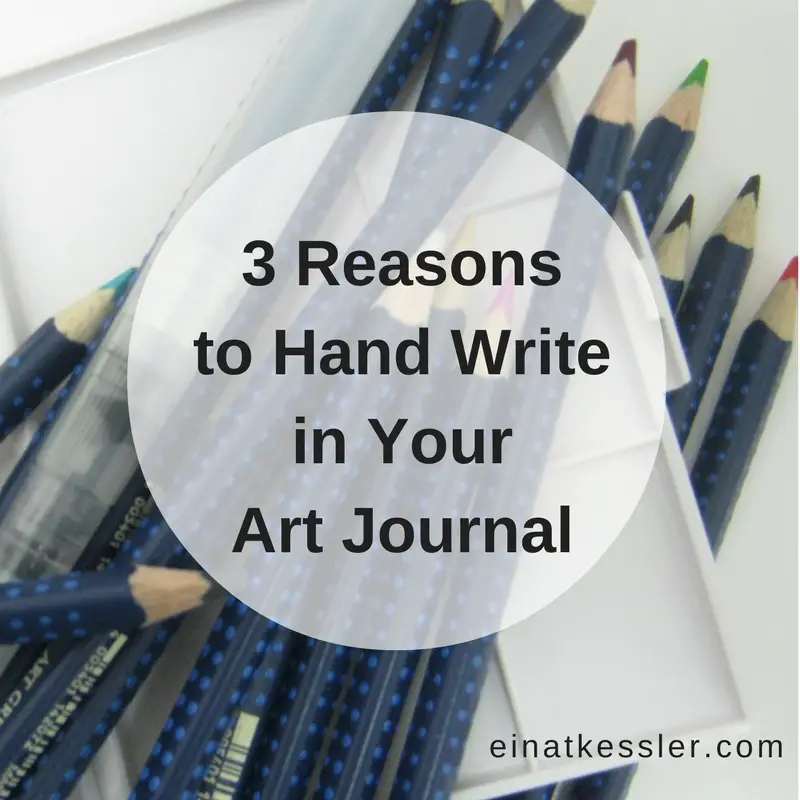 3 Reasons to Hand Write in Your Art Journal
It's Versatile
When you write your quote or sentence you have endless possibilities. You can decide on the font, the size, the color and the shape. When you use a stamp, a sticker or cut out letters you have to compromise on each of those things. When you use your own hand writing you can match the letters to the page and give then the exact look that you want.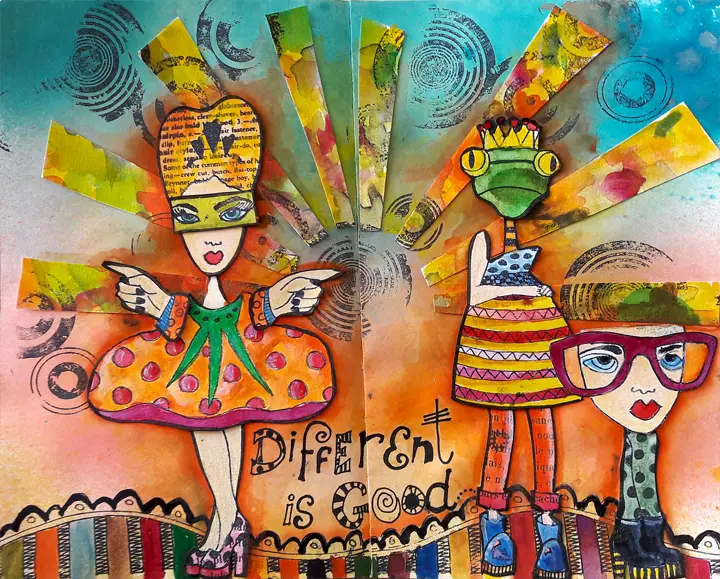 On this page for example I wanted to show that different is good. So I wrote different letters with different shapes and sizes to get the message across.
You Can Practice
Your art journal is where you can try new techniques and experiment with new materials. Why not do that with your hand writing too? Practice shapes, pens and colors until you'll find the ones you like. Learn to love your hand writing and embrace it!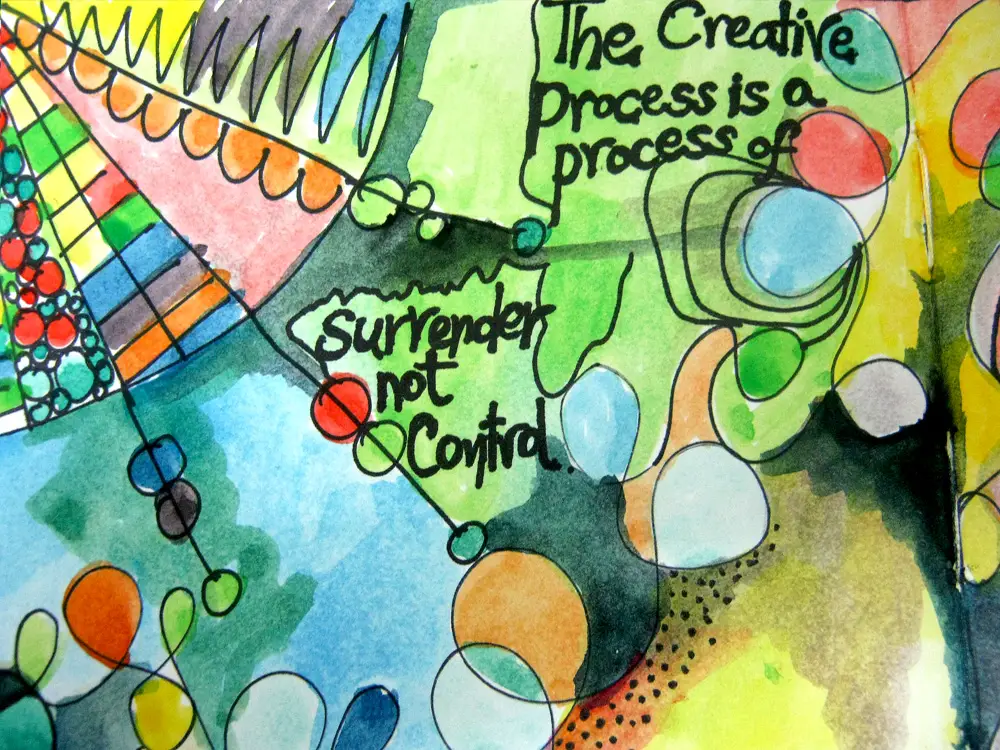 I don't like my hand writing on this page but I do like the end result. Your art journal page is where you should feel free to do whatever you want so be brave and use your hand writing!
It's Fast
I don't know what your work process is but mine is not very clear from the beginning. I start working on an art journal page with a vague idea of how I want it to look. Usually it includes an idea of what I want to write but not how. By the time I get to the point when I want to add the text it's faster and easier for me to take a pen and write. Instead of looking for the right stamp set or the right size or shape stickers writing it myself is so much faster!
Join the VIP Room where every month you'll get new class grade video tutorials, be the first to hear about new products and get access to printables, patterns, have more chances to win fabulous giveaways and much, much more!
Don't miss out! Keep up with all the crafty goodness by subscribing to the Einat Kessler creative newsletter
Have fun creating!