Hi dear crafty friends!
It is with great sadness that I say Farewell to Graphic 45. After two amazing years my term as DT member is over! I want to share with you a few highlights of my journey...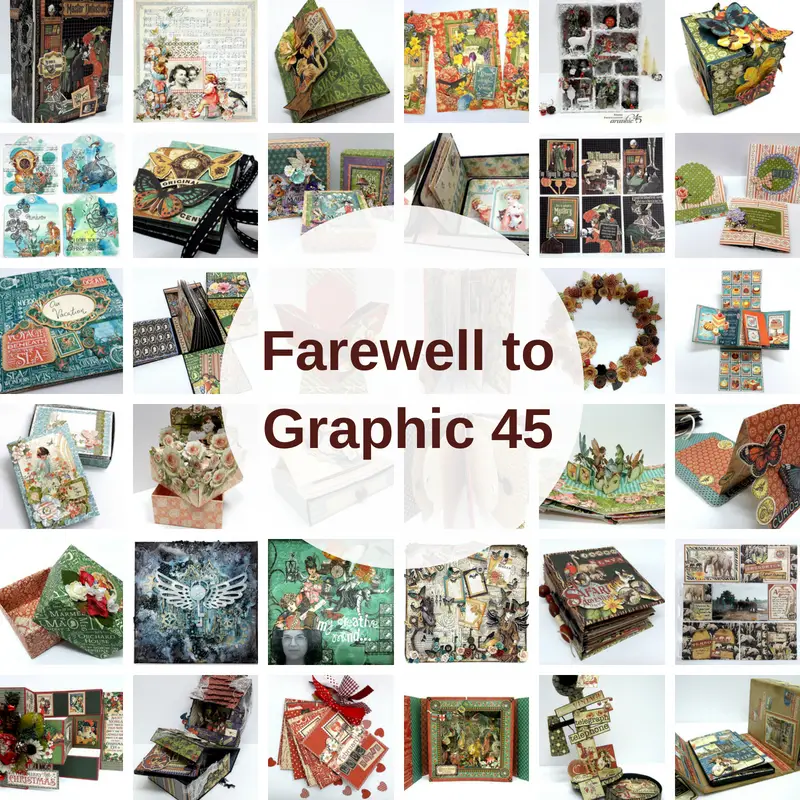 Farewell to Graphic 45
As you remember The acceptance process was not so easy. I had to audition for the design team and submit four different projects including a tutorial. Wow... this was so scary. Every project that I thought of didn't seem enough but time was running out and I had to make a decision. So finally I decided on these four projects: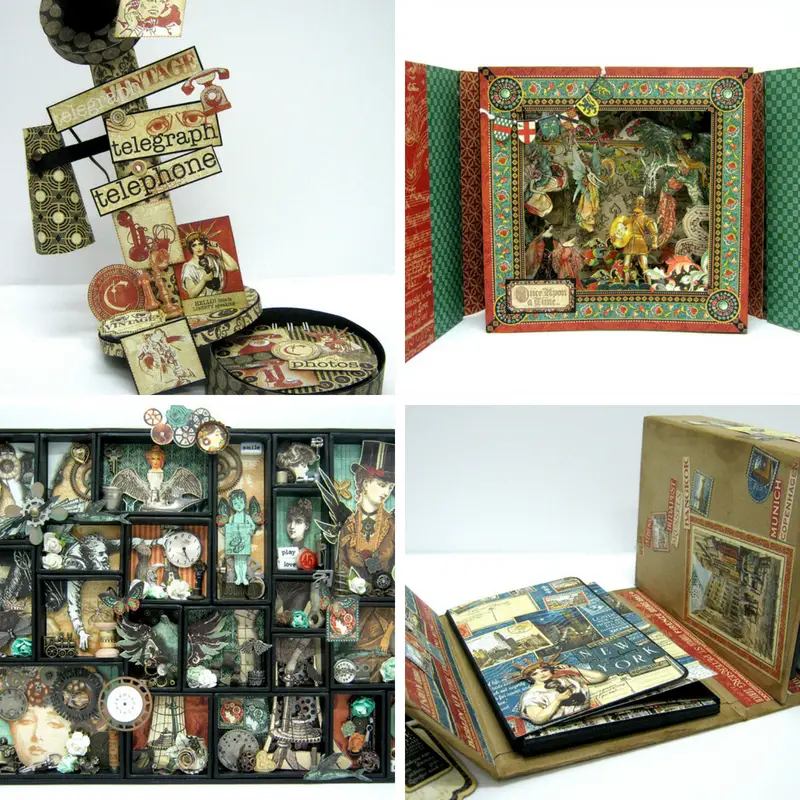 Remember these? If you want to see more photos and tutorials then click HERE.
I couldn't believe that I passed the first selection! The next step was to create a project with a video tutorial. I decided to do a pop up book that apparently was a great hit and I got into the team! My dream came true! I could hardly believe it.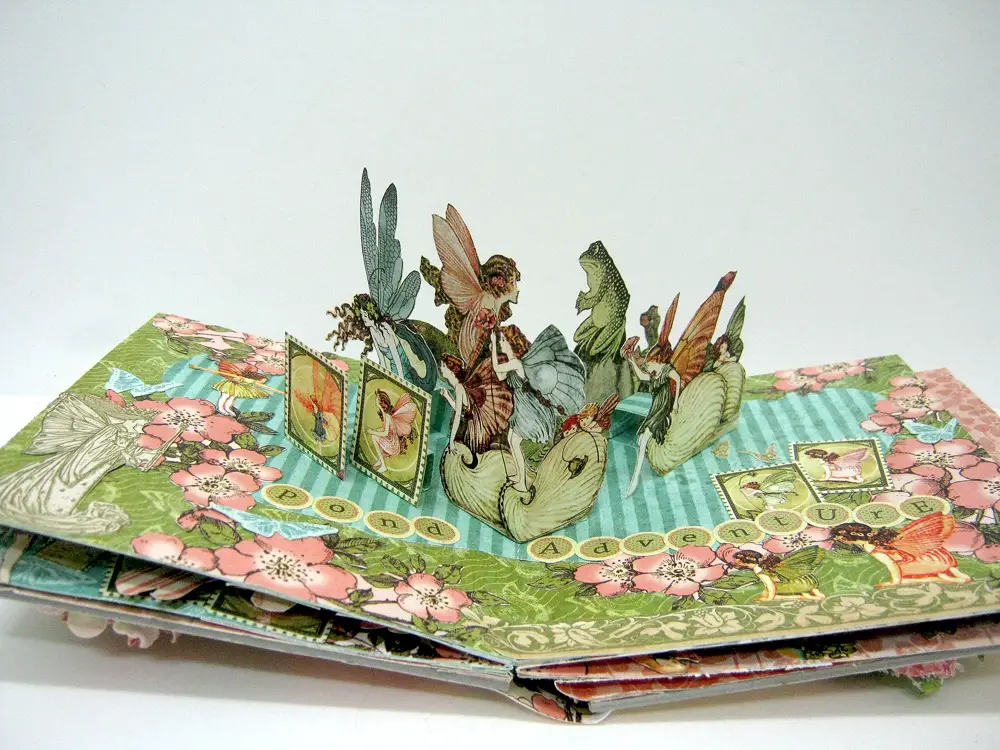 As part of the design team along side some really talented girls I created many projects with Graphic 45 products. I did mini albums, mixed media projects, cards, boxes and so many more. These two years passed away so quickly and now they're over. This was one of the best adventures of my life and I want to thank the amazing team at Graphic 45 who were so generous, patient and wonderful! Here's a little video with all my Graphic 45 projects I created in the past two years:
The time has cone to say Farewell to Graphic 45. I'm sad but this is life. It's time for a new design team with fresh ideas and projects created by other talented designers. Thank you Graphic 45 for an amazing ride!
Don't miss out! Keep up with all the crafty goodness by subscribing to the Einat Kessler creative newsletter
Have fun creating!