Hi dear crafty friends!
It's Halloween soon! So today I want to share with you a really easy and fast spooky project: Poison Altered Pills Bottle. It's a perfect addition to any house decoration you're planning or even as part of a center piece for your table!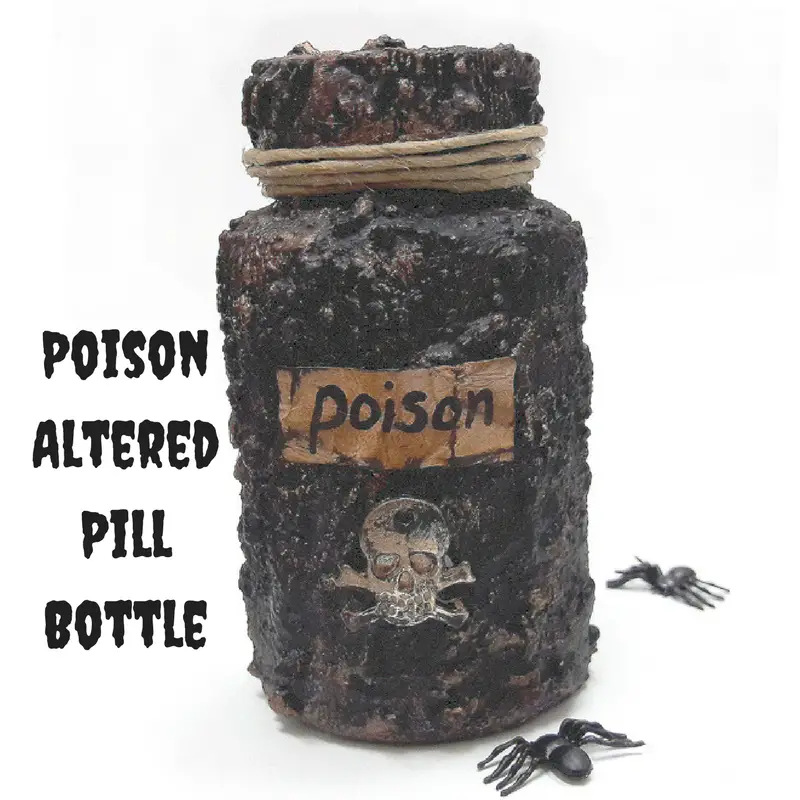 Poison Altered Pills Bottle
1. Use any empty pills bottle or other container you have. First cover the container with black gesso.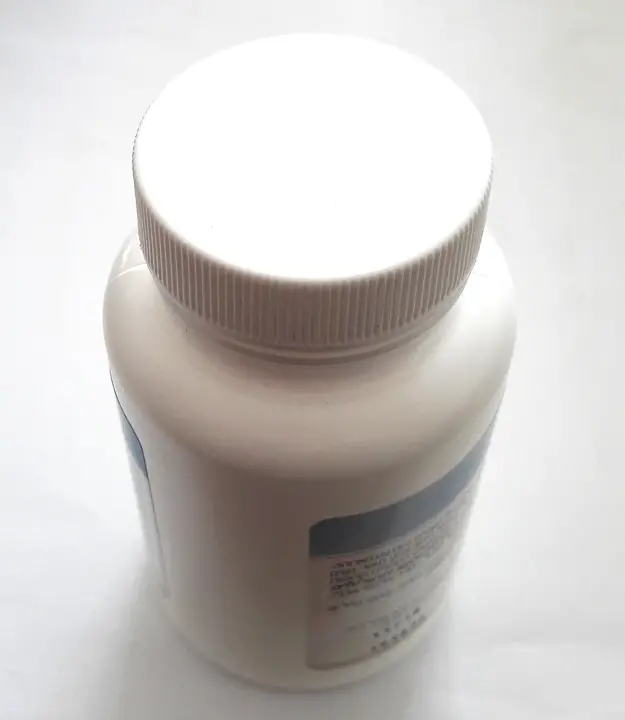 2. After the gesso has dried completely add texture to the container with sandy modeling paste or other textured paste. After this layer dries cover everything with another layer of black gesso.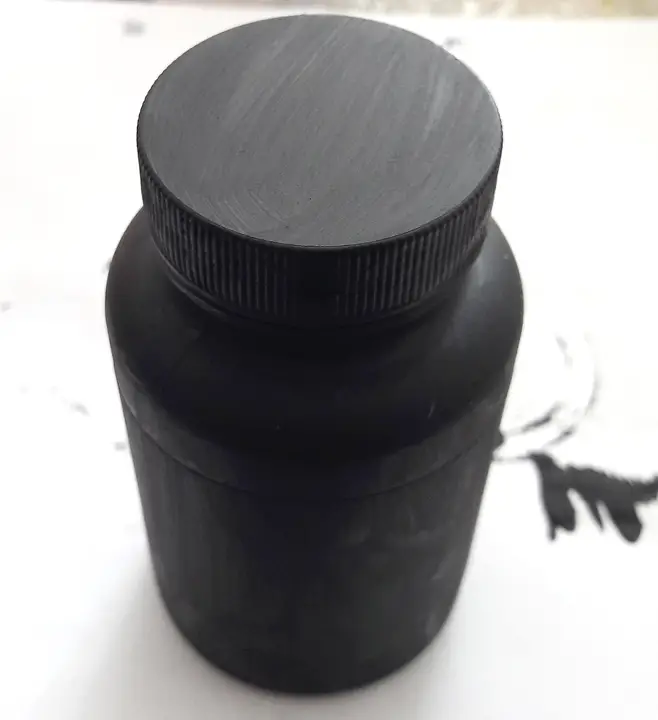 3. When the container is dry add a little color with acrylic paints. I used brown and gray. Add a twine around the lid of the container and a label to the front. I also added a little skull to complete the effect.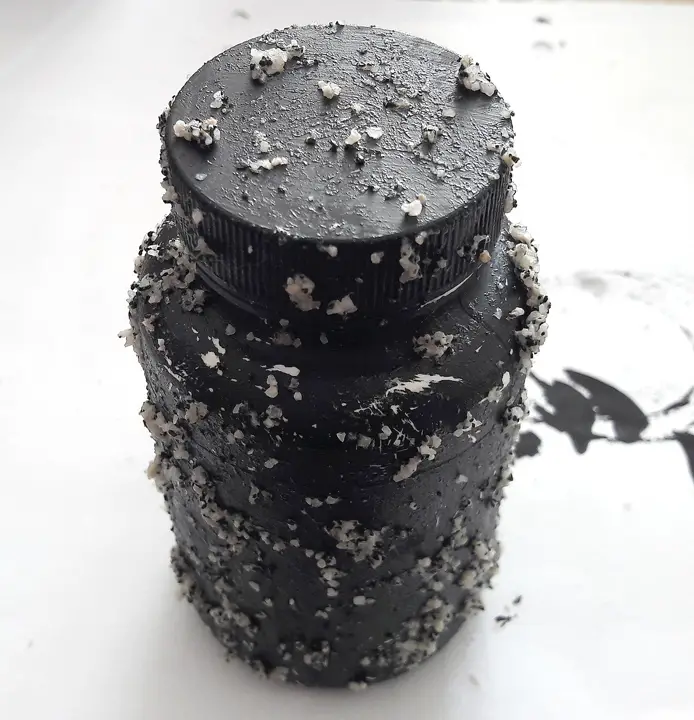 You can create a complete set of altered bottles in different sizes with different kinds of potions and ingredients like blood, bat's wings or eyes.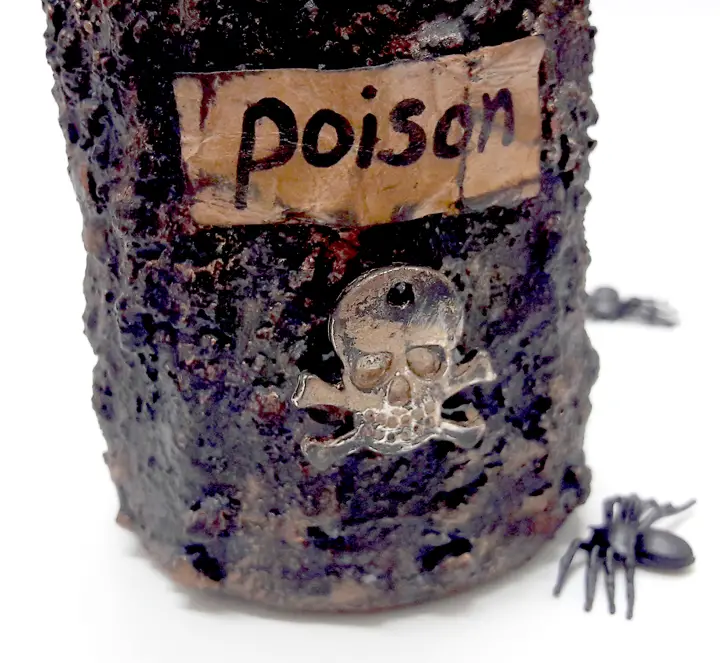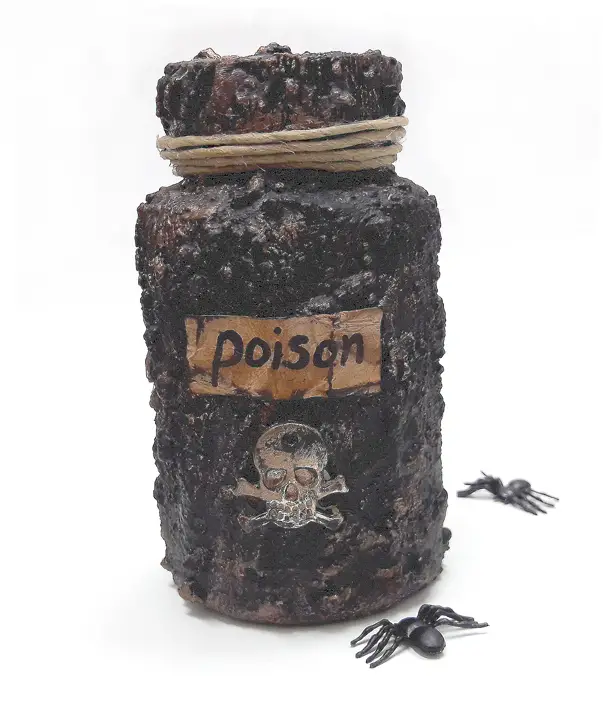 Have a great Halloween!
Have you Joined the VIP Room? Where every month you'll get new class grade video tutorials, be the first to hear about new products, get access to printables and patterns, have more chances to win fabulous giveaways and much, much more!
Don't miss out! Keep up with all the crafty goodness by subscribing to the Einat Kessler creative newsletter
Have fun creating!