Hi dear crafty friends!
Today I want to share with you my Travel Memories Envelope Mini Album. I just realized I never shared it with you even though I made it almost two years ago. It was safely stored in my Etsy box where I keep all my items for sale. I went through it and found it there... waiting to be shared with the world.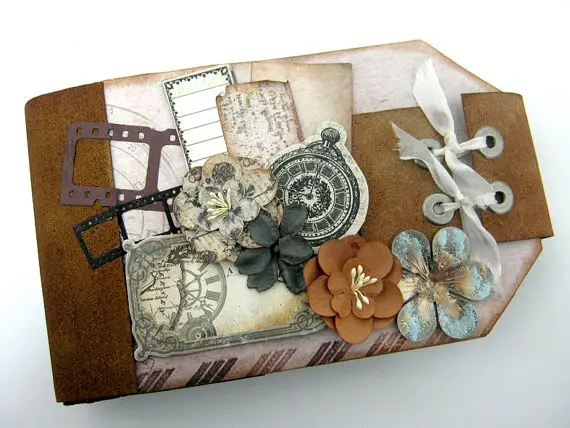 Travel Memories Envelope Mini Album
Paper bag mini albums were a big hit a while back and I still think they are really fun to make. The main reason is because the paper bag is doing half the work! You have a page and a pocket all made up and all you need to do is bind the paper bags and decorate the pages with pattern papers and embellishments.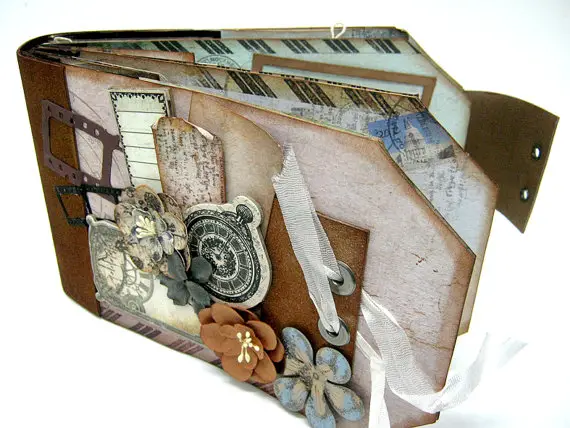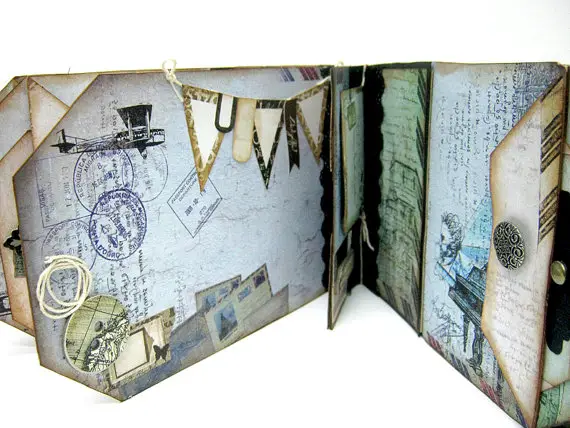 What I really love about mini albums like this is that they look small but they can fit lots of photos inside all the pockets. It's a great way to document your vacation, which I'm sure you're already planning...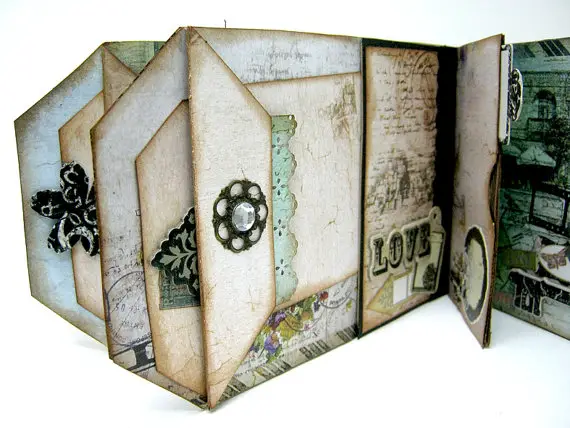 This mini album has a theme of travel. I'm sorry I can't remember what paper collection I used but any paper will do. The construction of the album was easy. I simply attached folded paper bags back to back to bind all of them together.
I hope you liked the Travel Memories Envelope Mini Album. Maybe I'll make another one... They are so much fun to make.not to mention cost effective and environmentally friendly!
BTW if you want this mini album it's for sale at my etsy shop. You can find it HERE.
Don't miss out! Keep up with all the crafty goodness by subscribing to the Einat Kessler creative newsletter
Have fun creating!