Hi dear crafty friends!
You know how i love creating projects from only one sheet of paper. So today I'm sharing my new project: One Page Box with Fussy Cut Embellishments. It's so easy to make you'll be amazed!
One Page Box with Fussy Cut Embellishments
For this project, I used the amazing Nature Sketchbook collection. It has so many beautiful images that I could cut out and use as embellishments on my little box. I layered the images and added chipboard underneath some of them to add extra dimension.
If you don't have Nature Sketchbook papers don't worry, because this project will be great with any papers you have. As long as you have images to fussy cut, you can create this box with any paper collection! When fussy cutting, use sharp scissors. Instead of turning the scissors while you cut, turn the paper. That'll make the cutting faster and more accurate.
It would be a great project to create for a special occasion or a holiday and you could hide a little gift inside! 
I've attached a sketch to help you know where to fold and where to cut so you can create this easy and fun box too! When working with a sketch, first try everything on a piece of paper, and after you are sure you know what to do, create your project on the patterned cardstock. Use a Trimmer or craft knife and ruler for accurate cuts and a bone folder for crisp and burnished folds.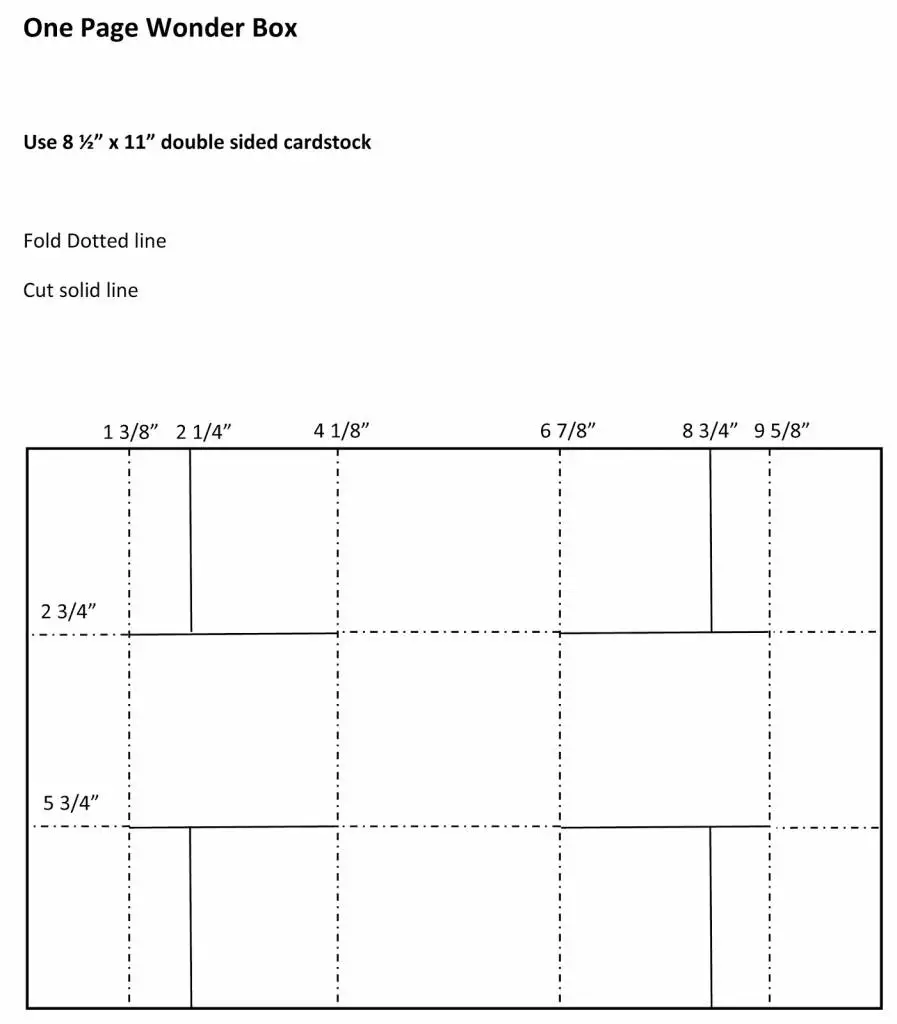 Have you Joined the VIP Room? Where every month you'll get new class grade video tutorials, be the first to hear about new products, get access to printables and patterns, have more chances to win fabulous giveaways and much, much more!
Don't miss out! Keep up with all the crafty goodness by subscribing to the Einat Kessler creative newsletter
Have fun creating!