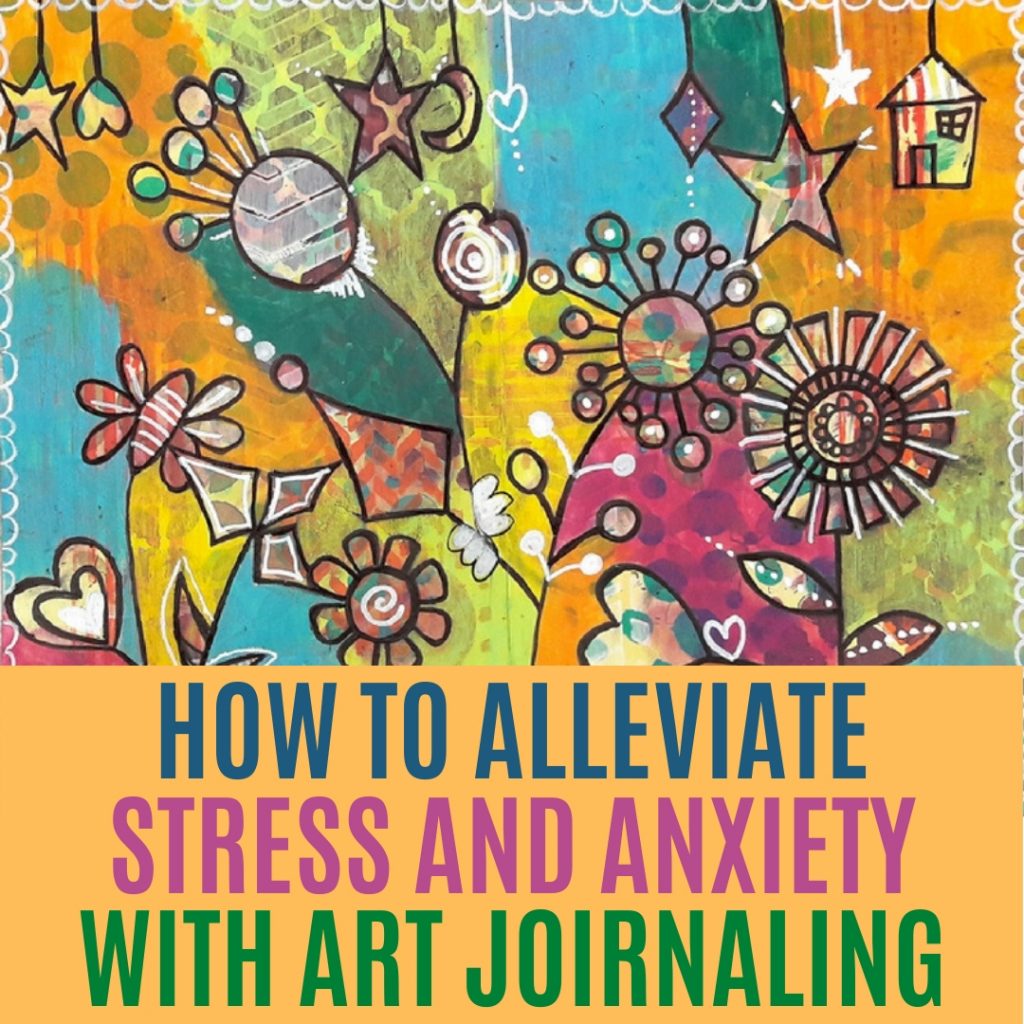 Inside: how to alleviate stress with art journaling

In these crazy times many experience stress or anxiety. It's normal. Unfortunately I can say that I have experienced situations like that before. When you live in a country where other people don't want you here and try to scare you off or drive you out with rockets then you have experienced life threatening situations before.
Some people freeze or get anxiety attacks but I refused to go there (not that it's always a choice…sometimes it's just happens to you) I made a choice to work through my fear and stress with art.


ALLEVIATE STRESS …