A holiday is a great opportunity to give someone you love flowers from your heart. It can be a wonderful bouquet of flowers or it can be flowers made from heart shaped punches.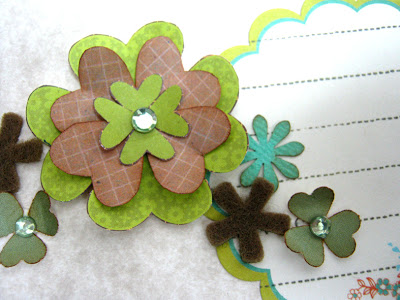 All you need to do is cut or punch different size hearts and assemble them in flowers shape.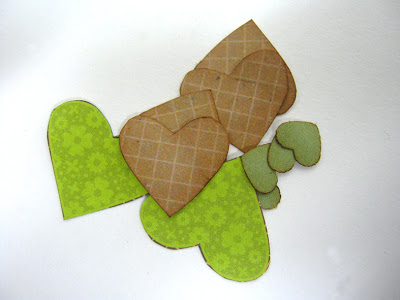 Use them to embellish a card or a gift and there you have it…flowers from your heart!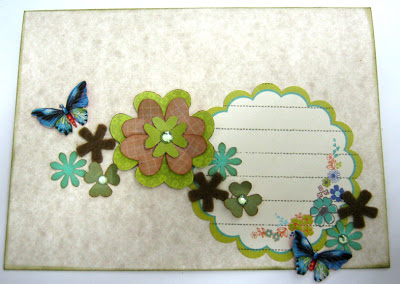 Have fun creating!
Einat