Hi dear crafty friends!
Today i want to share with you my new Black background Mini Album. I realized that unless I'm working with Graphic 45 papers I don't use black cardstock to construct my mini albums. So I decided to try it!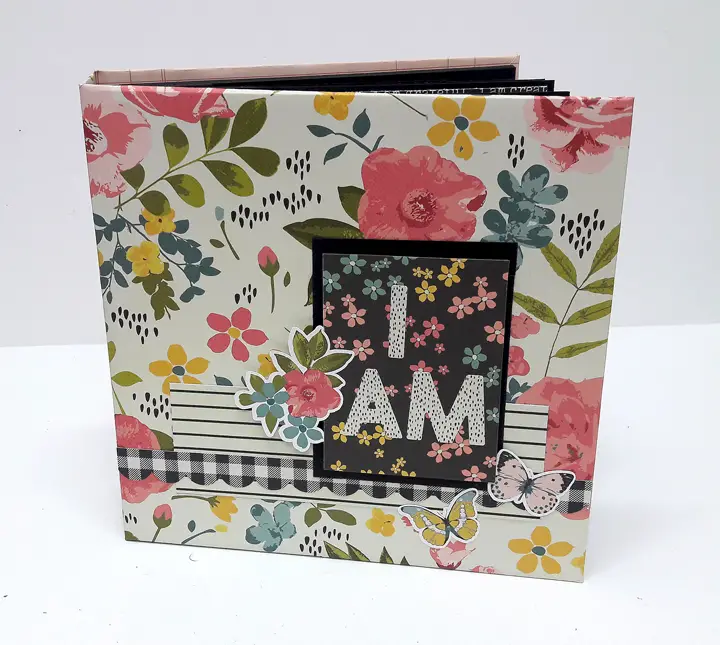 Black background Mini Album
I decided to combine the black base of the mini album with a very floral paper collection especially for the coming spring. To my surprise it turned out really well. The black compliments the bright colors and makes them pop!
In this 8x8 mini album I included all kinds of interactive mechanisms. I liked the black background so much I even left some of the pages and elements uncovered and only embellished.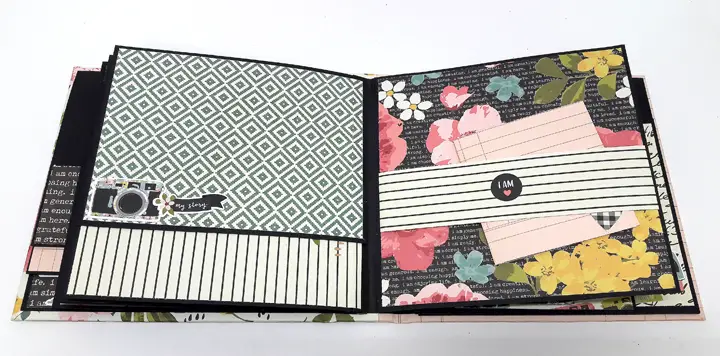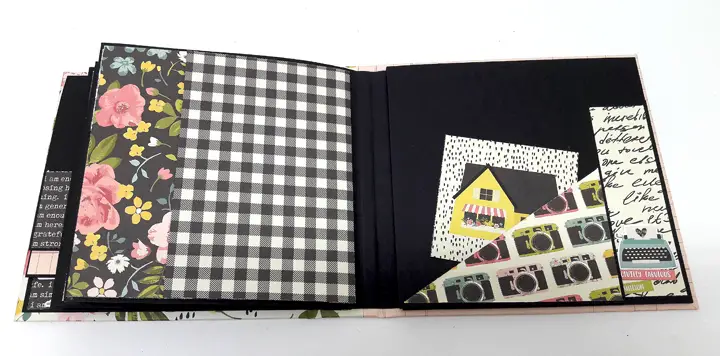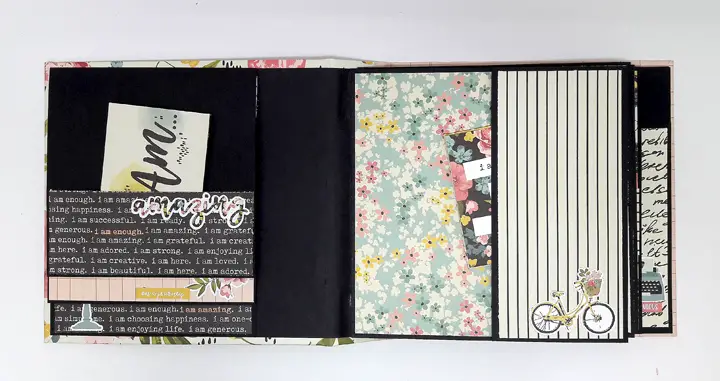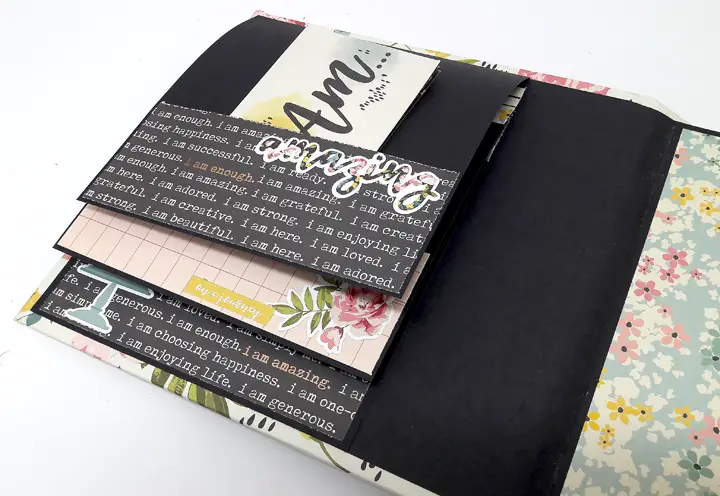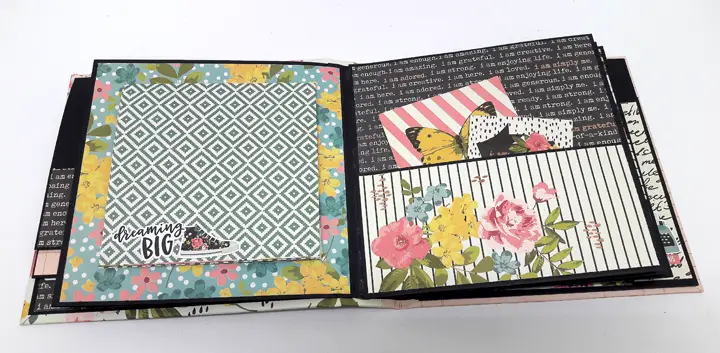 How about you? have you ever created a Black background Mini Album? I hope you'll find the right paper collection and try it. the result is really beautiful!
Don't miss out! Keep up with all the crafty goodness by subscribing to the Einat Kessler creative newsletter
Have fun creating!