If you're scrapbooking (and you better be) you're probably looking for ways to make your photos noticeable on the layouts you create. Today I have 5 Ways to make Your Photos Pop. The photo is usually the focal point of the layout but it's always a good idea to make it pop even more!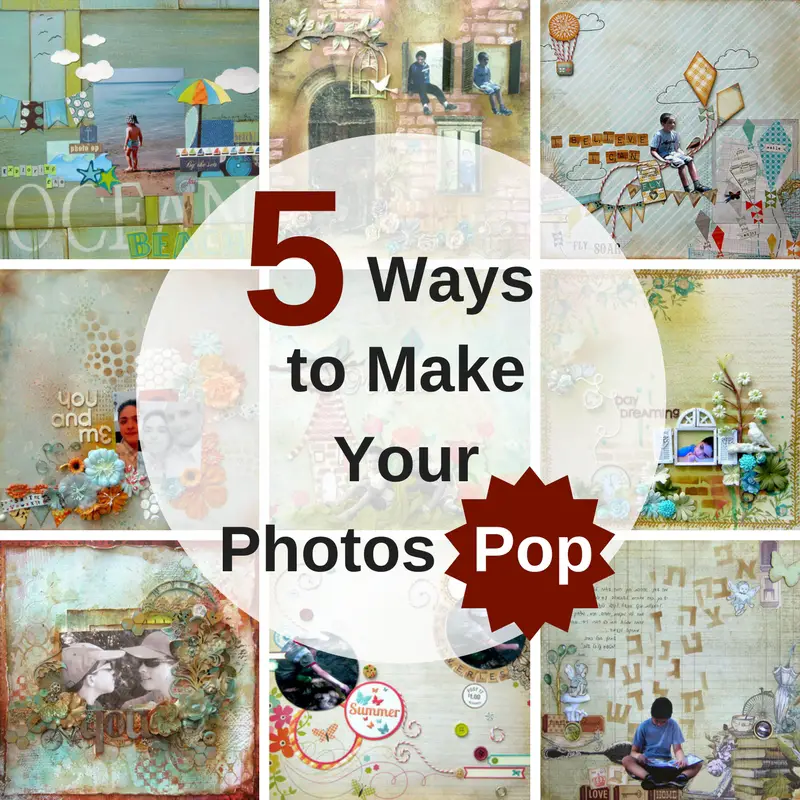 5 Ways to make Your Photos Pop
Use Interesting Shapes
My favorite shape to use is a circle. This is not a shape you would expect a photo to be so it's surprising and draws your eyes immediately. You can also cut your photos into an oval, heart or even diamond shapes. Another great idea is to cut the photo along the lines of the image on it. For example: a person sitting, dancing or just standing.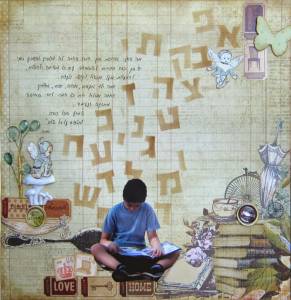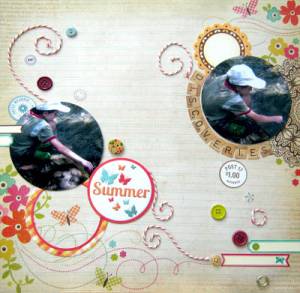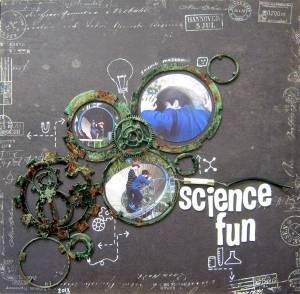 Use Contrasting Colors
Put a white and black photo on a colored layout or a colorful photo on a monochromatic layout. The contrast of colors will make your photo unique in its surroundings and therefor interesting for your eyes.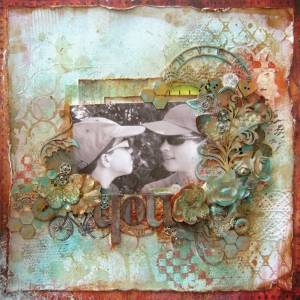 Use the Same Photo More Than Once
If you use the same photo on a layout more than once it doubles the impact. It's the same effect you see sometimes on digital layouts where the photo appears multiple times on the page.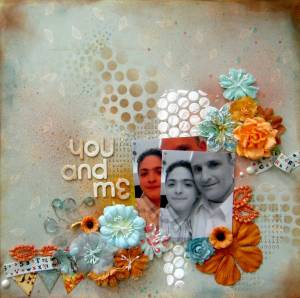 Frame Your Photo
By framing I don't mean matting or something ordinary like that. I want you to create unusual frames. Dimensional, interactive or unusual. Don't make it predictable or symmetrical as long as it's something different you will have that pop up effect you want.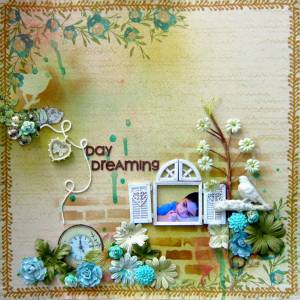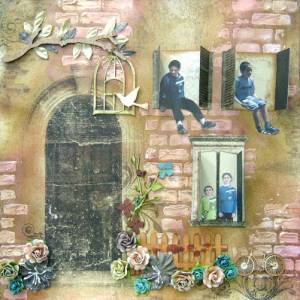 Create a Scene
When your photo is embedded in a scene it always pops out more than a simple square photo on a layout. A scene has a story, a flow to it that helps draw your attention to the photo.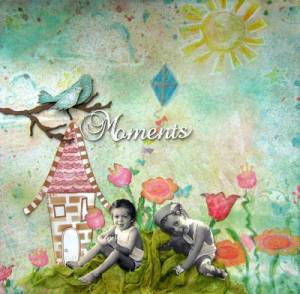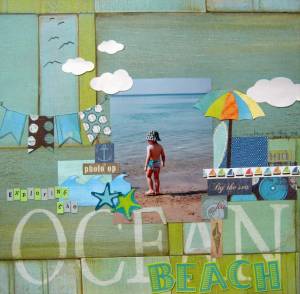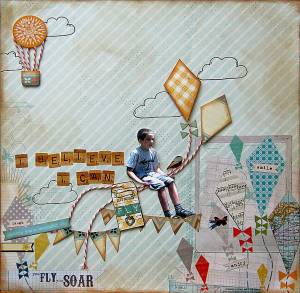 I have to admit I miss scrapbooking so I want to start doing it again. I hope you'll join me and if you never stopped I hope these 5 Ways to make Your Photos Pop were helpful.
How do you make your photos pop?
Join the VIP Room where every month you'll get new class grade video tutorials, be the first to hear about new products and get access to printables, patterns, have more chances to win fabulous giveaways and much, much more!
Don't miss out! Keep up with all the crafty goodness by subscribing to the Einat Kessler creative newsletter
Have fun creating!