Hi dear crafty friends!
Today I'm taking part in the Art Journaling YouTube Hop with some very talented friends from around the world. This hop will take place on YouTube where each of these talented designers has created a video on their YouTube channel. On each of the channels there is a list of the participants and a list of links for you to hop.
Art Journaling YouTube Hop
This hop also has some wonderful prizes for you to win! Our sponsors has prepared some great boxes full of goodies for you! All you need to do is subscribe to all the channels and leave a comment and you will be entered in the raffle for these prizes.
This hop is all about art journaling so each of us has created a video  showing you how to create an art journal page. I created a page with tissue paper background. I used my gelli plate to create colorful patterns on all the tissue paper pieces. I used these pieces to layer them on the page and create the background.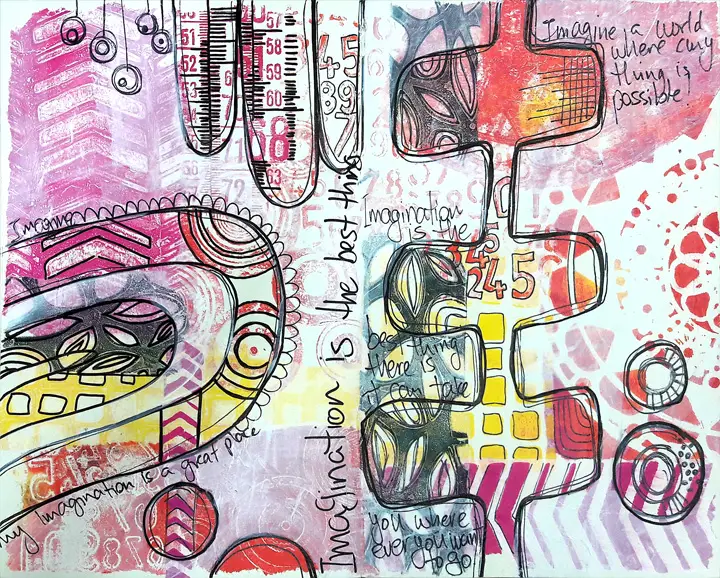 If you don't have a gelli plate you can use pattern papers, tissue papers, stencils and stamps to create your background. You need to fill your page with colorful patterns and the more the better!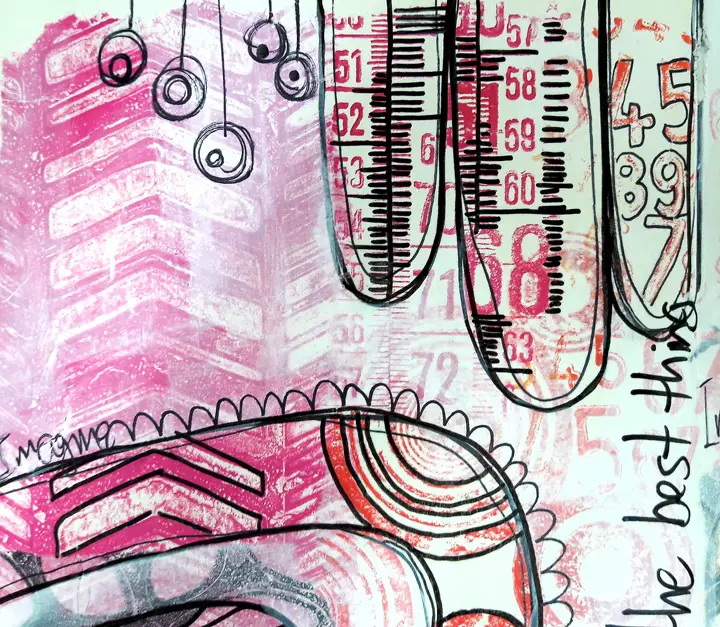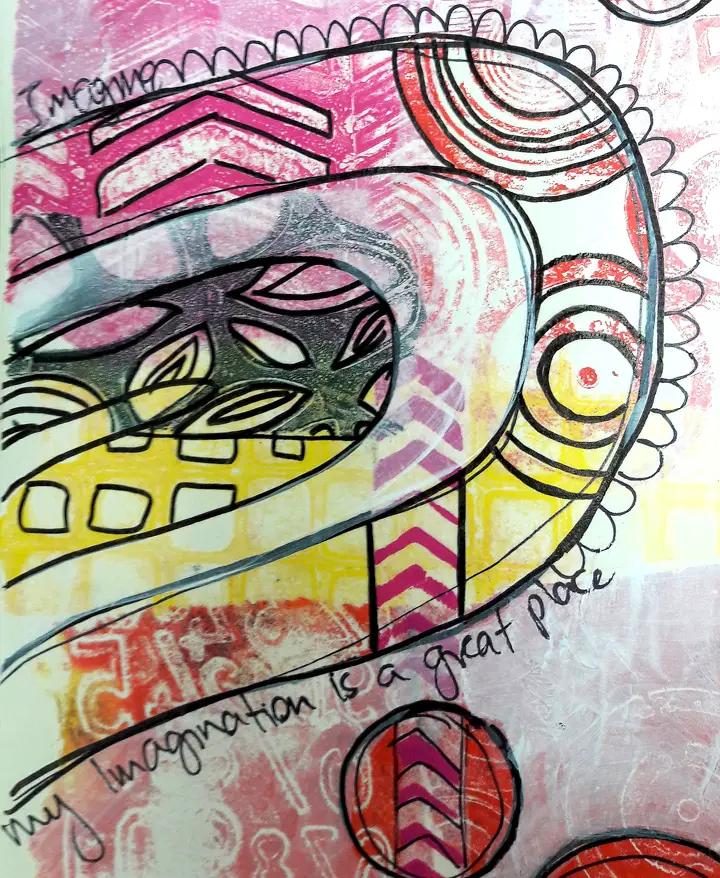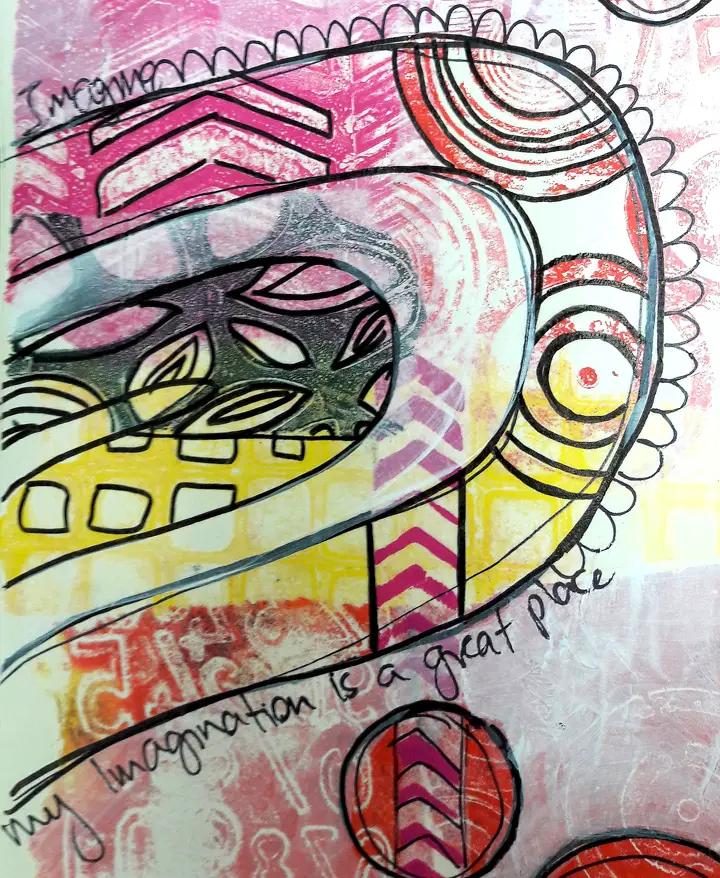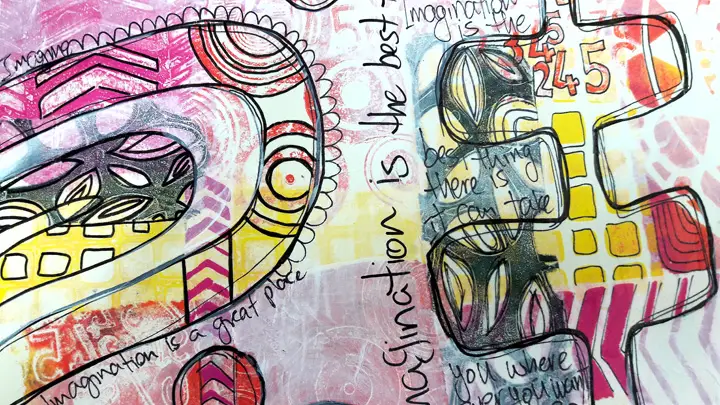 Check out the video tutorial!
After watching my video you'll have a link at the end of the video to hop to the next channel. Don't forget to subscribe and leave a comment to be eligible for the prizes. The winner will be announced on June 1st.
Here's the complete list of participants:
I hope you liked this Art Journaling YouTube Hop and that you visited all the videos and were inspired by them! Leave me a comment telling me how it was!
Don't miss out! Keep up with all the crafty goodness by subscribing to the Einat Kessler creative newsletter
Have fun creating!