Hi dear crafty friends!
Today I want to share with you my two classes with Big Picture Classes and how you can get them for free! These Free Online Classes are so much fun and you will not want to miss them!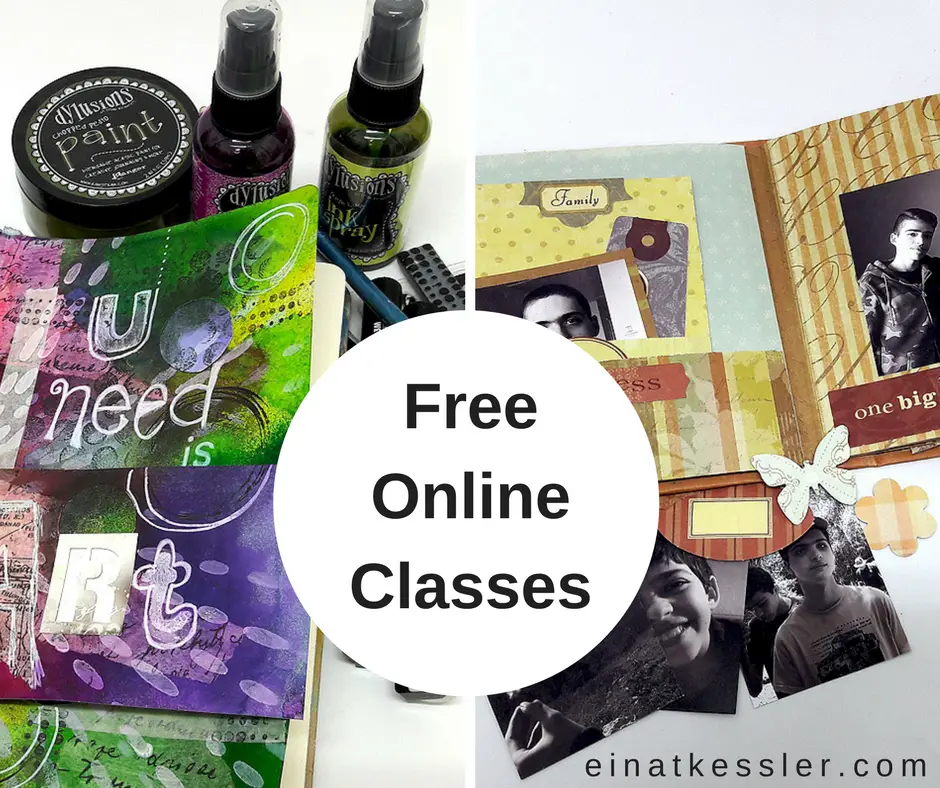 Free Online Classes
Moving Mini Album
This class is full of all the secrets you need to know to create the ultimate interactive mini album. I will take you step by step through the maze of interactive mechanisms and moving parts. You'll learn how to create a mini album from scratch, how to bind it and how to create the pages inside. Then you'll discover how to build and add flaps and pockets to the pages and how to create interactive inserts to add to the mini album.
You'll create a complete interactive mini album including photos and embellishments!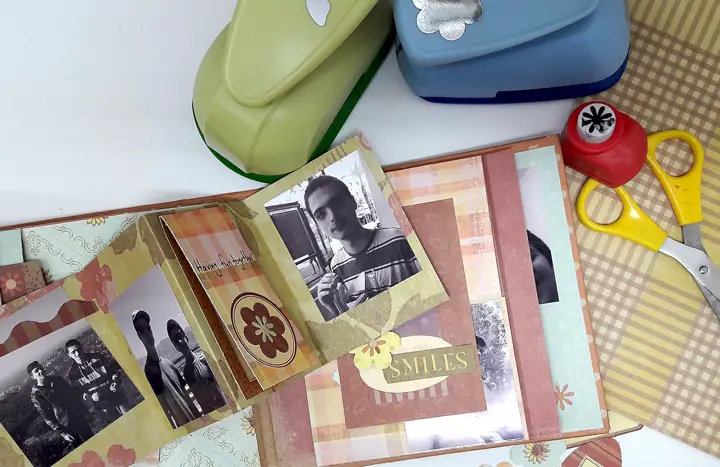 Artful Words
This class will teach you how to add different types of text to your art journal pages. One of the most common questions I get asked is how to add words, sentiments or other text to an art journal page. "I don't know what to say...", "I don't know how to add my words to the page" and "It always seem to complicated and out of place" are some of the comments I hear about adding journaling, words or titles to pages.
In this class you'll learn how to find your words and text to match your page. You'll find out how to add different types of text to your pages with different techniques and materials. You'll practice the ways to make your art journal pages complete and beautiful!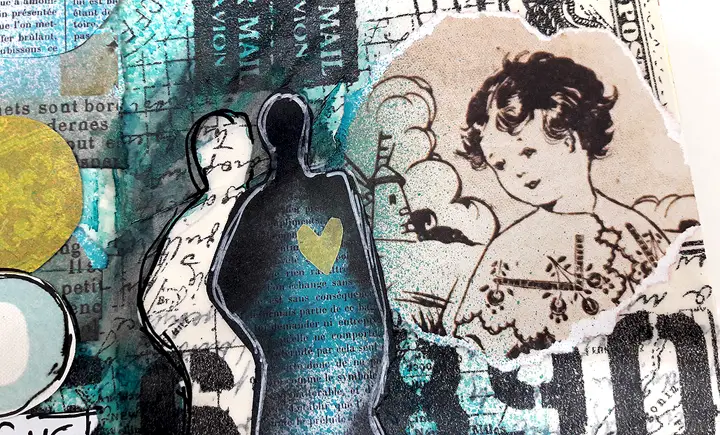 You can get these two classes for FREE!
All you need to do is go to the Big Picture Classes site and get your free trial with no commitment. During the free trial period you'll be able to take as many classes as you want! Don't miss this chance and get your FREE trial today!
Don't miss out! Keep up with all the crafty goodness by subscribing to the Einat Kessler creative newsletter
Have fun creating!