Hi dear crafty friends!
I'm so excited and proud to announce my New Class with BPC - Artful Words! This amazing class is all about letters, words and texts and how we can use them in mixed media projects especially art journal pages.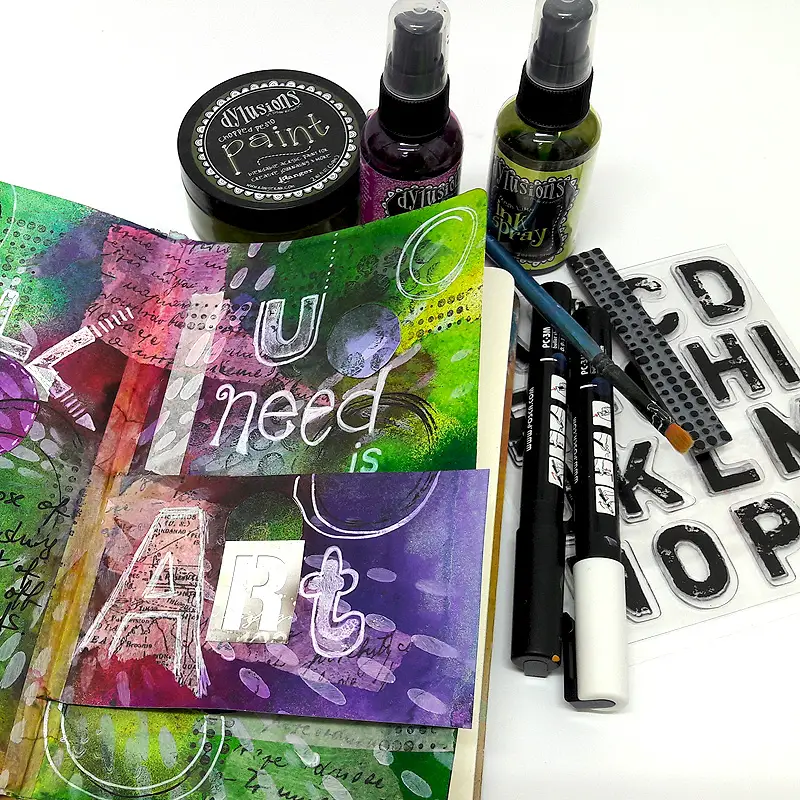 New Class with BPC - Artful Words!
If you want to learn more about this class, what you can learn and how to take it go to Big Picture Classes website and find out! I encourage you to sign up for the free trial they have on the site for new members. It's a great opportunity to check out all the classes this website can offer you!
My class is full of amazing photos, video tutorials and of course lots of tips and ideas in every lesson. you will definitely don't want to miss this! 
Here are a few sneak peeks of some of the projects we create in the Artful Words Class!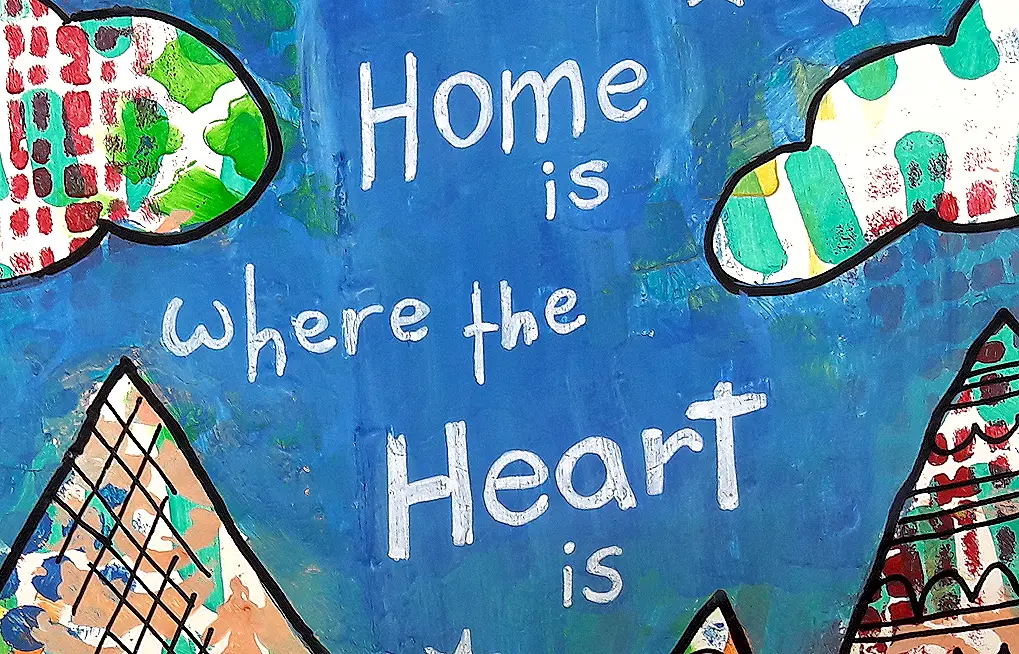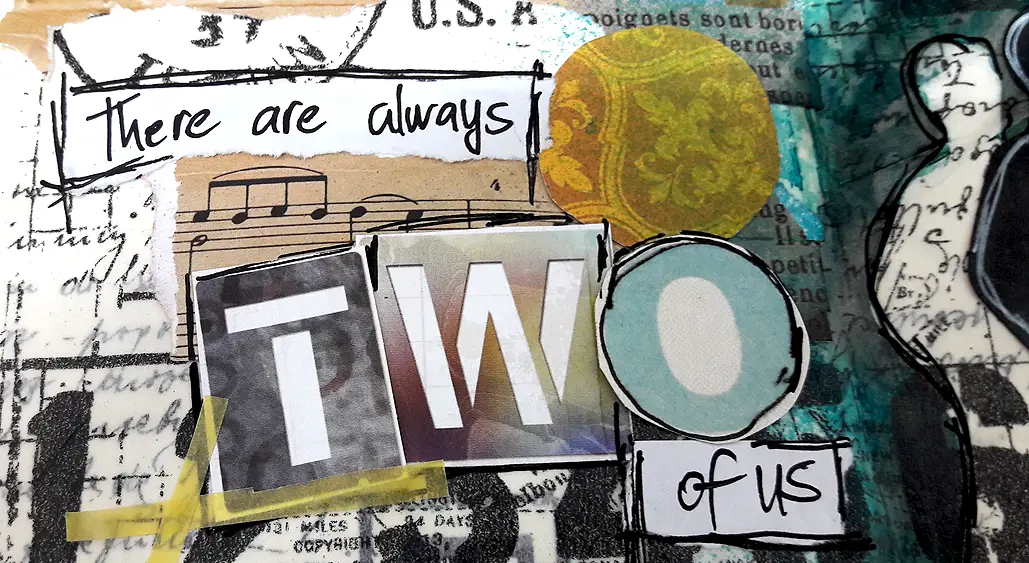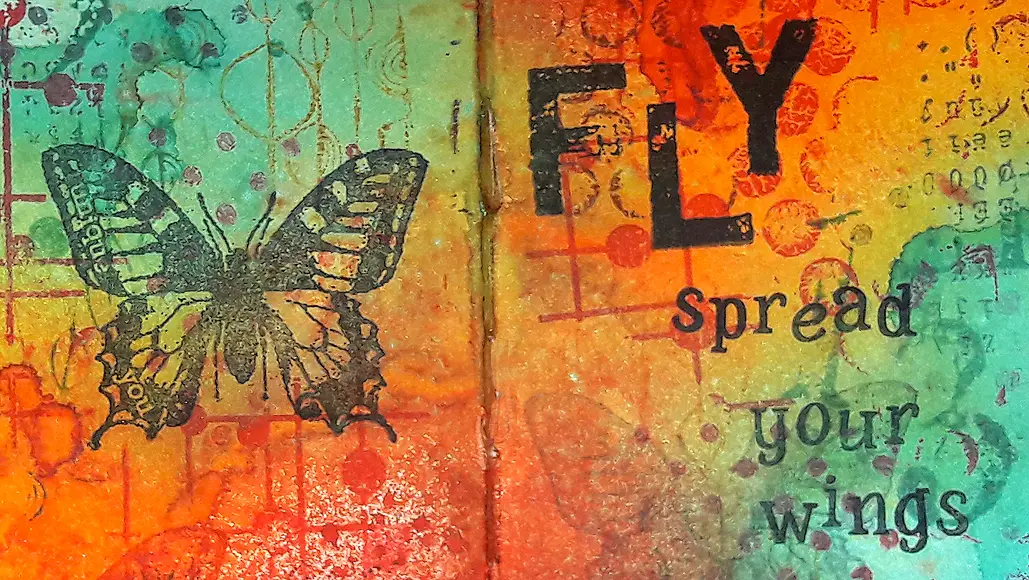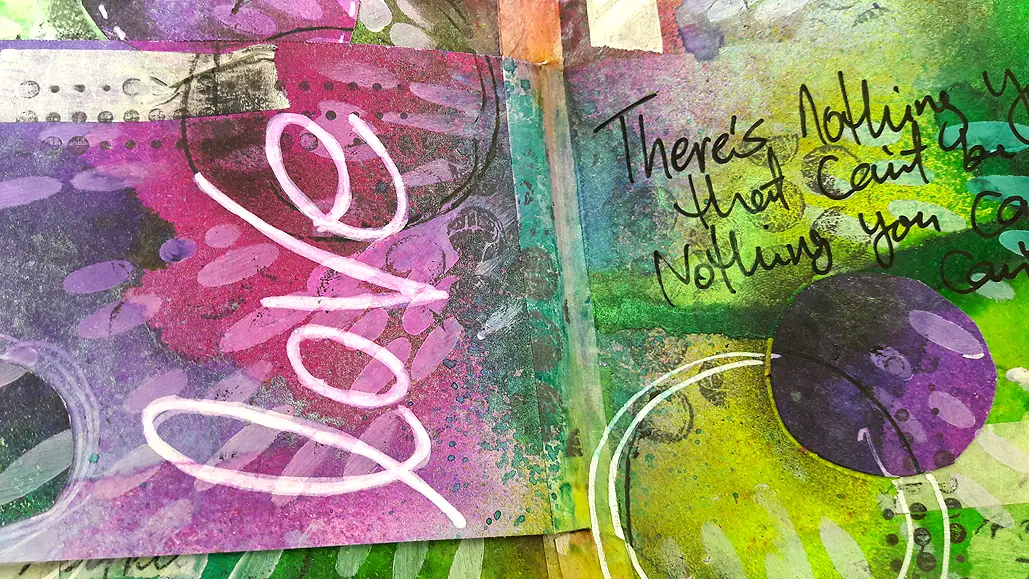 The class will go live on January 29th so go ahead and sign up for the free trial on BPC so you won't miss out!
Have you Joined the VIP Room? Where every month you'll get new class grade video tutorials, be the first to hear about new products, get access to printables and patterns, have more chances to win fabulous giveaways and much, much more!
Don't miss out! Keep up with all the crafty goodness by subscribing to the Einat Kessler creative newsletter
Have fun creating!