Hi crafty friends!
Today on Scrapbooking Tips: Scrapping Multiple Photos. I don't know how often you see other people's layouts but I've noticed that recently almost all the pages I see are with only one photo. It bothers me. It's not that these pages are not beautiful, they are amazing, but what happens if I want to tell a story that requires more than one photo?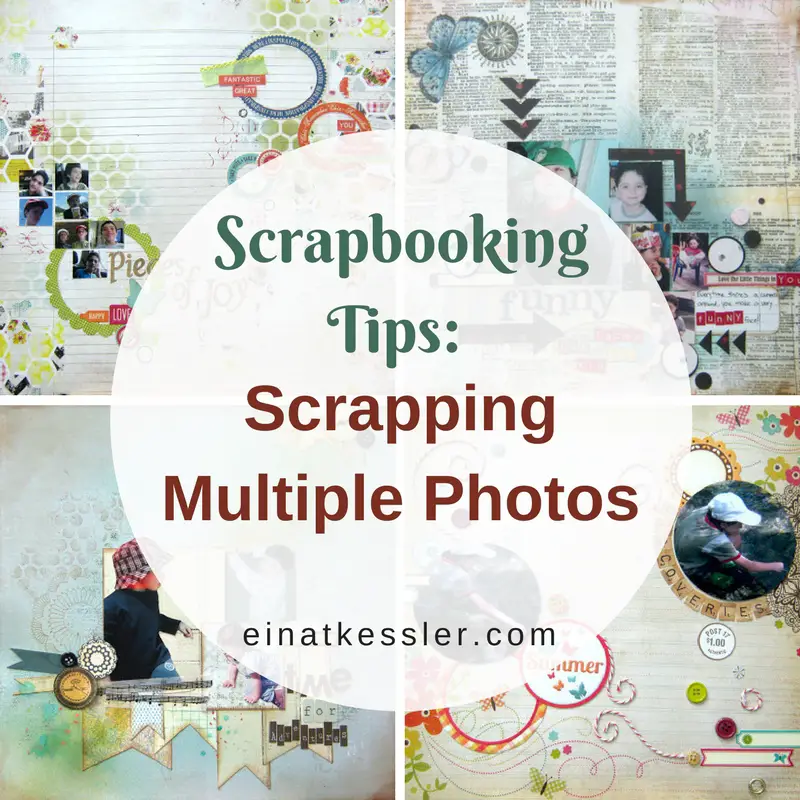 Scrapbooking Tips: Scrapping Multiple Photos
Resize
So today I want to share a few tips and ideas on how to create a scrapbooking page with more than one photo. The most important tip I can offer is to resize the photos. If you use regular size photos, like 4x6 then the photos will cover a lot of the page and that will be a little overwhelming. However if you down size the photos into a smaller size then you can fit more photos on the page with them being too over powering.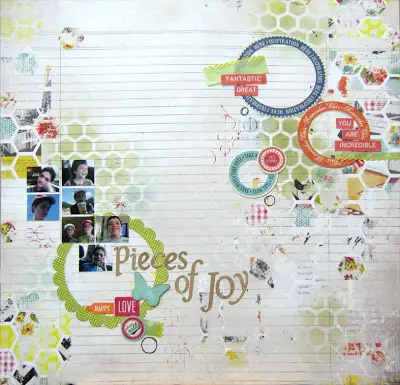 Change shape
Change the shape of the photo. It creates a different flow of the page and it is not so constricting on the eyes like rectangles. Scrapping photos in different shapes, like circles, is much more fun and interesting. As long as you combine the shaped photos in the general design then the viewer will be busy with admiring the page and not with the fact that there are many photos on it.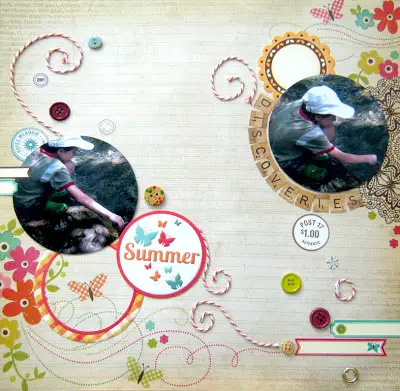 Combinations
Combine different types of photos: cut image, shaped photos and different sizes of photos. This is an artistic way of including more than one photo on your page and creating an original and interesting design.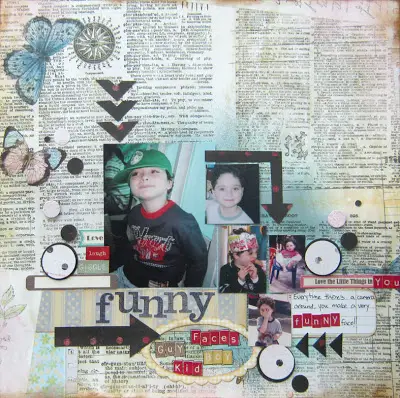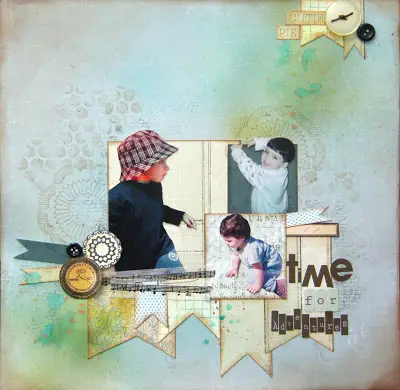 Sometimes telling the story with only one photo is not enough so try these Scrapbooking Tips: Scrapping Multiple Photos and use your photos in an album instead of keeping them on your computer.
Have you Joined the VIP Room? Where every month you'll get new class grade video tutorials, be the first to hear about new products and get access to printables, patterns, have more chances to win fabulous giveaways and much, much more!
Don't miss out! Keep up with all the crafty goodness by subscribing to the Einat Kessler creative newsletter
Have fun creating!