Hi dear crafty friends!
Today on Scrapbooking Tips: Use Your Kids Drawings. When my kids were smaller and went to kindergarten Every week they brought a pile of their drawings home. As a mother I felt really bad throwing them away even though that pile of drawings grew higher and higher. I kept some of them and some of them I did throw away but some found their way to my layouts!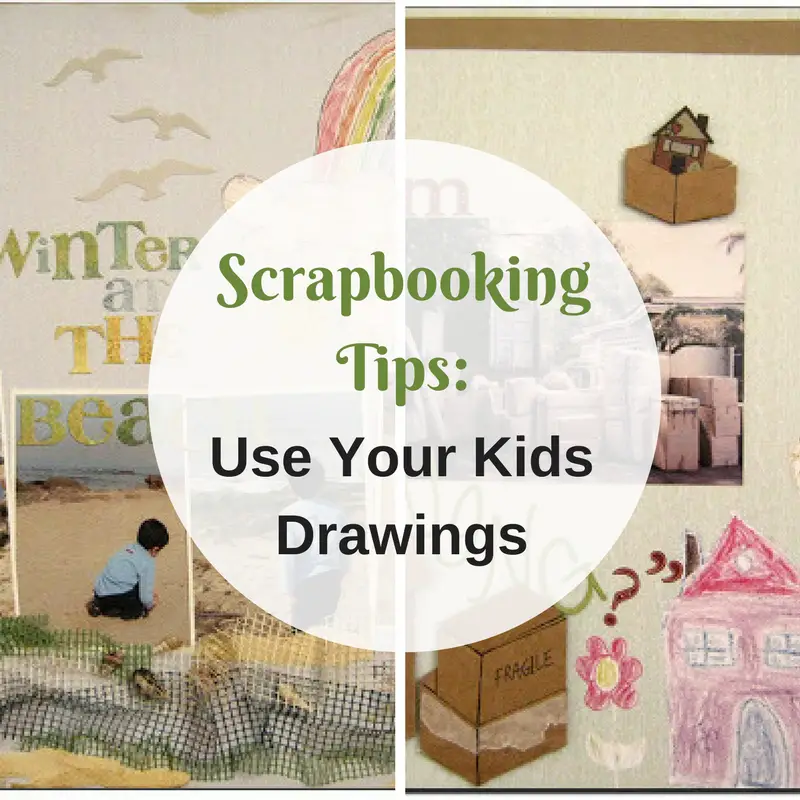 Scrapbooking Tips: Use Your Kids Drawings
You probably ask yourselves how did I do that. Well, its actually very easy. First you find a drawing you like that has vibrant colors and a defines shapes. Then you scan it to your computer. The next step is to cut out the drawing you need. For that you would need a graphic program like Photoshop or something similar. You can also physically cut out the drawing from the paper and scan it after it's cut.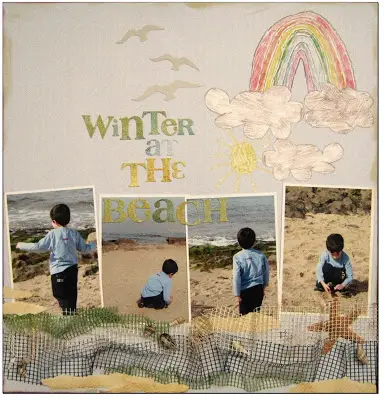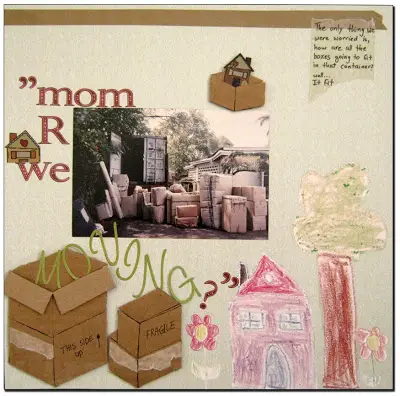 Once you have the image on your computer you need to find a background for your paper. You can find that on lots of free photo stock websites. I created 12x12 papers but you can also create a 8.5x11 paper to fit your printer. The final step was to merge the background with the image. You can do that on free programs like Canva. Then all you need to do is print the paper and create the layout. BTW I had to print my papers at the printers shop because i don't have such a large printer at home.
These two pages were created a while back and they're not too complex.I wanted to make the drawings the main thing on the page and not fill it with lots of embellishments or other details.
I hope you found Scrapbooking Tips: Use Your Kids Drawings inspiring. Instead of using your kids drawings you can use other sketches or drawings that you created!
Don't miss out! Keep up with all the crafty goodness by subscribing to the Einat Kessler creative newsletter
Have fun creating!