Hi dear crafty friends!
I don't know what's the weather's like where you live but here spring is in full swing. Today I want to share with you two Spring Tags for Scrap and Craft DT.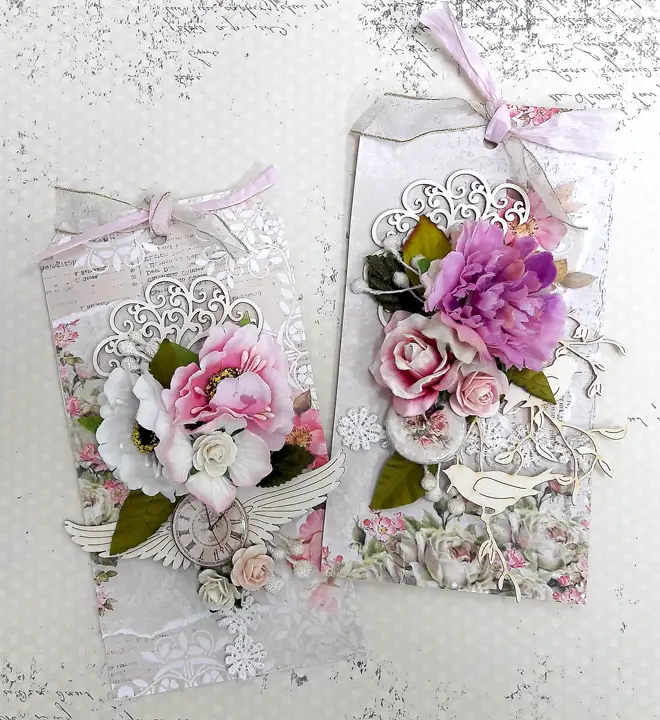 Spring Tags for Scrap and Craft DT
Someone asked me awhile back about tags. They asked me what do I do with the tags I make and why do I create them in the first place. Well... for me tags are similar to cards. It's a small project that I can create in a short time but still feel like I'm creating. Unlike cards, I think tags can be used for many more things. I use my tags as gift tags, add-ons, embellishments for layouts, mini album inserts and as cards too.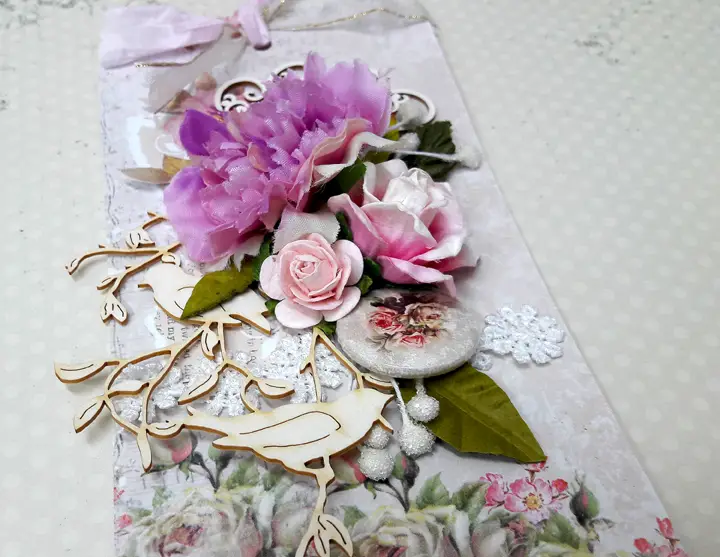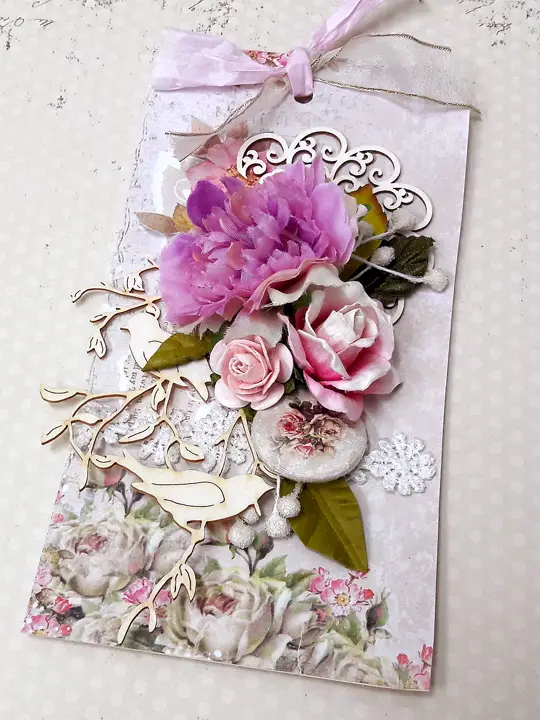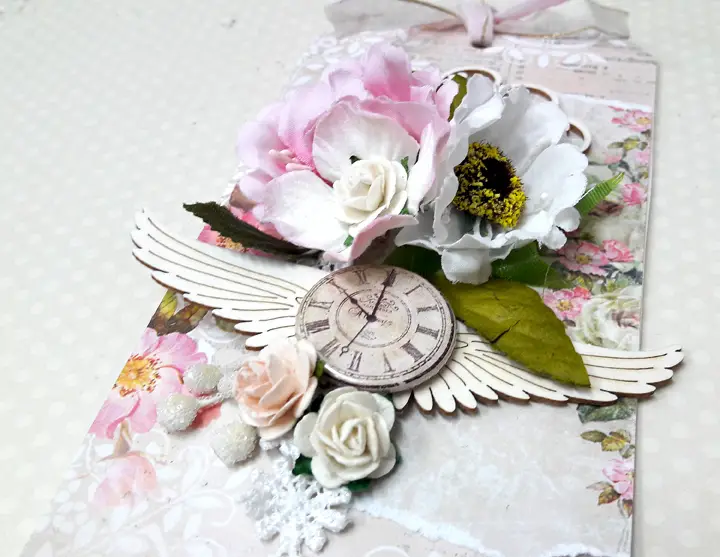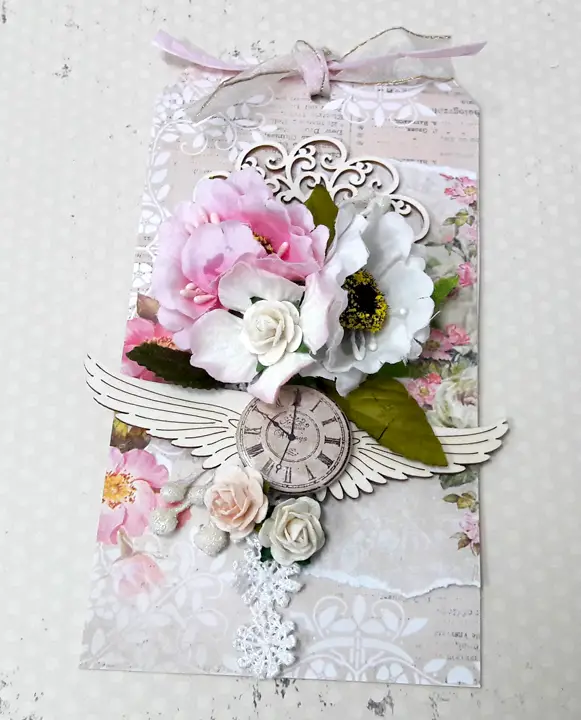 I created these tags by first layering papers from the Lemon Craft House of Roses 6x6 paper collection. Then I added a piece of lace, chipboard pieces and flowers. The idea is to stick to one theme and cluster all the embellishments together.
I hope I've managed to send a little spring your way with these Spring Tags for Scrap and Craft DT.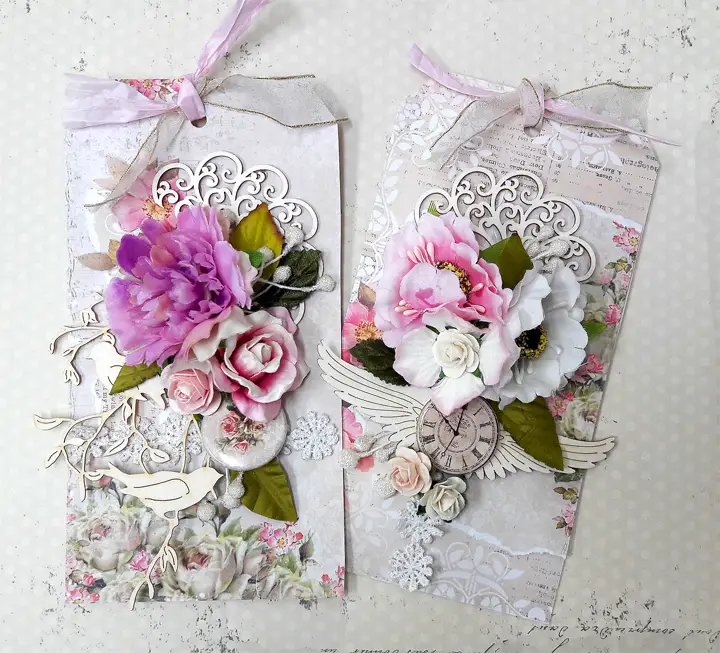 If you want the full supplies list I used for thesetags you can find it in the Scrap and Craft blogand buy them in the Scrap and Craft store.
Don't miss out! Keep up with all the crafty goodness by subscribing to the Einat Kessler creative newsletter
Have fun creating!