Hi dear crafty friends!
I taught a mini album class recently and one of my student said I was the The Queen of Leftovers! She was amazed at how I used even the smallest leftovers to create inserts and to embellish the mini album. I thought about and realized that maybe I am The Queen of Leftovers! because I do challenge myself to use my leftovers 🙂 Here's how I do it...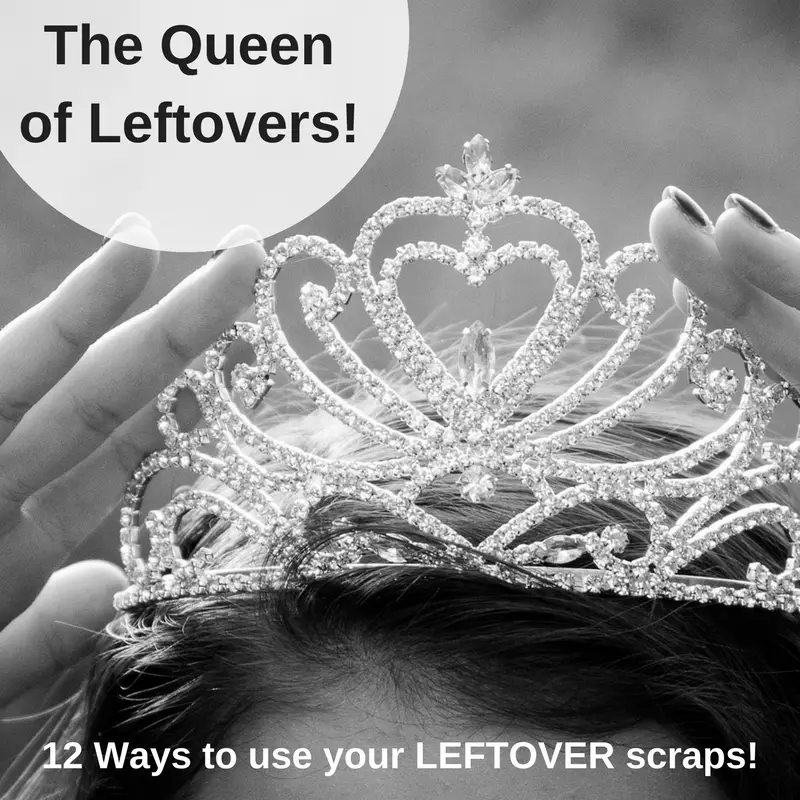 The Queen of Leftovers!
1. Kits
Every once in a while I go through all my leftovers and create little kits with coordinating papers and embellishments. Once I match supplies together it's much easier to find what to do with them!
2. List
I have a list of possible projects I can create from my leftovers. Every time I get an idea I add it to the list. The items on the list are also related to the size of the leftovers which is something to consider when using leftovers.
Here's my list:
Bookmarks
Magnets
Inserts for mini albums
Embellishments
Small mini albums 
Here are a few projects I created with leftovers:
Flower Embellishments

I took small pieces of paper to create my own flowers.
Punched hearts flower tutorial
I used really small leftover pieces to create magnets in 1" and 2" size.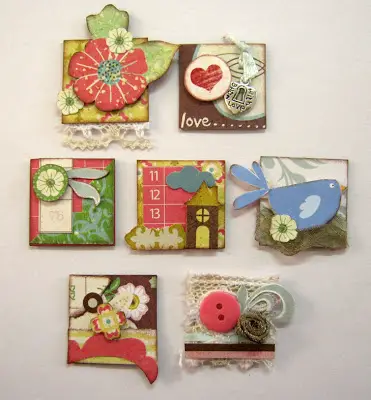 Embellishments for a larger project
I used leftover paper for punched shapes as well as leftover embellishments to fill the printer's tray.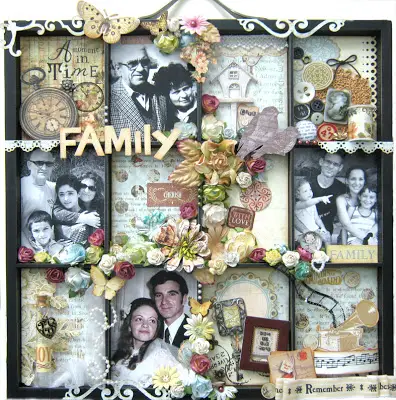 I used leftover buttons to create the rainbow and leftover paper to cover the frame.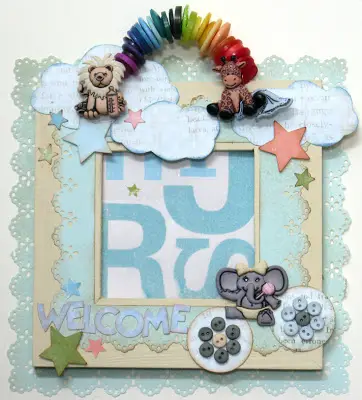 A large piece of double sided cardstock is turned into an insert for a mini album.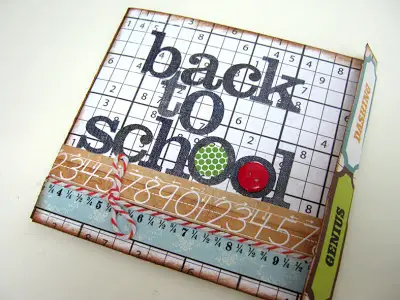 I covered the chipboard frames with leftover papers and created the little embellishments.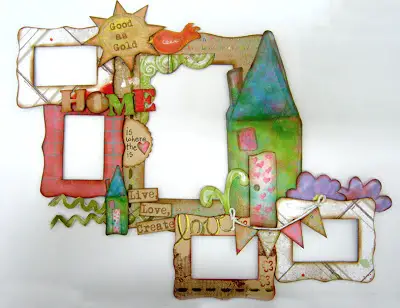 I created a "road sign" from stamped leftover paper.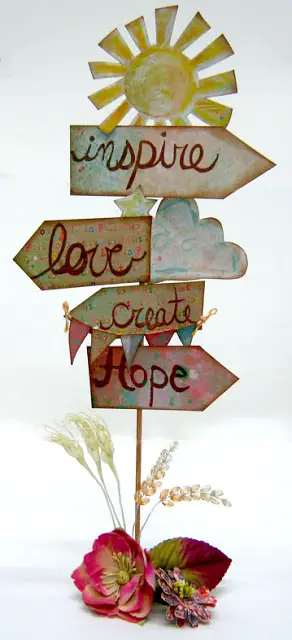 I made a mini album from different paper leftovers.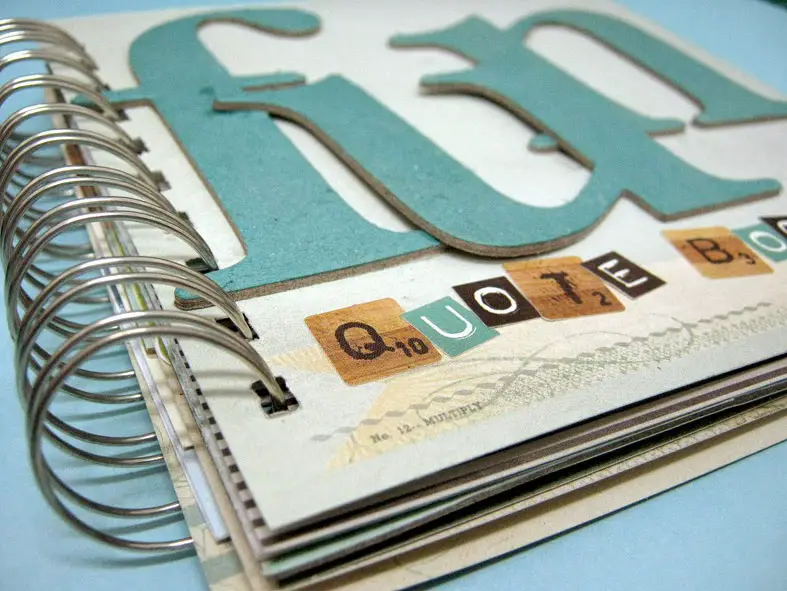 I created small paper bag tags from Christmas supplies leftovers.
I cut elements from leftover papers and assembled a bookmark.
I try to challenge myself to use leftovers at least once a month and I hope I'veimspired you to use yours too!
Have you Joined the VIP Room? Where every month you'll get new class grade video tutorials, be the first to hear about new products, get access to printables and patterns, have more chances to win fabulous giveaways and much, much more!
Don't miss out! Keep up with all the crafty goodness by subscribing to the Einat Kessler creative newsletter
Have fun creating!