Hi dear crafty friends!
I love techniques. I love finding new ways to use old unwanted or unneeded things, namely recycling and reusing. Today I want to share with you How to Create faux Leather Paper. I used this technique to create the pages in the TP mini album that I recently sold.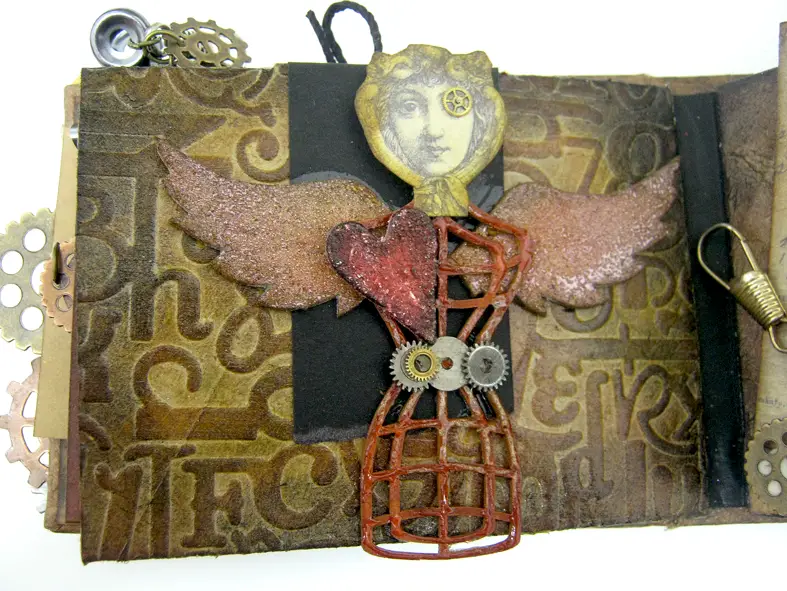 How to Create faux Leather Paper
This fun project started one day as I realized how many TP rolls we throw away all the time. I really wanted to do something with them. I've seen TP mini albums before but I wanted to do something different and incorporate a little mixed media, techniques and messiness. I also wanted a different look for the pages. So I came up with this easy and fabulous technique!
I transformed all TP rolls to pocket pages that look like leather and believe it or not kind of feel like leather too. For the technique I used you only need water, Glycerin and a spritzer. You wet the rolls, crumple them a few times and then ink them and you have that leather look. I also embossed some of the pages for extra texture.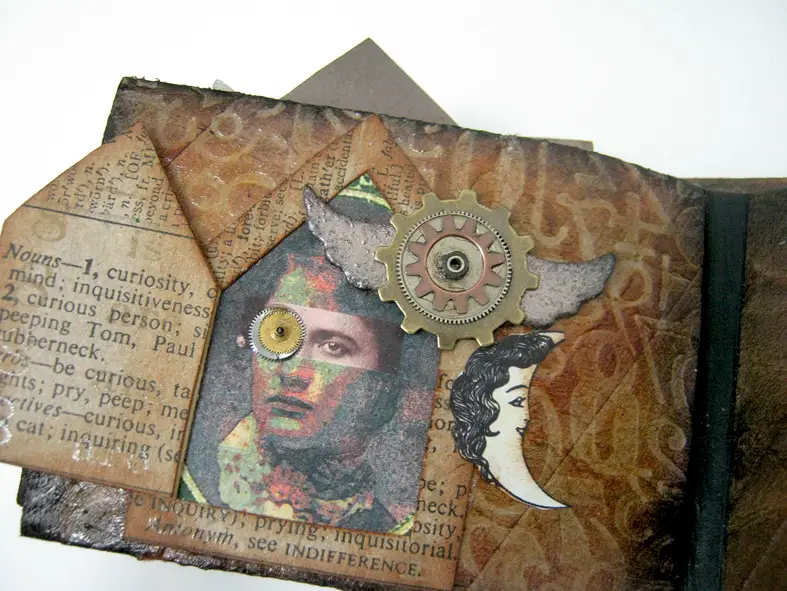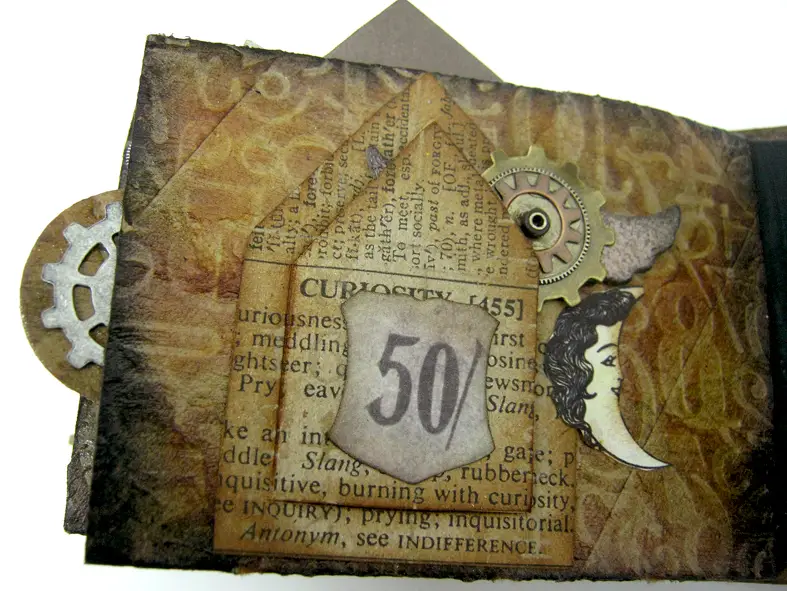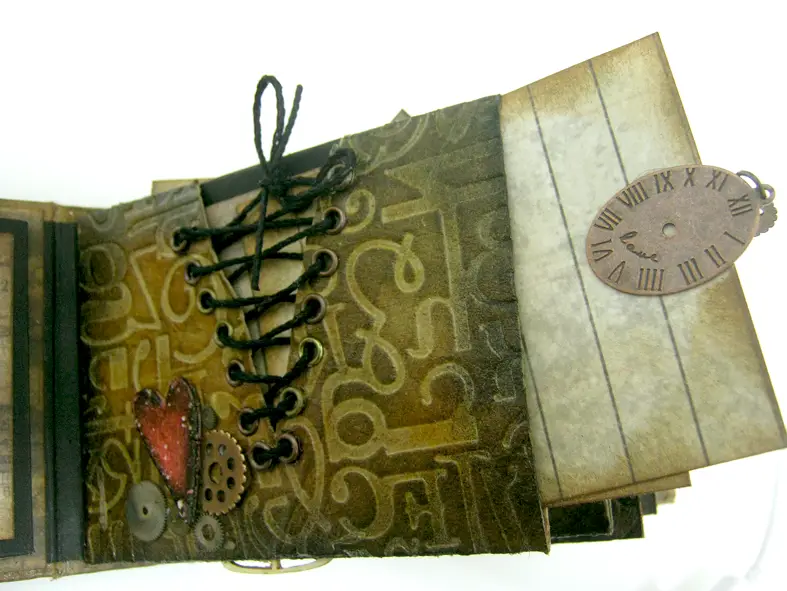 Here's the video on how to create these pages!


Find more ideas to use Glycerin in your projects HERE
If you want to create the steampunk mini album I created with these pages you can find it here: Part 1 and
I hope you fond this post about How to Create faux Leather Paper inspiring and that you'll start collecting TP rolls to create it yourself!