Hi dear crafty friends!
Today I thought it would be fun to share with you how to create an Interactive Scrapbook Pocket Page. I don't do Project Life but I can sure relate to the trend of micro scrapbooking or pocket pages. I think it's a great idea to document memories in a fast and space efficient way. So I wanted to share an idea of how you can jazz your pages a little.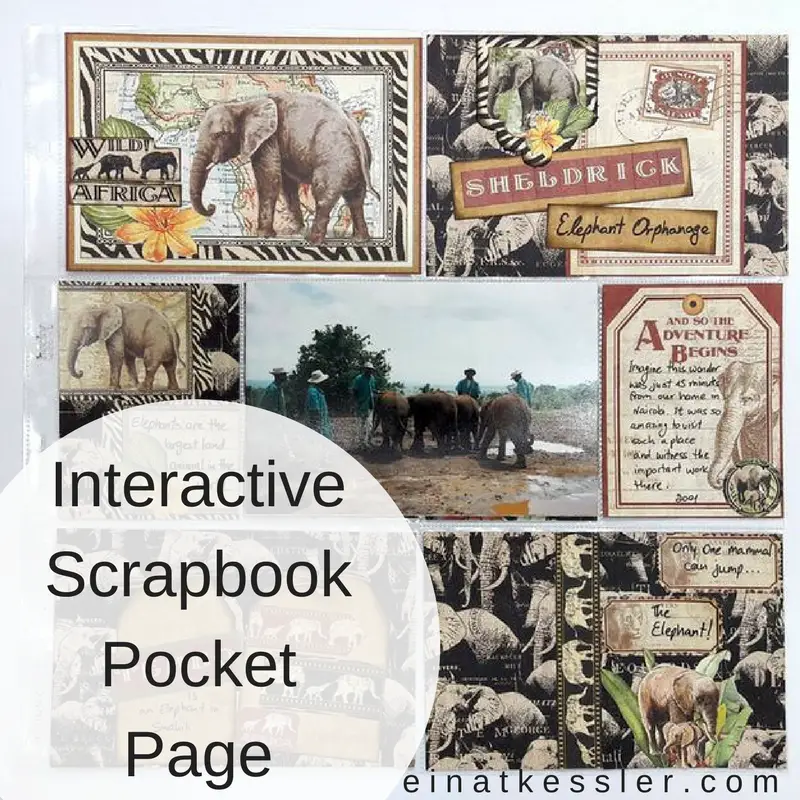 Interactive Scrapbook Pocket Page
The first problem you have when you work with a pocket page is the space. On one hand it's enough to document a complete week full of memories and experiences. On the other hand it's sometimes too small for everything you want to document. In mini albums and 12x12 pages you can solve this problem by adding paper "real estate" in a form of an interactive mechanism. But here we come to another problem... the pockets.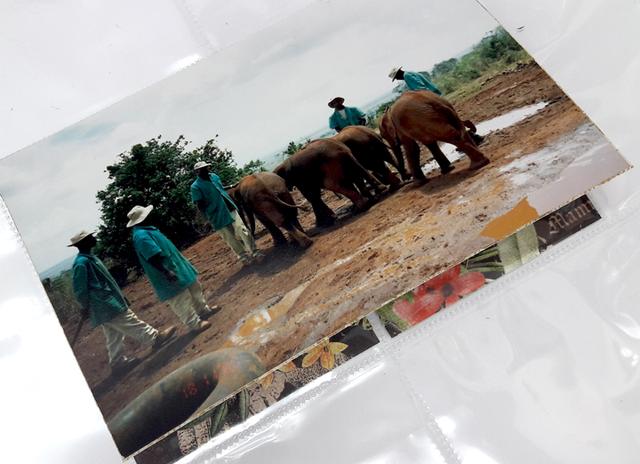 The pockets make it really hard to add any interactive mechanism to the page first because of size ans second, because of the different directions of the pockets' opening. However I came up with a really great idea how to go around these problems!
Here's a step by step photo tutorial you can follow to create your own page:
Check out How to Create an Interactive Pocket Scrapbook Page by Einat Kessler on Snapguide.
Of course you can change the direction of the flap or fit it into a smaller pocket or even create more than one flap per page. In any case I hope you were inspired to try creating your own Interactive Scrapbook Pocket Page!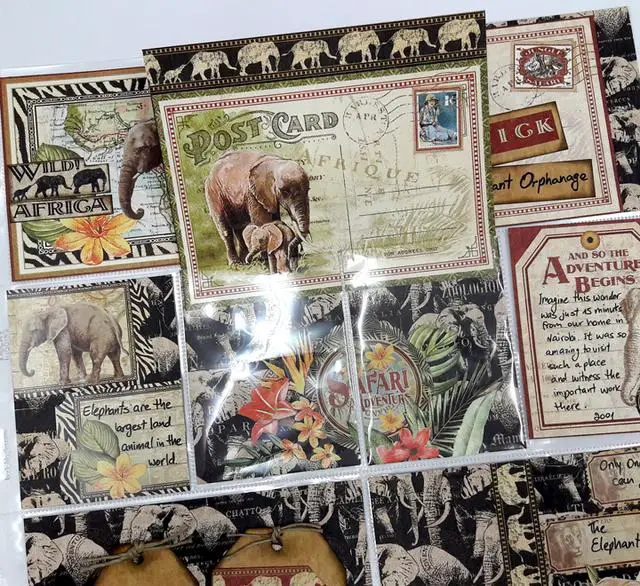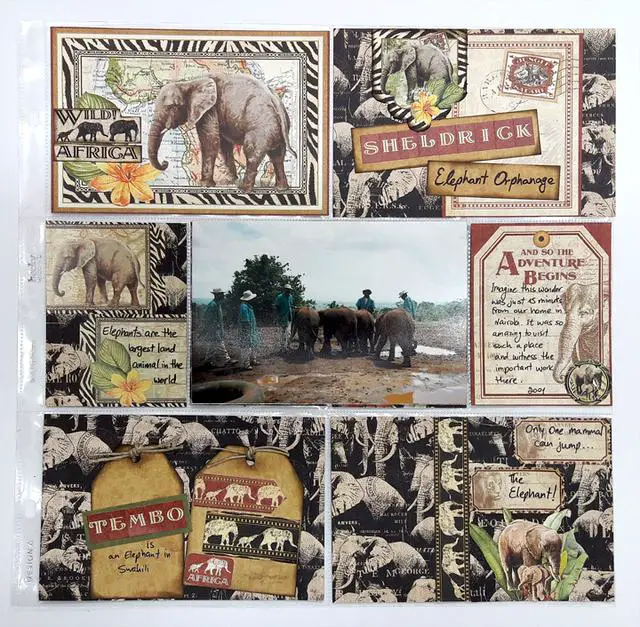 Have you Joined the VIP Room? Where every month you'll get new class grade video tutorials, be the first to hear about new products, get access to printables and patterns, have more chances to win fabulous giveaways and much, much more!
Don't miss out! Keep up with all the crafty goodness by subscribing to the Einat Kessler creative newsletter
Have fun creating!