When I want to create a layout that is both cost effective and beautiful I always use masks. Masks can be used to create a richer background, add layers for more interest and even replace embellishments. In this layout I did all that!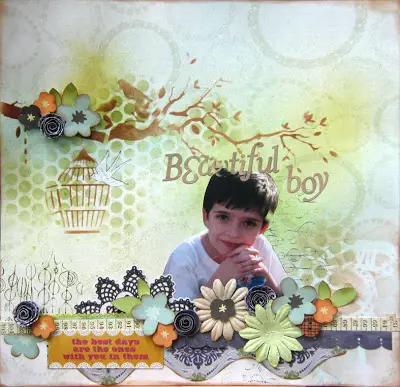 I used two of my favorite Crafter's Workshop masks and added interest to my background as well as a branch embellishment that really pops.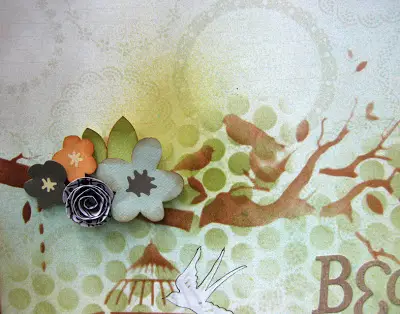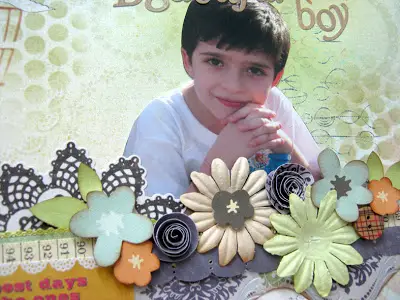 When you use masks you can choose the color, you can choose where you want it on your layout and that gives you designing freedom. You can use the mask as many times as you want so it's cost effective and versatile at the same time!
Have fun creating!
Einat