Hi dear crafty friends!
Fall is on its way, finally, and I want to share with you a Paper Fall Wreath Tutorial. This project will look really beautiful on your wall, the front door or any other place you'll want to hang it. This fall wreath is so easy to make you will not believe it!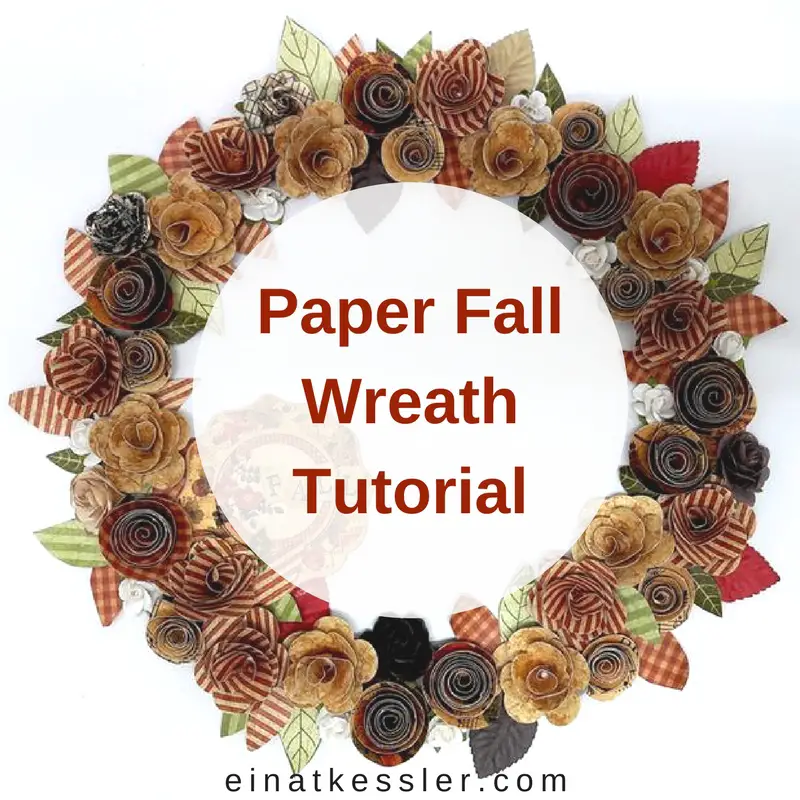 Paper Fall Wreath Tutorial
I'm a winter person, so I'm really happy when fall arrives because it means that winter is not far behind. Here we don't have the tradition of decorating the front door with a wreath on any occasion. But I decided to decorate my studio door with this wreath so I'll have a constant reminder that my favorite season is around the corner.
Let's get started...
1.  Cut chipboard into a circle. Decide the size of circle to match your hanging location. The circle doesn't have to be very accurate.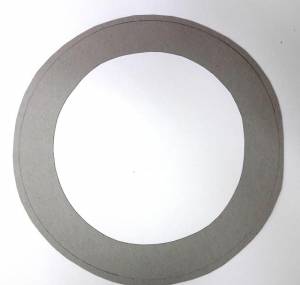 2. Punch 3 flowers.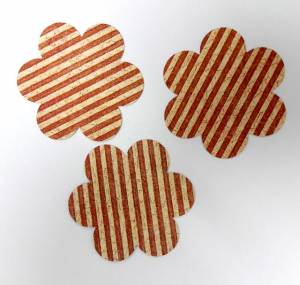 3. Cut flowers according to photo: 1) (left) slit between two petals to the center. 2) (right) Cut out two petals. 3) (Bottom) Cut out one petal.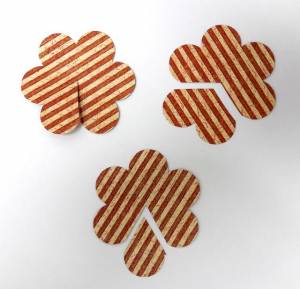 4. Add glue on left petal.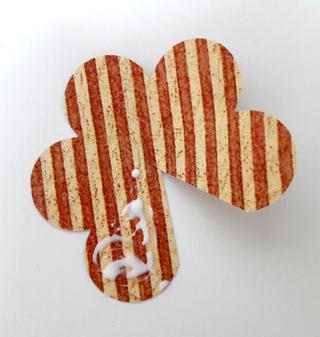 5. Attach right petal on left petal and "close" the flower.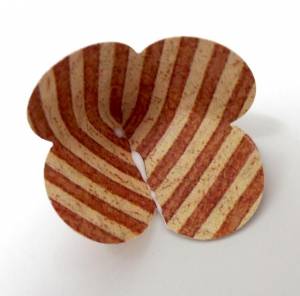 6. Repeat process with two other flowers.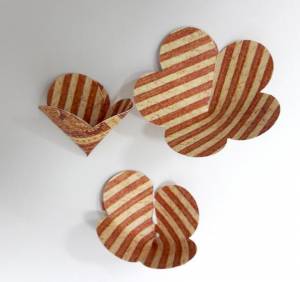 7. Take two petal piece you cut out from the flower and roll it.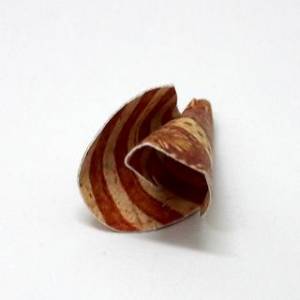 8. Trim bottom of pieces to create a straight bottom. Attach all pieces together starting from the center. First the rolled piece and then add pieces according to petal number. Finish with large flower.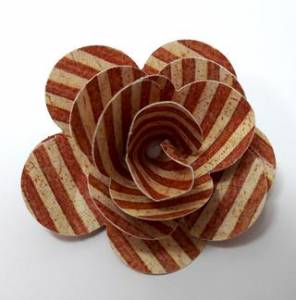 10. Create more flowers and attach them to chipboard circle.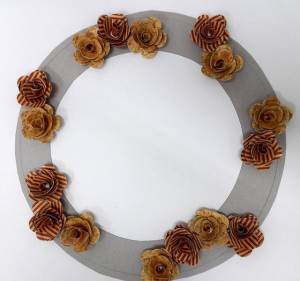 11. Create spiral flowers as well and attach to the chipboard. Cluster the flowers to cover thechipboard.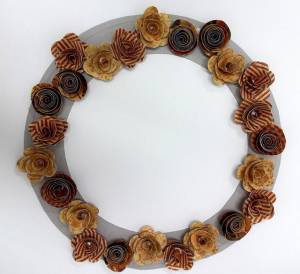 12. Cut different sizes of leafs.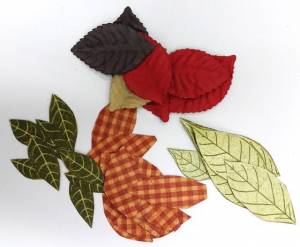 13. Add the leafs and small paper flowers to the wreath covering all exposed chipboard.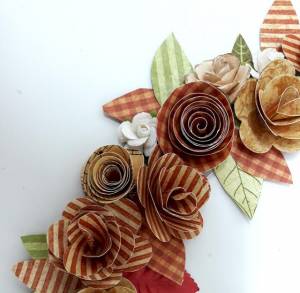 Now that your wreath is ready you can hang it anywhere you want to get into the feeling of fall. I hope you liked the Paper Fall Wreath Tutorial!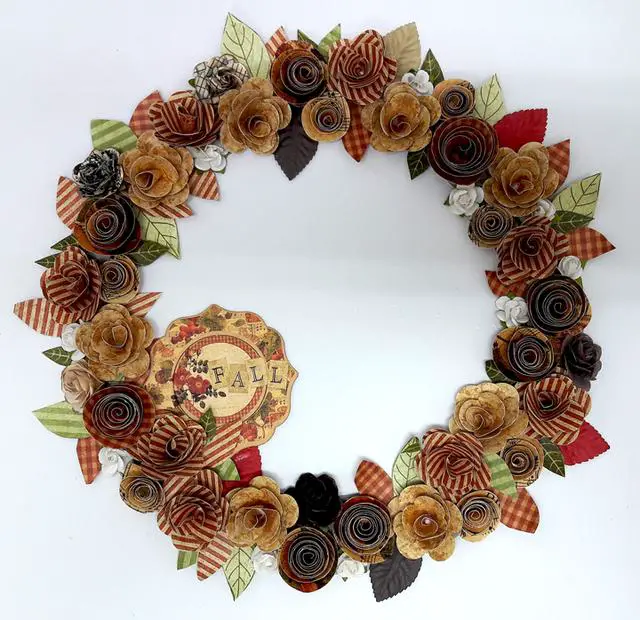 Have you Joined the VIP Room? Where every month you'll get new class grade video tutorials, be the first to hear about new products and get access to printables, patterns, have more chances to win fabulous giveaways and much, much more!
Don't miss out! Keep up with all the crafty goodness by subscribing to the Einat Kessler creative newsletter
Have fun creating!