I wanted to share with you my layout that was recently published on the Prima blog as part of the Build-A-Page contest. I wanted forever to send one of my layouts to the BAP contest, but I never had the time. Finally, last October I found the time to sit down and create a page according to the sketch. I guess they liked it over there at Prima.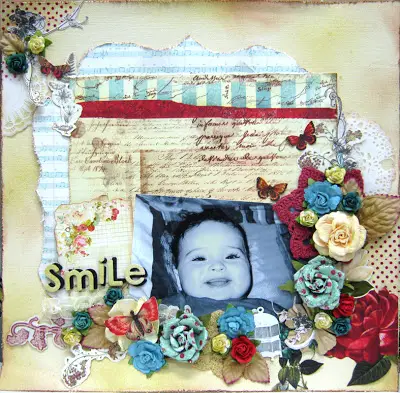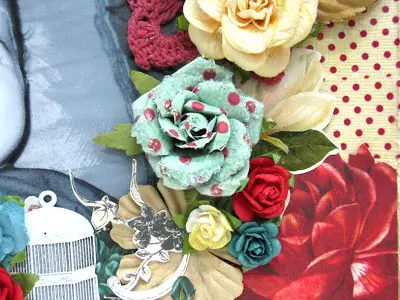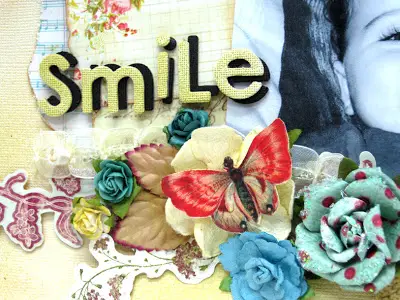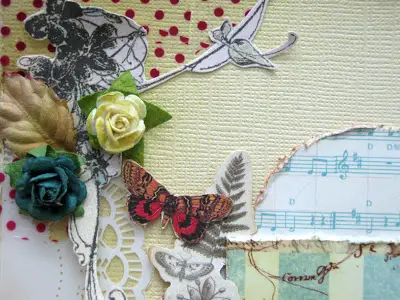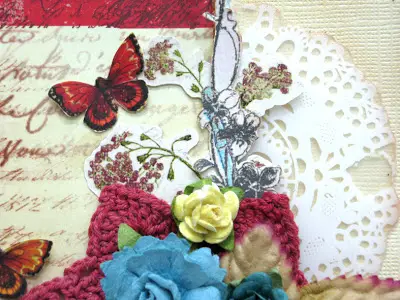 This is a layout I made with one of my son's favorite photos. I don't have a lot of photos of him smiling like that, so this photo is really precious.
I didn't forget our winners!
The winner of Day 12 of the Blog party is…Candice!
Our grand prize goes to…Salina!
Congratulations!
Please email me your details.
Thanks again to everyone who participated in the blog party, it was really fun!
Have fun creating!
Einat