I told you how much fun we had with Ingvild on Friday and now it's time to show you what we did. This is a great beautiful layout full of Prima flowers and goodies. Ingvild's layout looked a little different but part of every workshop is to add your own personal touch and interpretation.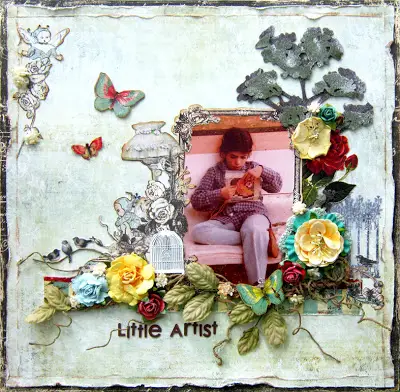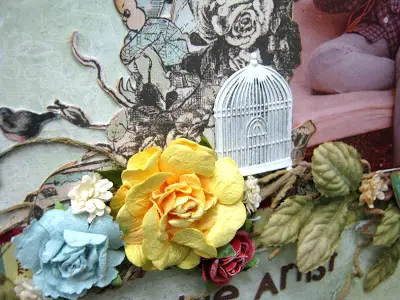 Don't you just love these prima flowers?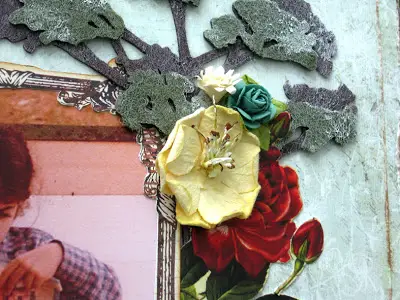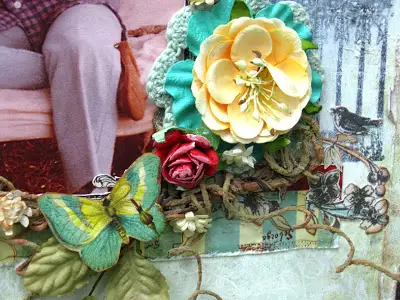 This not the only project we did, but since I want to give the other project as a gift I don't want to show it before I give it to that special someone. I promise to share it with you right after!
Einat