Hi dear crafty friends!
It's time for some more fun ideas for scrapbooking. And today on Scrapbooking Tips: Using Leftover Stickers. Let's be honest, we all have a pile of sticker sheets we don't need and don't use just sitting in our stash right? Here's a little tip on how to use them.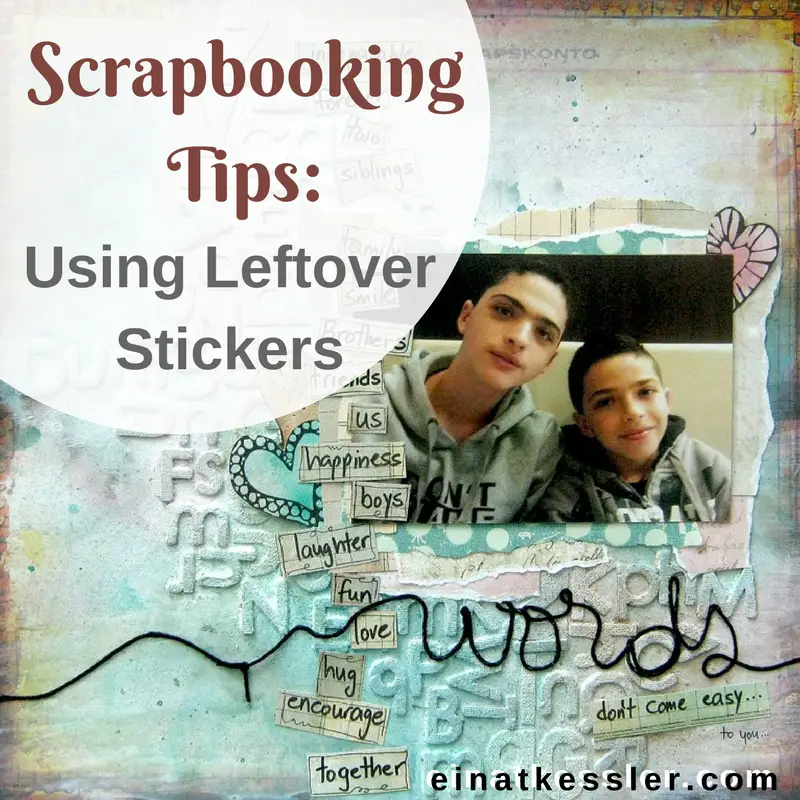 Scrapbooking Tips: Using Leftover Stickers
We all have them. Those half used sticker sheets with only the letters we can't use because they don't make up any word. So all the "Z", "X", "W" and "D" are just sitting there and we can't use them. Well... I have an idea! Use them as texture not as words! When we look at a letter we immediately combine it with other letters to form a word. It's automatic, we can't help it. But if you try looking at a letter in a different way you'll discover it's basically a shape. 24 shapes to be exact.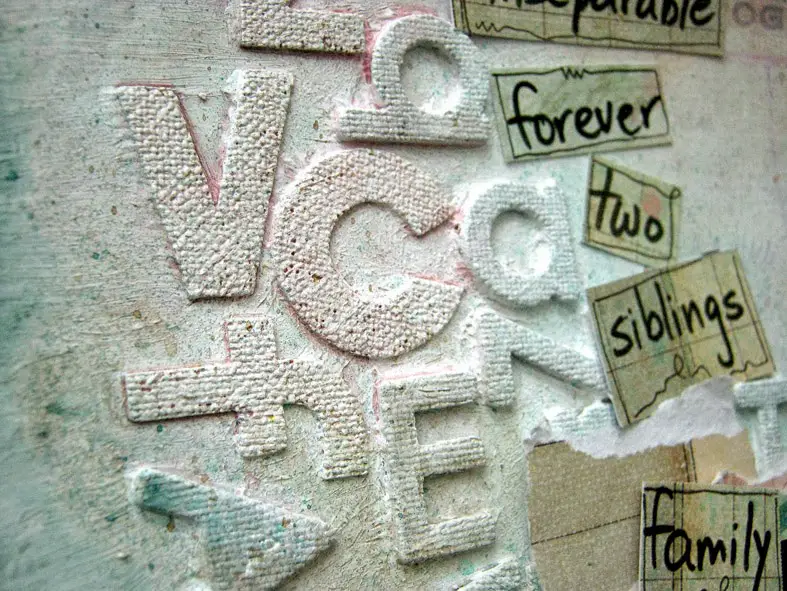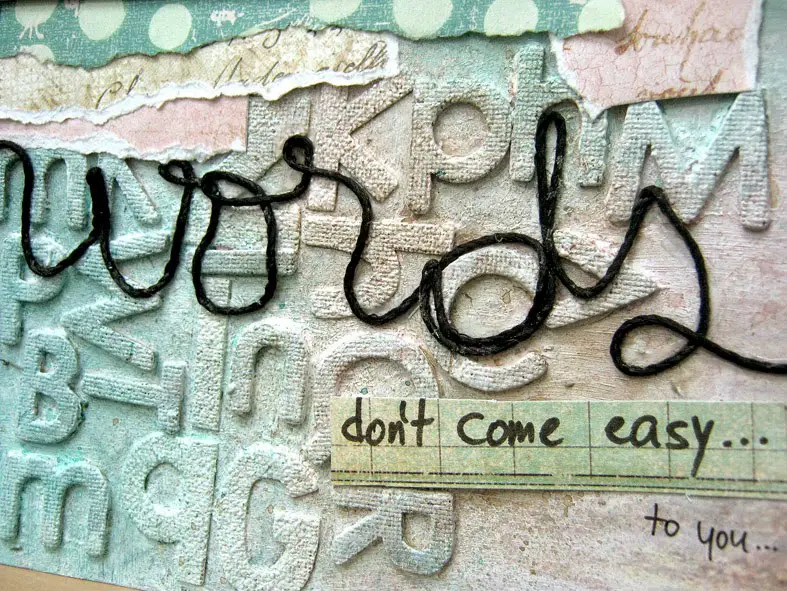 So let's use the leftover letter stickers as shapes to  create texture. I collected all the bulky, covered chipboard letters I had and created a layout with the letters as part of the background. If you want to create a page like that go to the video tutorial.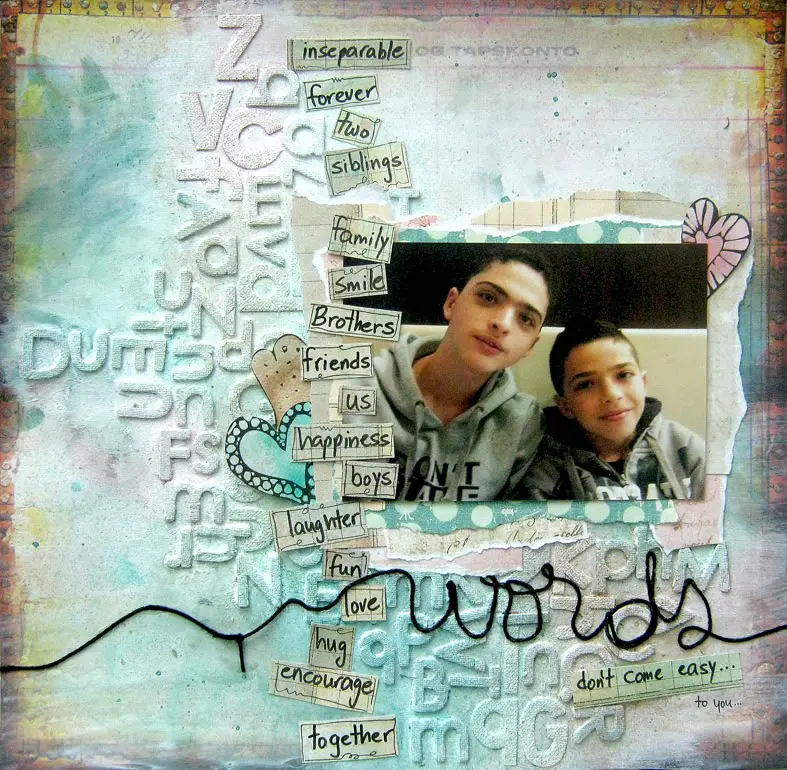 Have you Joined the VIP Room? Where every month you'll get new class grade video tutorials, be the first to hear about new products and get access to printables, patterns, have more chances to win fabulous giveaways and much, much more!
Don't miss out! Keep up with all the crafty goodness by subscribing to the Einat Kessler creative newsletter
Have fun creating!