Remember the Carving Your Own Stamps post? Now it's time to for the full step by step Stamp Carving Tutorial. If you're still in doubt I suggest reading the first post on stamp carving. If that will not convince you to give it a try then nothing will. It's affordable, easy and the possibilities are endless.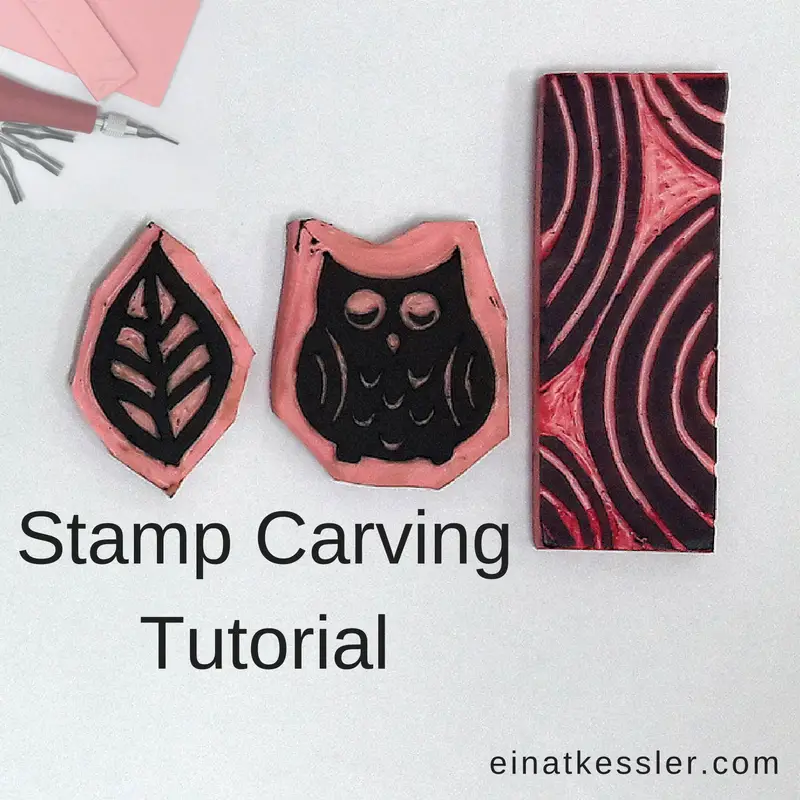 Stamp Carving Tutorial
The first step is to decide what kind of stamp you want. There are two options: draw your own design or transfer a printed design. ***A very important thing to remember about printed images. If you print an image from the internet it probably has copyrights. That means the design rights belong to someone and you can't do anything without their permission. The rule of thumb is that as long as you use the image for personal use like creating a birthday card for your mom it's ok. However you can't sell the stamp or a design you made with the stamp and if you post it online you need to credit the designer of the stamp. If you drew your own design, not drew a copy of a design you saw online, but drew a new design of your own then you have the rights and you can do whatever you want with it. There are websites where you can get free images, which mean the rights don't belong to anyone but it usually cost money.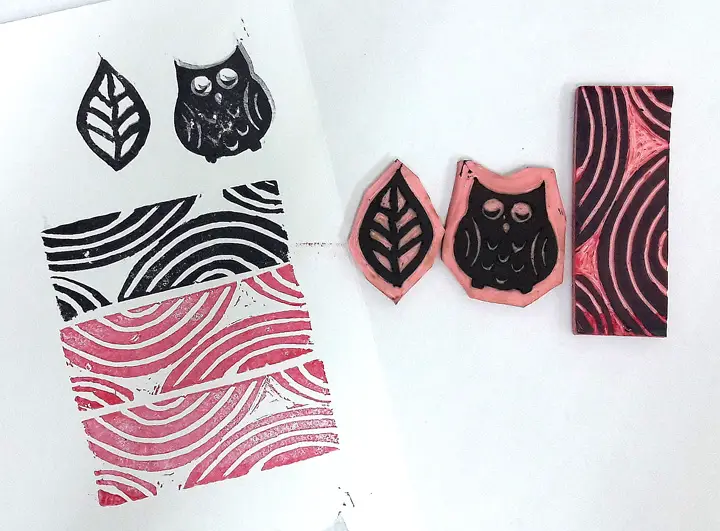 Once you have the image on the rubber you can start carving. Use the right carving blade according to the design. The more intricate the design the smaller the blade. Make sure to remove all the rubber so only the image will stay raised. When you finish carving test your stamp on a piece of paper and see if there are still parts that need to be removed.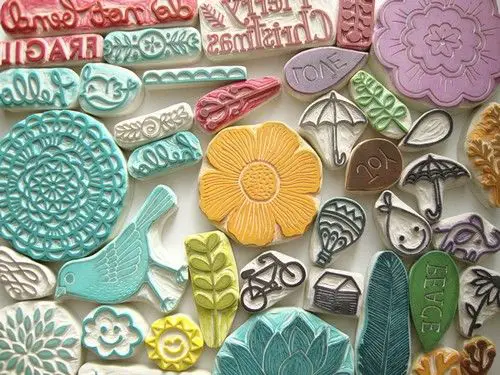 Full step by step video
The full step by step video: Stamp Carving Tutorial is available in the VIP Room Creative Club. In the video you'll learn how to transfer an image to the carving rubber, how to draw your own design and how to carve your stamp. All the tips and tricks how to maximize your carving and create amazing stamps will also be on the video. 
Join the new VIP Room where every month you'll get new class grade video tutorials, be the first to hear about new products and get access to printables, patterns, have more chances to win fabulous giveaways and much, much more!
Don't miss out! Keep up with all the crafty goodness by subscribing to the Einat Kessler creative newsletter
Have fun creating!