My students say I'm crazy. They say if there is no fine cutting in a project it's not Einat's class.
My crafty friends say it's impossible to find a project of mine that has no fine cutting in it.
And I say…I love cutting! When I look at a patterned paper I see exactly that…patterns, patterns that I can cut and use in a project!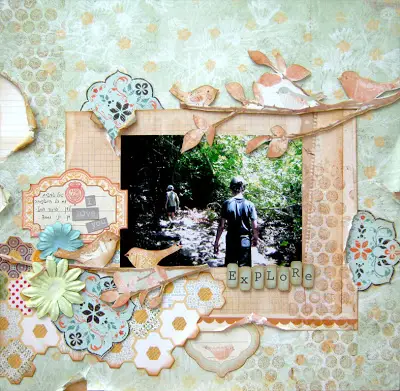 Fine cutting is not that scary! Here are a few tips:
1. Start with big patterns and after a little practice work your way to more complicated shapes.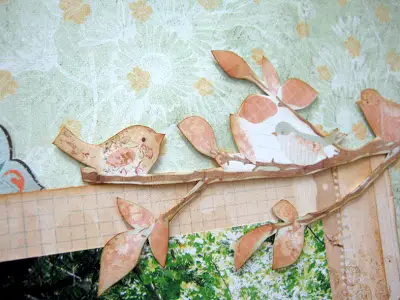 2. Use small scissors or scissors that you can hold comfortably and move easily in small corners or turns.
3. Play with what you cut – ink it, embellish it or give it dimension.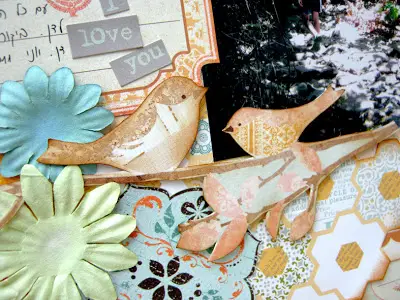 4. Fine cutting is a great way to maximize your leftovers and scraps. Have fun cutting stars, flowers, birds, abstract shapes and more,sometimes you can find just the right embellishment in a patterned paper!
Have fun creating!
Einat