ARTFUL WORDS – ADDING TEXT TO ART JOURNAL PAGES
LIMITED TIME OFFER!
ARTFUL WORDS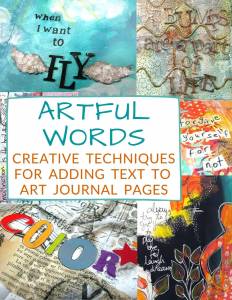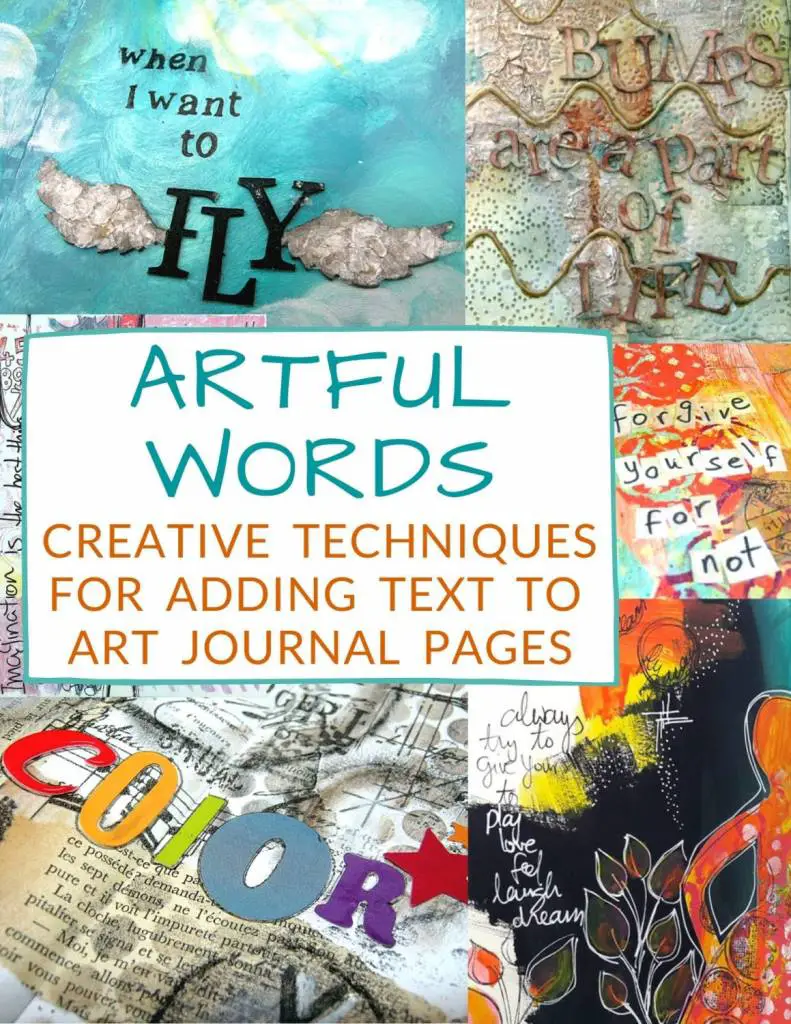 Discover creative techniques and unique ideas to add words, quotes and text to your art journal pages!

$87 VALUE!
You'll NEVER see this offer for this price again... it's 84% off!!
You can use every technique in the eBook to add your words and thoughts to your art journal pages! Change the colors, patterns and materials and make your own art journal page designs using these same techniques!
Start making expressive and meaningful art journal pages today!