Hi dear crafty friends!
Today I'm so honored and excited to announce that I was invited to be a guest designer at 13arts for three months! I just love their products! So today I want to share my first project created with their amazing stuff: Dream Mixed Media Layout - 13 arts Guest Designer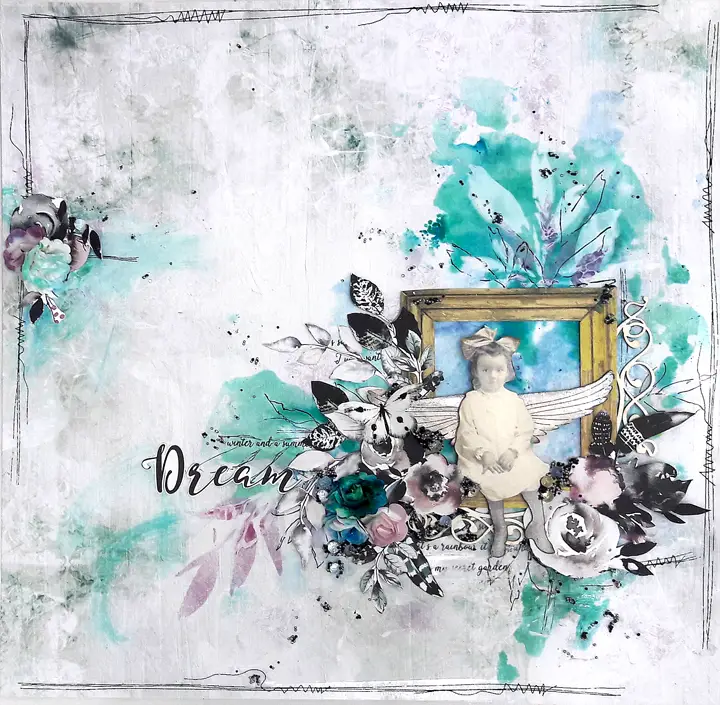 Dream Mixed Media Layout - 13 arts Guest Designer
For my first project I created a mixed media layout with lots of cool techniques. This is my first layout that I created in a long time and it was fun to come back to it. I didn't have a photo that fit so I "created" a photo with an image of a child and a frame.
The first step was to add some color to the background. I used a little watercolor powder with water. I put a little powder on a plastic wrap and spritzed it with water. The watercolor powder is like dried watercolor that reacts with water. You can decide the consistency of the paint by how much water you add to the powder.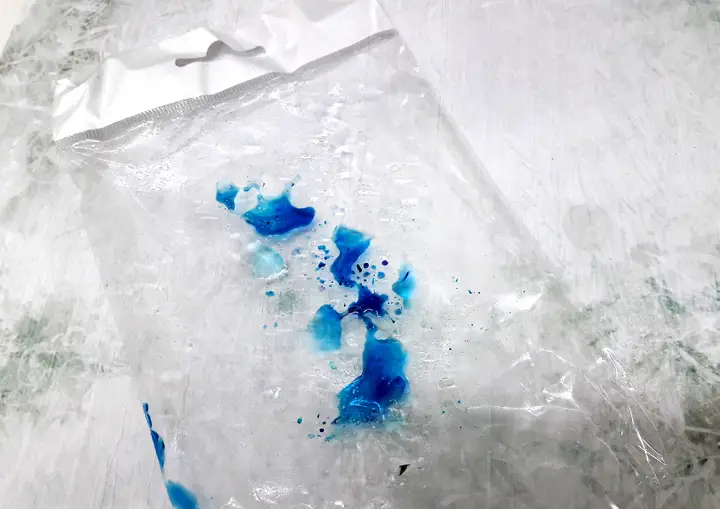 Then I flipped it on the paper and pressed it against it. This created a pool of paint on the page.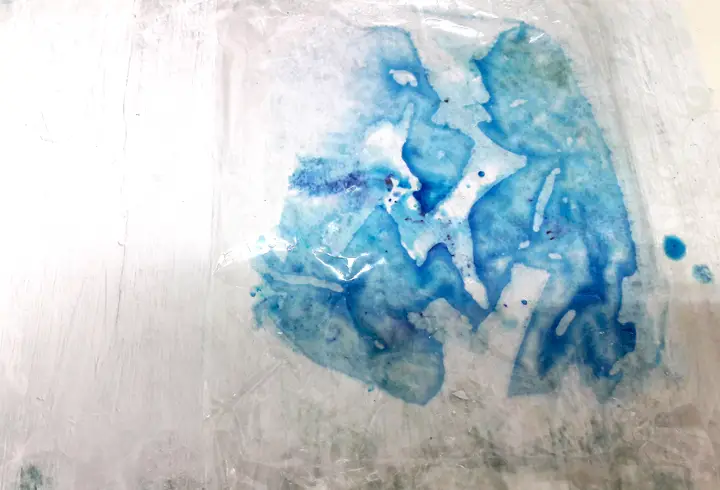 Although I'm not a fan of purple it really worked on this page so I added purple color with paper towel dabbing. I spritzed the purple spray on the paper towel and dabbed it on the paper. This created little spots of purple. However since this was transferred to the paper and not sprayed directly the color is very muted and soft.
Next I used a stencil and modeling paste to create a white leafs pattern on the page. I used the same stencil with pink mist to add another layer of leafs.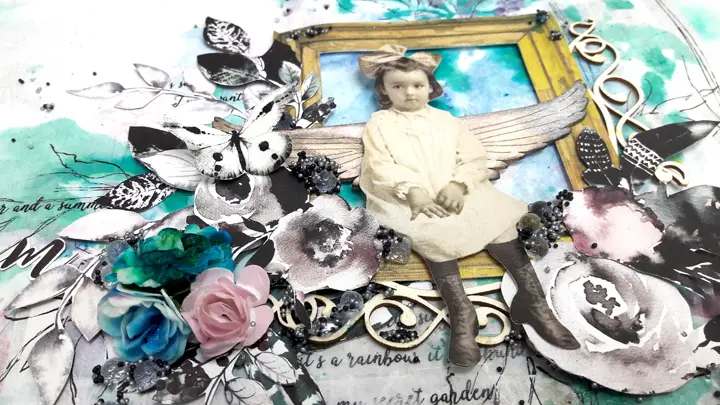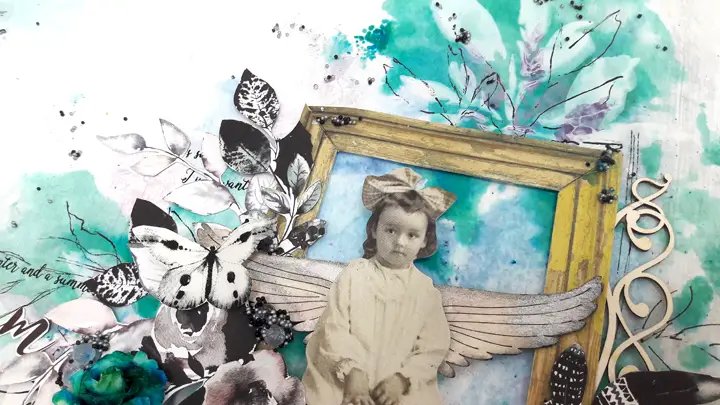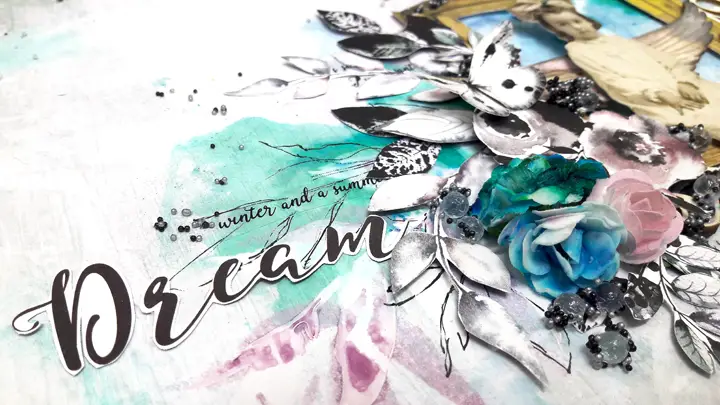 I added the photo frame with the girl and added chipboard wings. To make the wings pop out more I added a little shimmer to them with pearl pigment and mist.
Finally I added some fussy cutting images, stickers and leafs I traced with a black pen and the stencil. For extra texture I added beads of different sizes all over the page glued down with gel medium.
I would love to know what you think of Dream Mixed Media Layout - 13 arts Guest Designer!
Don't miss out! Keep up with all the crafty goodness by subscribing to the Einat Kessler creative newsletter
Have fun creating!