Hi dear crafty friends!
We've agreed in the past that creating boxes is fun! It's also not very complicated. However circle boxes are a different story. So today I want to show you How to Create a Circle Box in an easy way!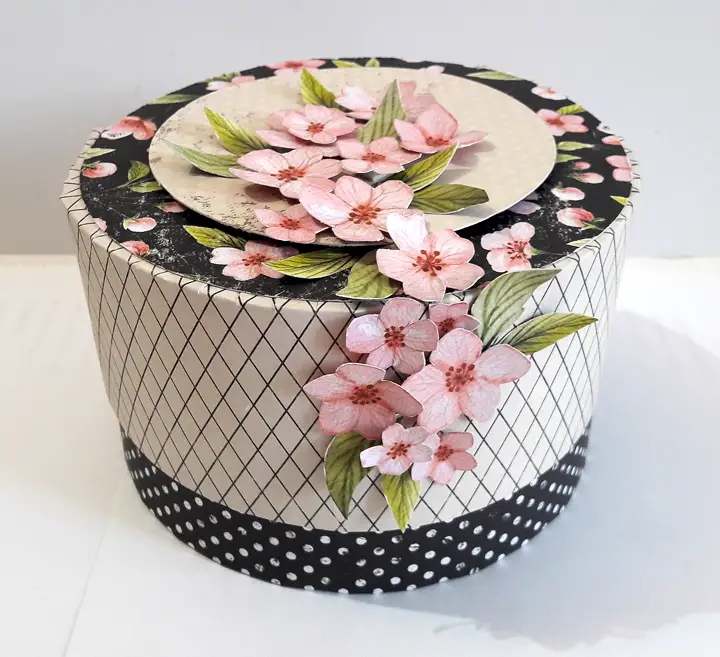 How to Create a Circle Box
1. Start with cutting three strips of double sided cardstock measuring 12" x 3".
2. Score each strip on the 1/2" line lengthwise and fold.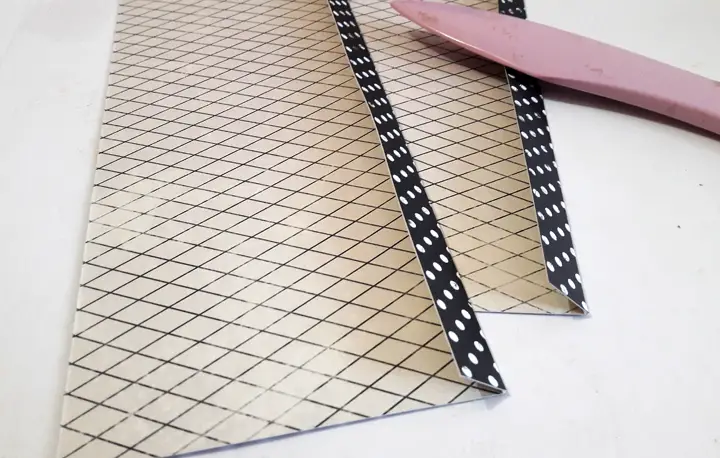 3. Cut one of the strips in half on the 6" line width wise. Attach one long strip to one short strip to form one long strip. Repeat with the other two pieces so you'll end up with two long strips. Make sure that the fold lines are in the same direction.
4. Cut two circles: one 5 1/2"in diameter and the other 5 3/8". The larger circle will form the lid and the smaller circle will form the bottom.
5. Cut the strip from the edge to fold line every 1/4" app.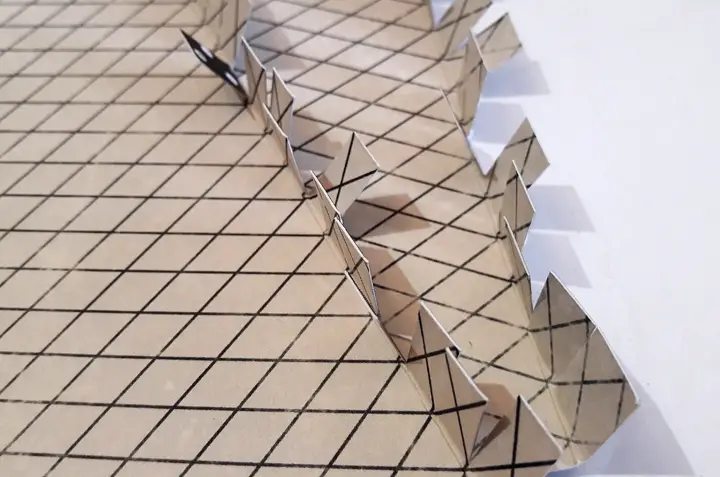 6. Attach the little flaps to the circle one by one while following the edge of the circle. Repeat with other circle.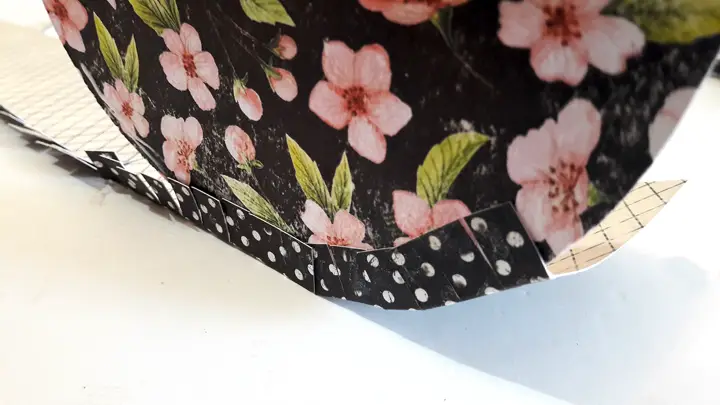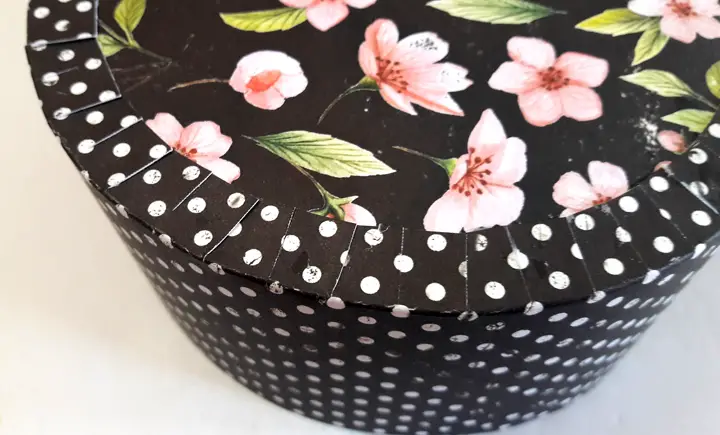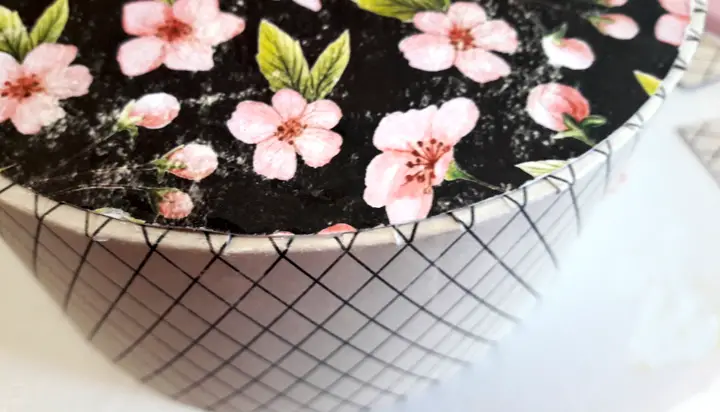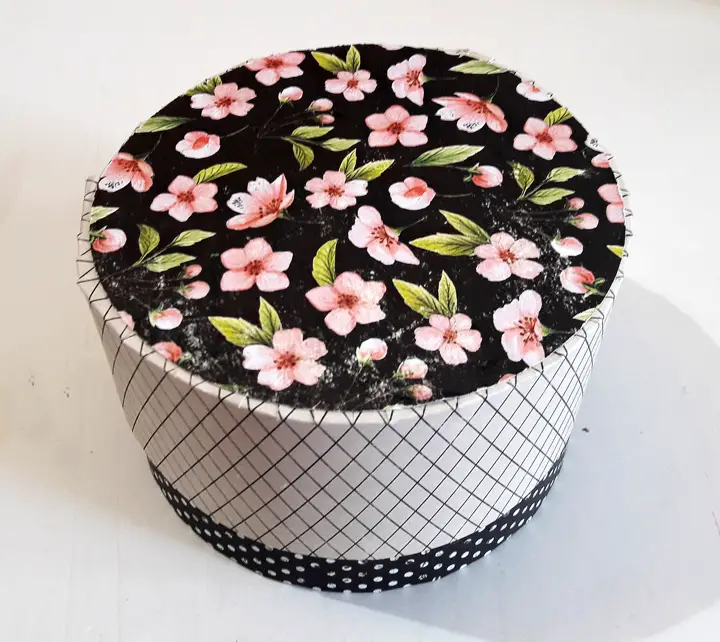 7. Now that your box is ready all you need to do is embellish it!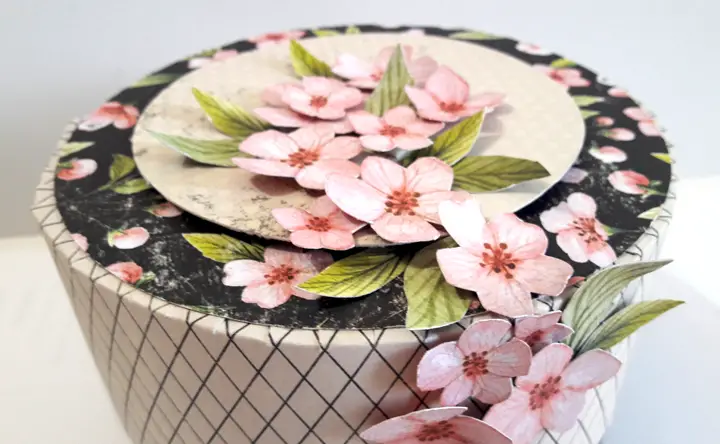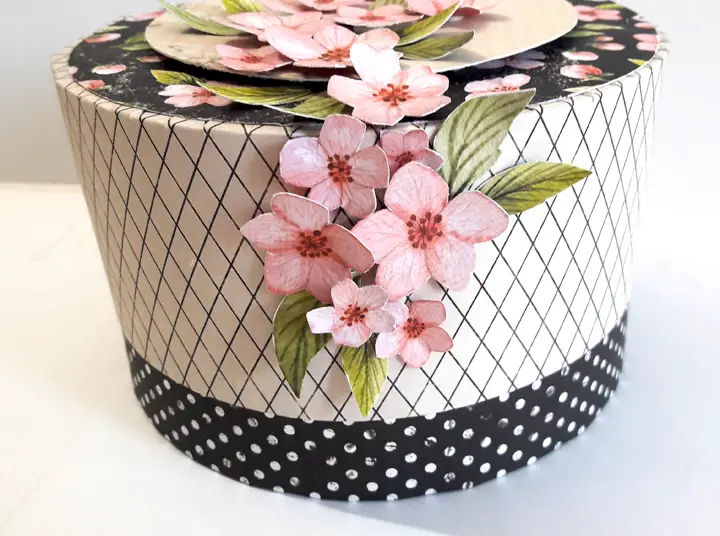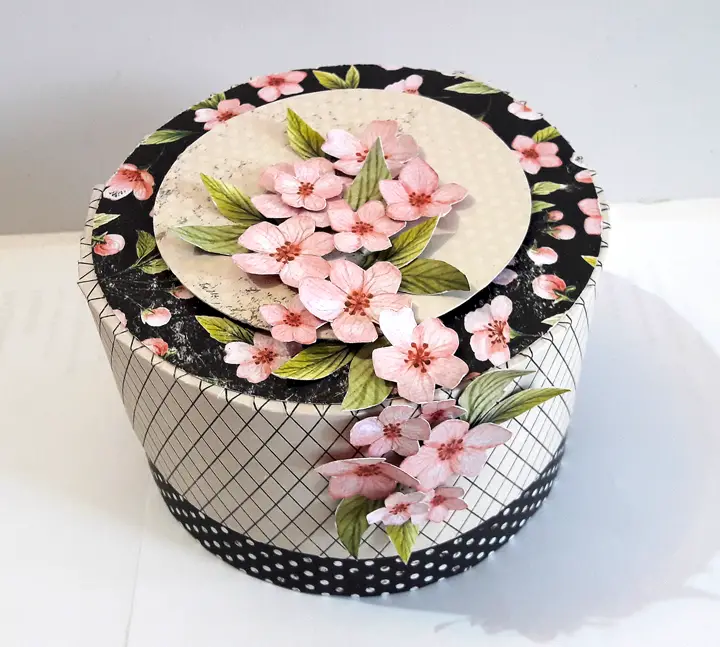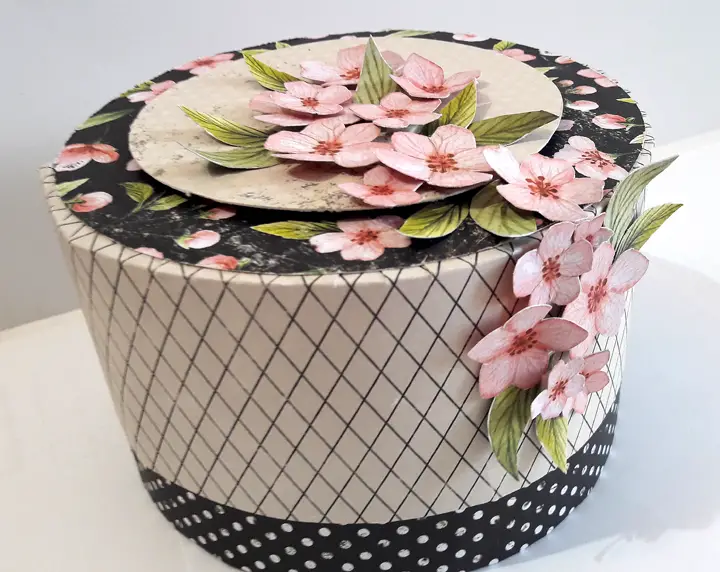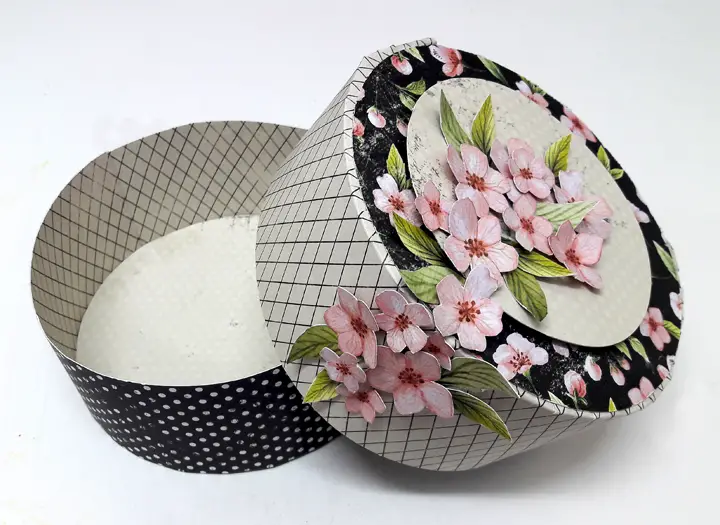 I hope you liked this tutorial on How to Create a Circle Box and that you'll give it a try. It can be a great gift box or a box for your treasures, jewelry, trinkets etc. If you want to change the size of the box simply change the size of the circles and make sure the strip is long enough to go arund them.
Don't miss out! Keep up with all the crafty goodness by subscribing to the Einat Kessler creative newsletter
Have fun creating!