Hi dear crafty friends!
Today I want to share with you an Infinity card with Studio 75. This is one of my favorite cards to create because it's really easy and has an amazing effect!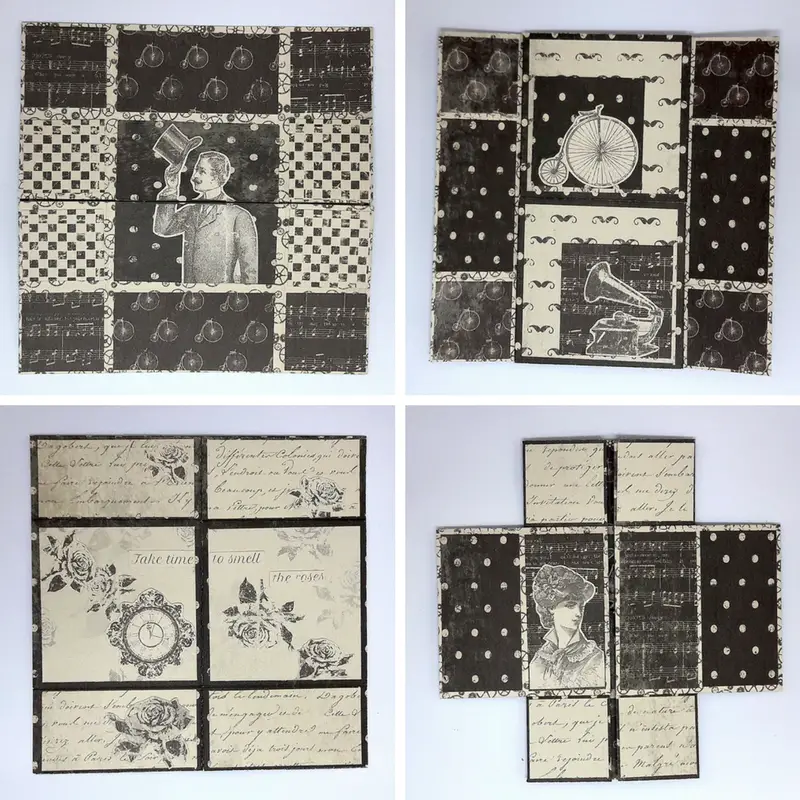 Infinity card with Studio 75
All you need to create this card is a piece of 6 x 12 double sided cardstock. That is enough for the base of the card and if you're paper has nice pattern and vibrant colors then it will also be enough as the card itself. I added some more pieces of cardstock to embellish the card. You can also add stickers, letters cutouts and whatever you can think of. However make sure not to add to much height to your embellishments because that will interfere with the card opening and closing.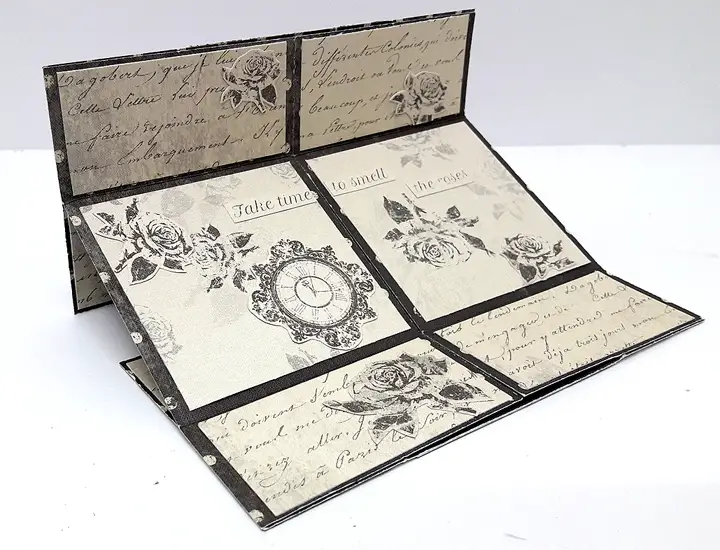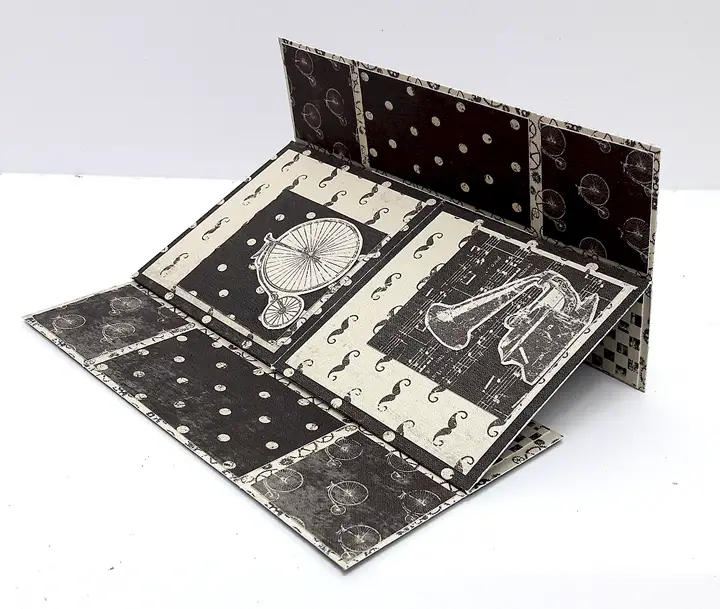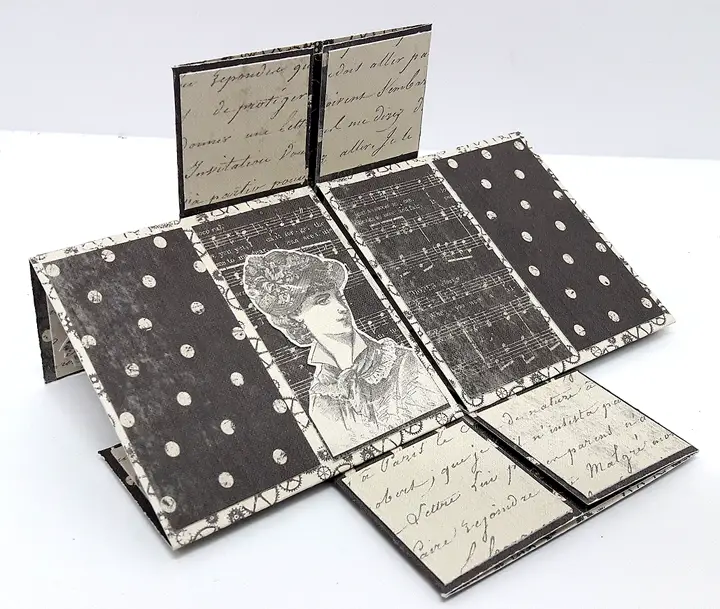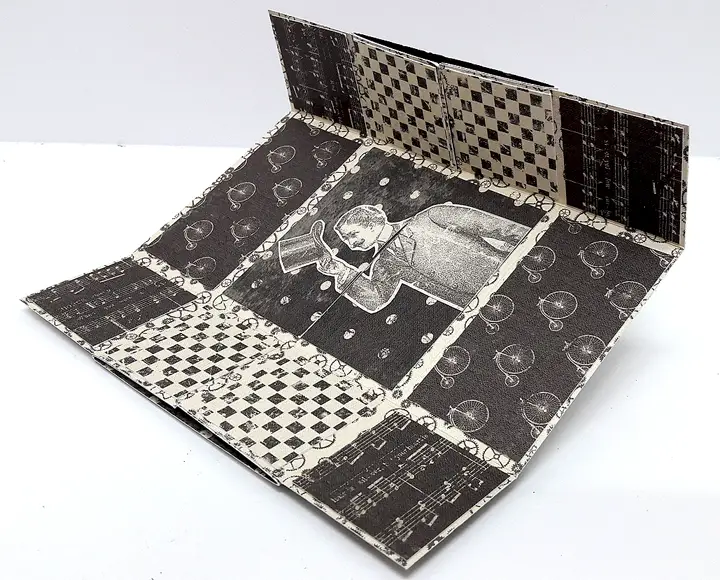 To create this card I used my favorite collection by Studio 75: Mrs & Mr collection. I love the colors and patterns on it and the vintage feeling it has. You can create this card with any paper you want and match the colors and theme to the event.
Just in case you were wondering I also made a video tutorial on how to create this card. This is the first video in the Saturday MIXTRAVAGANZA series I used to have on my YouTube channel and now going back to it. I'll try to have a few of these video tutorials each month on various subjects like mixed media, art journaling, scrapbooking, steampunk, cards and more. Make sure to tune in! Here's a link to my YouTube channel: https://www.youtube.com/channel/UCPdD0ifkS1vKYPs3zgDx3YQ I hope you liked this Infinity card with Studio 75 and that you'll create one too!
Have you Joined the VIP Room? Where every month you'll get new class grade video tutorials, be the first to hear about new products, get access to printables and patterns, have more chances to win fabulous giveaways and much, much more!
Don't miss out! Keep up with all the crafty goodness by subscribing to the Einat Kessler creative newsletter
Have fun creating!