Hi dear crafty friends!
2018 is here! Let's commit ourselves to using our stash this year. In order to do that you first need to Organize Your Crafting Papers. We all have so many papers that are usually not too organized. I have a full proof and easy way to get all your papers organized so let's get started!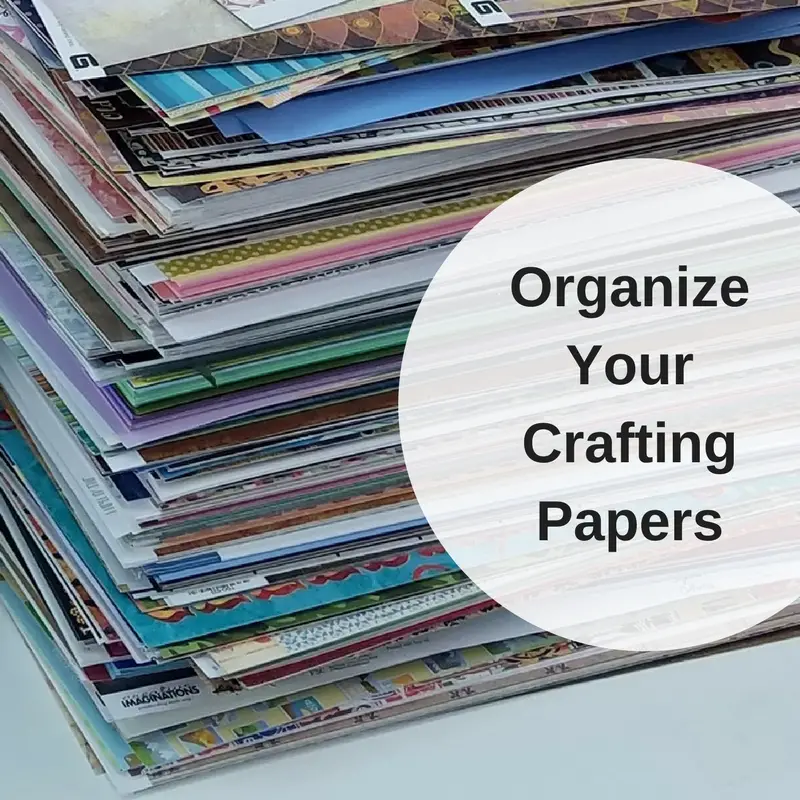 Organize Your Crafting Papers
1. Storage system
You can store your paper horizontally or vertically. I recommend the vertical way. It allows you to fit more papers and it takes up less space. There are many vertical boxes that you can purchase to store your papers, but you can also make boxes yourself. I took some old shoe boxes and cut the top. Then I covered them with paper and that's it!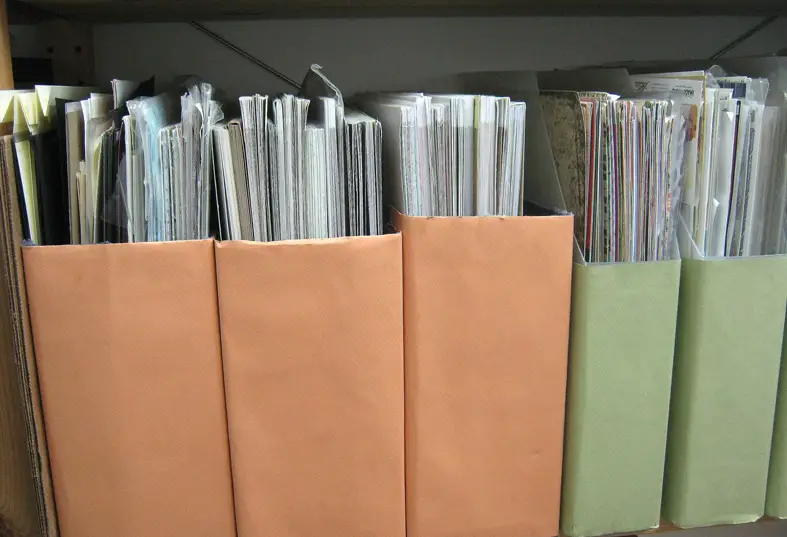 2. Sorting list
There are a few ways you can sort your papers:
Colors: start with the colors of the rainbow and go from there. Sort the first 7 basic colors and then add the shades of each color. The problem with this system is the patterned papers. 
Calendar: sort your papers according to the events of the year: holidays, birthdays etc.
Themes and sentiments: list all the sentiments you have on your papers or that the theme on the paper fits. For example: boys, vintage, floral, patterns or military.
I recommend to use all three sorting systems. Go according to the order and mix the systems.
3. ORGANIZE!
Take some one color dividers and write your sorting list on. You can also use stickers on the dividers.
Take out all your papers and start going through your pile paper by paper. Drop the papers into the appropriate label section.
If you come a cross a paper that doesn't fit any section, simple add anew divider.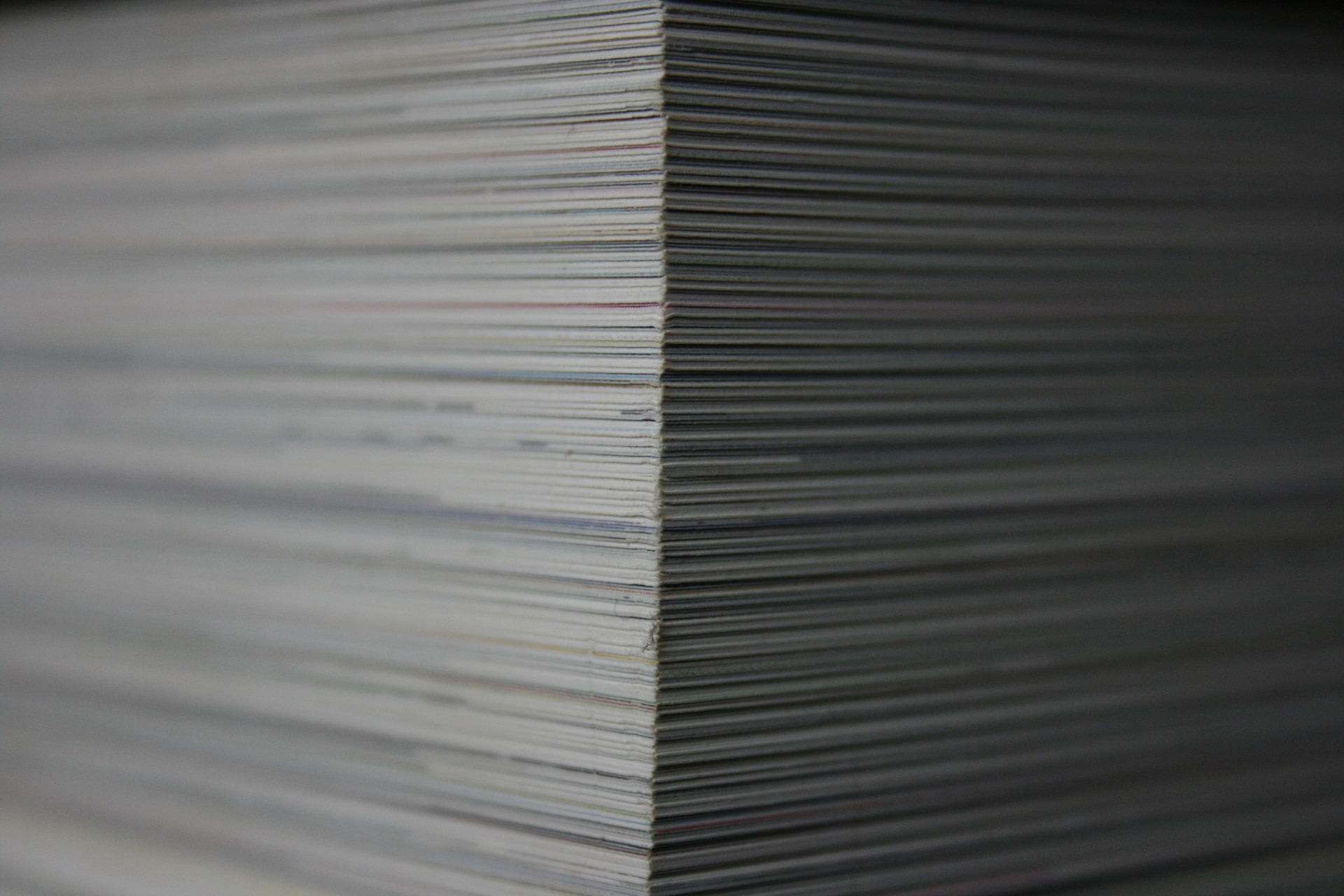 Challenges...
OK... basic colors and theme are easy but what do you do with special papers like vellum, double sided papers or paper pads? Here are a few ideas:
Specialty papers: You can put the glitter, vellum, cork and other papers in a section of their own or try to fit them to one of your sections.
Paper pads: stand them up between the boxes. If they fit a section like a paper pad with a summer theme then add them to the relevant section. The same with paper collections.
Double sided paper: choose the side you like better and sort according to that.
JUST DO IT! Don't over think it. A few papers in the wrong category is not a big deal. Getting your papers organized will make a huge difference and will make your crafting life so much easier!
A word about scraps... I keep a lot of them. But I limit myself to pieces the size of 4x6 and above. Put them in a vertical box orin a drawer. 
I hope you'll take the time to Organize Your Crafting Papers and help yourself get into a creative new year!
Have you Joined the VIP Room? Where every month you'll get new class grade video tutorials, be the first to hear about new products, get access to printables and patterns, have more chances to win fabulous giveaways and much, much more!
Don't miss out! Keep up with all the crafty goodness by subscribing to the Einat Kessler creative newsletter
Have fun creating!