Inside: 12 cards of Christmas video tutorials
It's that time of year again... the time for the 12 Cards of Christmas series! Every year I post it way too late but this year I started early and I'm so happy I can share it with all of you as early as the beginning of October!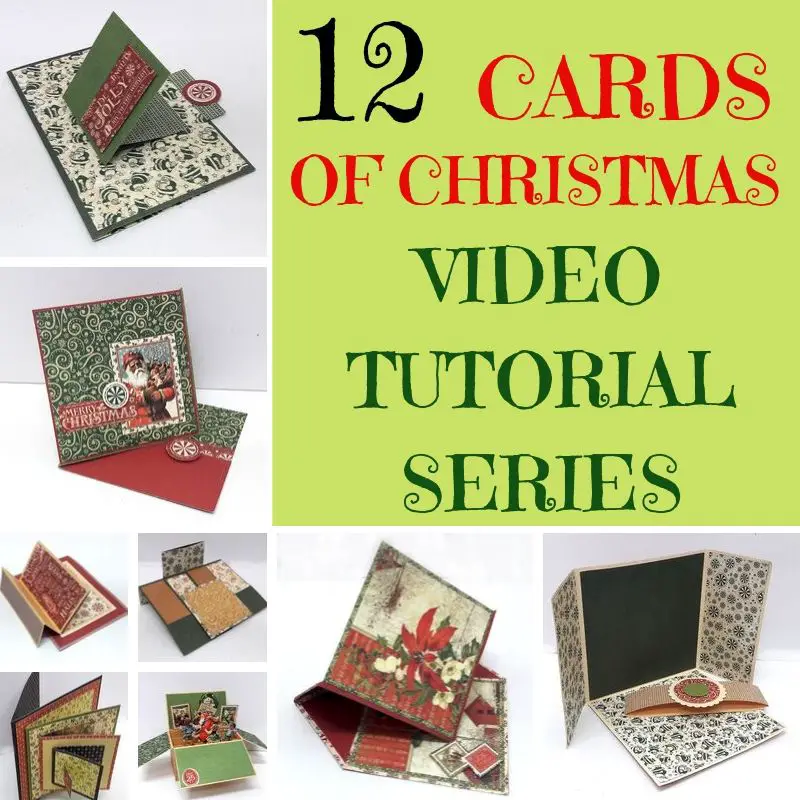 12 CARDS OF CHRISTMAS
For those of you who never participated in this series you're in for a treat! I share 12 different Christmas card video tutorials that are completely free. You can pick your favorite card or all of them, follow the step by step video tutorial and make a handmade card for yourselves. The card designs are easy to make and no early experience is required, however each card has a special something to make it stand out among other cards and be a unique gift for anyone who will receive it.
THE HISTORY OF CHRISTMAS CARDS
Ever wondered how the custom of sending Christmas cards started? It started in the UK in 1843 by Sir Henry Cole. He was a senior civil servant (Government worker) who had helped set-up the new 'Public Record Office' (now called the Post Office), where he was an Assistant Keeper, and wondered how ordinary people could use it more. Sir Henry had the idea of Christmas Cards with his artist friend John Horsley. They designed the first card and sold it for 1 shilling each. (That is only 8 cents today(!), but in those days it was worth much much more.)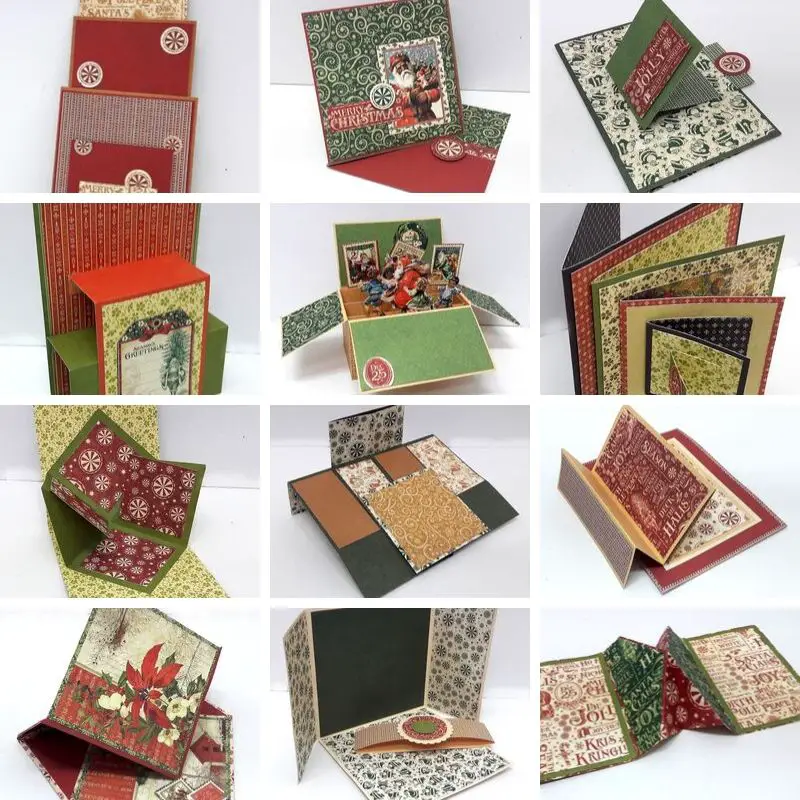 HOW THE 12 CARDS OF CHRISTMAS SERIES WORKS?
The 12 Cards of Christmas works like this:
All of the 12 video tutorials are published on my YouTube channel. Here's a direct link to the 12 Cards of Christmas 2019 playlist where you'll find all the tutorials: 12 Cards of Christmas PLAYLIST
Since writing all the measurements in the videos (some are really short and sweet) is too much text for such a short period of time I created a PDF file that you can download with all the cards measurements listed in order. In order to download the cutting guide you need to click on the link below and add you email. Then the cutting guide will be automatically sent to your inbox and you'll be able to download it and print it!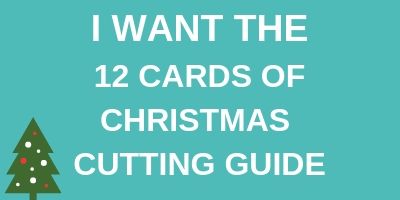 Pre-cut the cardstock pieces for the card you want to make according to the measurements in the cutting guide and watch the video how to make the card!
I hope you'll like the videos and the cards design. If you do than share them with your friends!
If you're looking for more Christmas card tutorials check out the 48 Christmas Cards Idea eBook. This eBook offers 48 different handmade Christmas card designs complete with a video tutorial for each card, written instructions and a supply list. It's a limited time offer you can't miss!
SAVE it for later - PIN IT!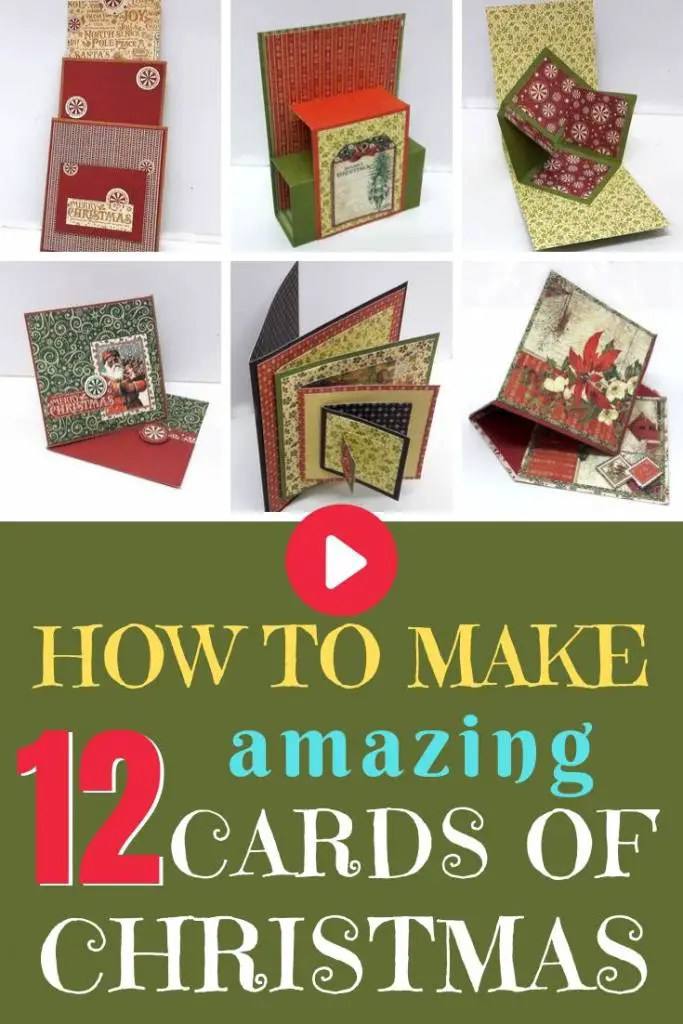 Have fun creating!