Inside: how to make a glamorous recycled paper chest of drawers
Everyone has a collection. Some like to collect stamps, others have stamps collection or even movie memorabilia. I love boxes. I have many of them, even though I don't have many things to put in them. During the years I bought a few, but I also really love making them. It always amazes me how little you need to build a box and how easy it is.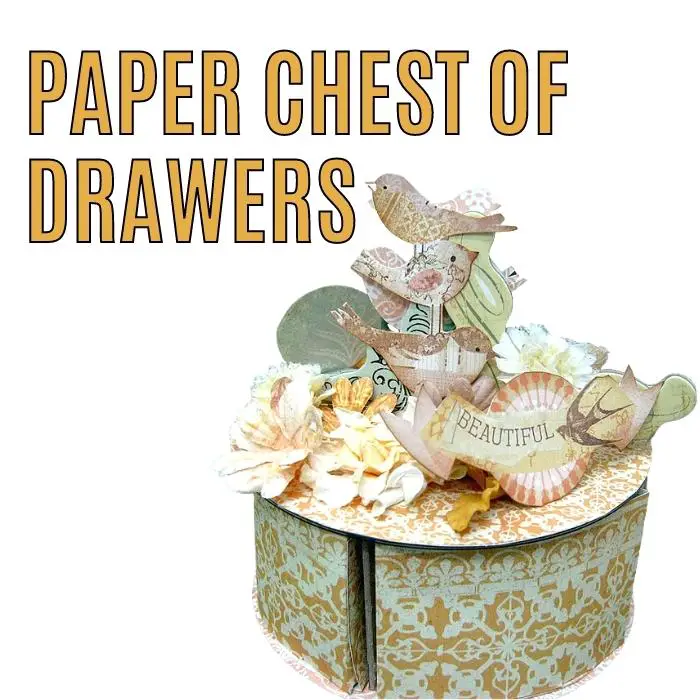 BUILDING A PAPER BOX
Building a paper box is a simple process that usually requires folding and gluing You can make a box in any shape and although it will not hold very heavy items it can be useful and not just decorative.
WHAT TO PUT INSIDE A PAPER BOX
As long as the items are dry and relatively small you can put almost anything inside a paper box.
Here are some ideas:
Beads
Small toys
Jewelry
Hair items
Office supplies
A gift
Make-up items
Craft supplies
Tickets and small items you want to keep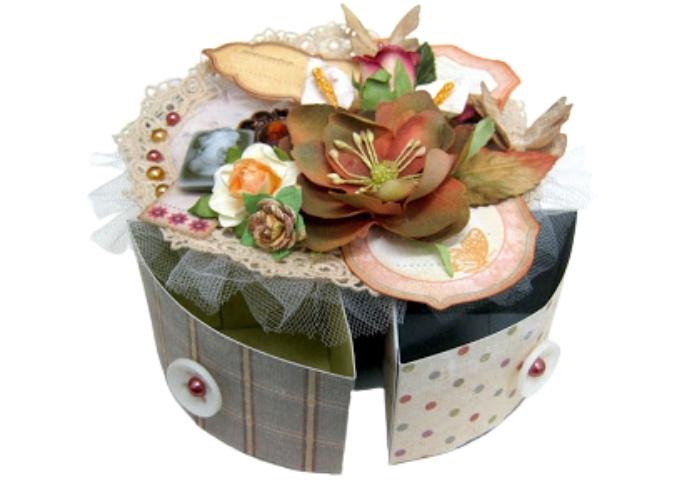 ALTERING USED BOXES
Making boxes from scratch is fun but you can also alter boxes you don't use anymore.
Paint the box or cover it with paper to give ot a new color or style.
Change the structure of the box by removing parts like the lid or one of the walls. For example: use the box as a cover for a mini album, like I did on this video.
Use a few boxes to create a wall hanging or a dresser made from boxes.
BUILDING A RECYCLED PAPER CHEST OF DRAWERS
Another way to build a DIY box is to use paper with recycled objects or materilas. You can use objects like empty serial boxes, old jewelry boxes, coasters and even cd's.
Making a recycled paper chest of drawers made with two cd's is a little more challenging but if you follow this step by step video tutorial you can easily make it.
Click here to get the template for the drawers
If you love boxes like I do and want to learn how to make them check out the Best DIY Paper Box Ideas eBook
In this book you'll find different box designs for every purpose with matching video tutorial for each box.
Sharing is caring - PIN IT!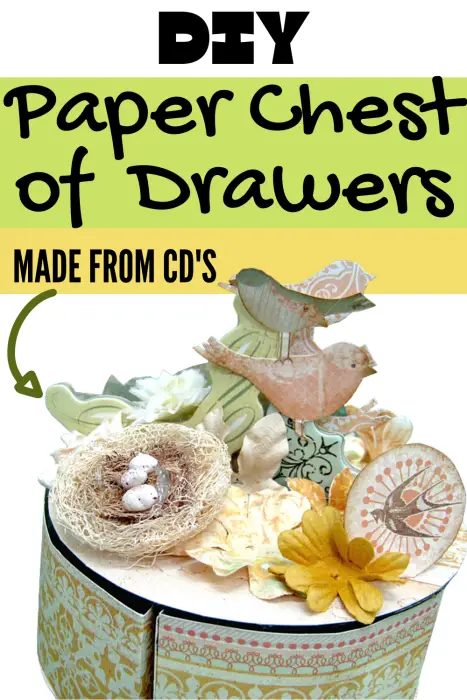 Have fun creating!