Inside: how to make an easy and quick Valentine's mini album
Time is flying so fast it's almost Valentine's Day. So today I want to share a Love Notes Mini Album with Graphic 45. It's a fast project you can make for someone special as a card and a gift!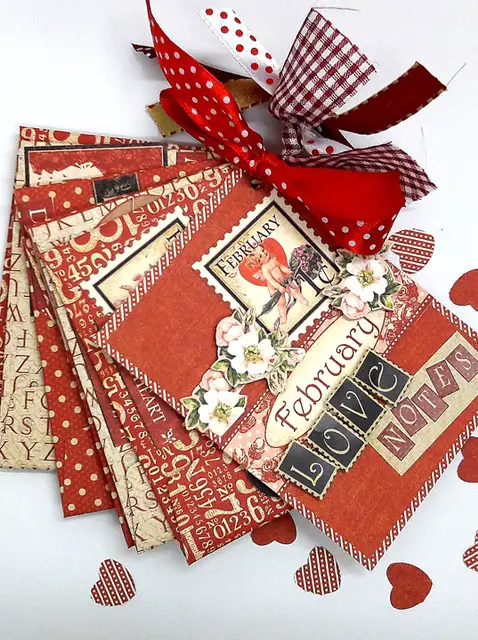 You don't have to buy expensive gift for Valentine's day. A handmade gift definitely expresses much more than something commercial from the store. You can easily make a Valentine's mini album with pockets and fill it with cards, coupons or other small gifts.
Here's how to make it!
VALENTINE'S MINI ALBUM
1. Use six ATC envelopes to create the pages of the mini album. I used Graphic 45 envelopes but any size or design of envelopes will work.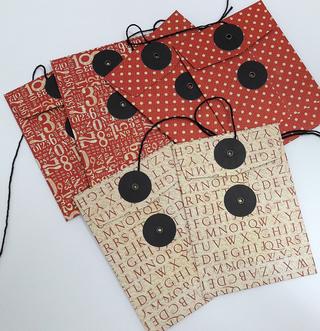 2. Punch a hole on the closed side of each envelope and bind with a ring. Make sure not to punch the opening flap edge.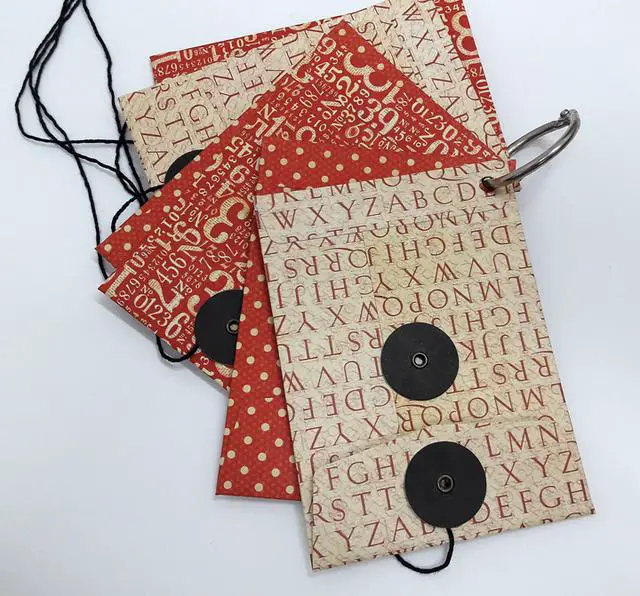 3. Embellish each envelope with Valentine's day themed papers. You can use any papers and if you don't have specific Valentine's papers you can use pink and red papers. You can also use stickers, cut-outs and other embellishments.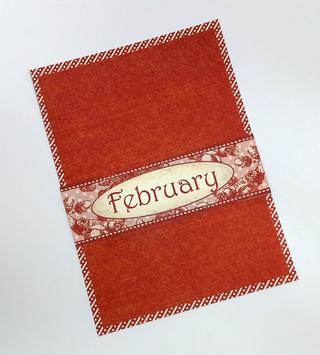 4. Add a tag to each envelope. Write your gift on the tag. For example: home cooked dinner, massage etc. You can also add tickets to a concert, show or sporting event, scratch cards and more.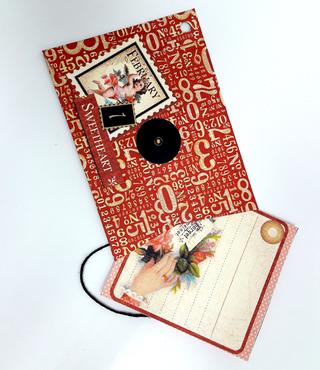 5. Embellish the ring with ribbons. Simply tie small pieces of ribbon to the ring. It's a great way to use leftover ribbon pieces.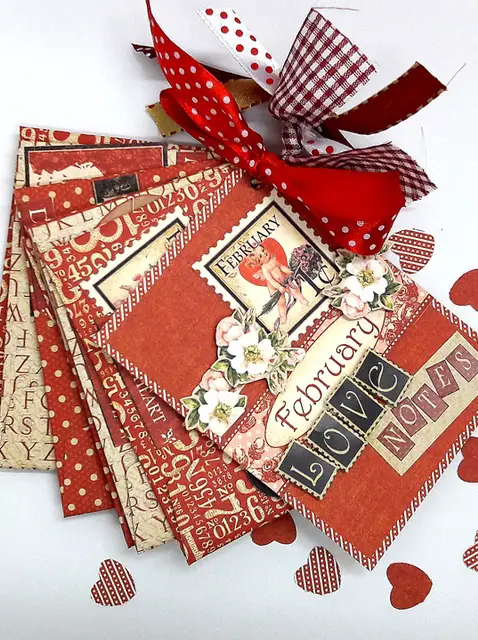 Here are some suggestions for the envelope embellishments:
Cut elements from the pattern paper and use as embellishments
Use stickers, stamps and ribbons
Punch out hearts and attach to envelope
Spell out your recipient's name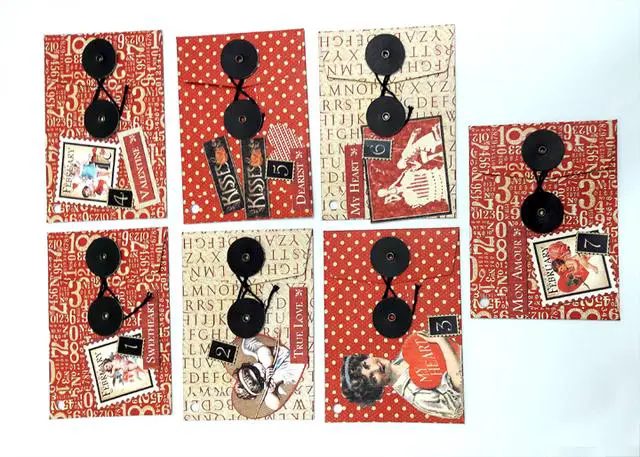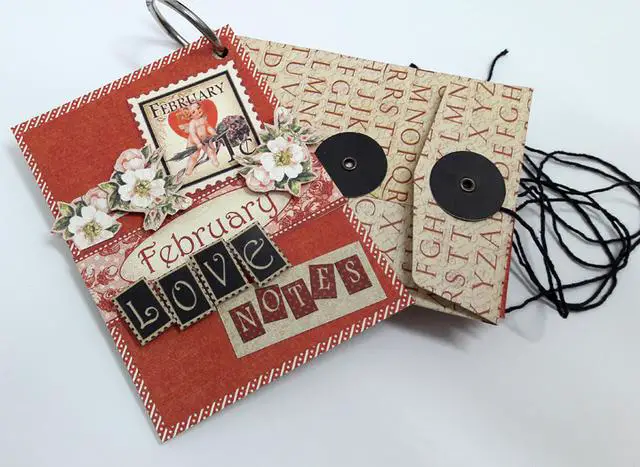 Looking for some more Valentine's Day project?
Check out the 10 Amazing Valentine's Projects book!
In this book you'll find step by step tutorials for making amazing Valentine's Day projects that everyone will love to get!
Here's a fun pop up Valentine's Card
Sharing is caring - PIN IT!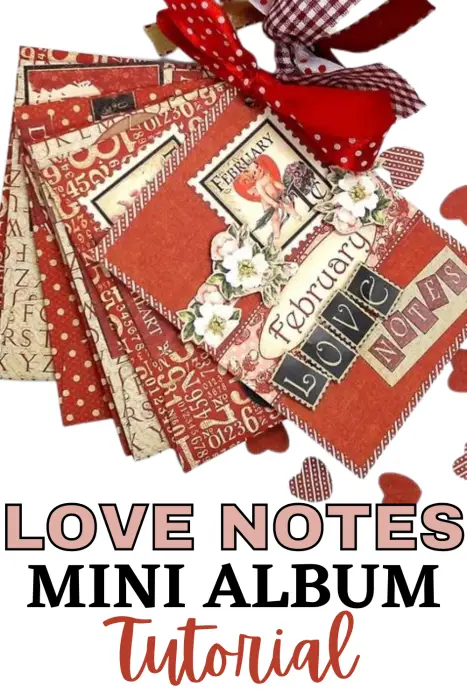 Have fun creating!