Inside: how to make easy inchies and twinchies with your kids using leftover craft supplies
Some of my friends call me the queen of leftovers because I always try maximizing my materials and using them in a smart way. I keep all my paper scraps, leftover stickers or rub-ons and I never throw any ribbon no matter how short it is. I try to use all my materials to their last inch, and that is exactly what I did this time…INCHIES! This was a fun project! I took some leftover papers, ribbons and other embellishments and made a few magnet inchies and twinchies to put on my fridge.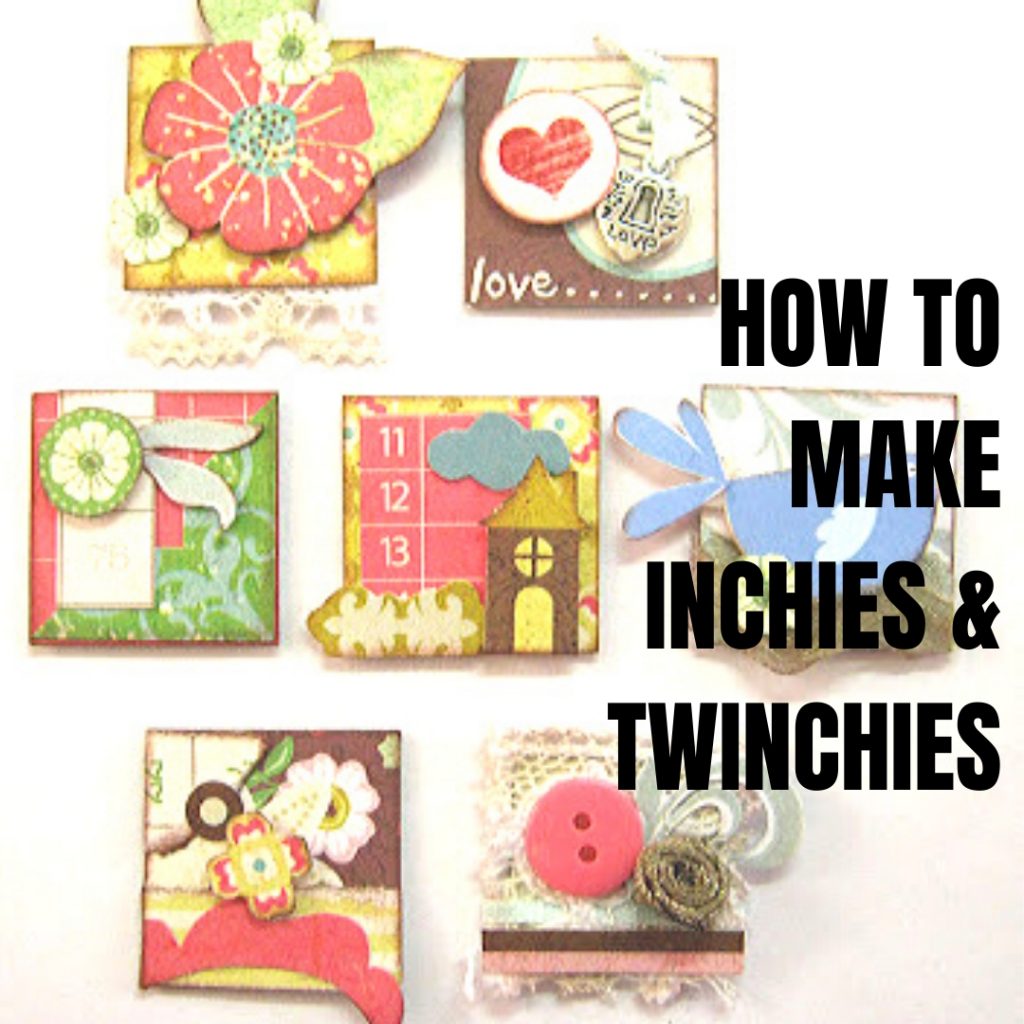 WHY MAKE INCHIES AND TWINCHIES
It's a great way to use your stash and leftover craft supplies
This is a fast project you can make in less than an hour
Inchies and Twinchies are a great project to do with kids
It's an easy project that does not require special crafting skills
Unlike some projects this is something you can actually use in your house
HOW TO MAKE THEM
Inchies and Twinchies are basically a mini craft project. You can use whatever materials you have in your stash to decorate and design them.
Here's how to do it:
Cut any cardstock into 1" or 2" squares.
Cover the squares with pattern papers.
Add small embellishments, pieces of ribbon, cut out shapes, stickers, letters and anything your imagination comes up with!
You can create a series of inchies and twinchies with the same themes or motifs.
Attach little magnets to the back to make them into decorative magnets.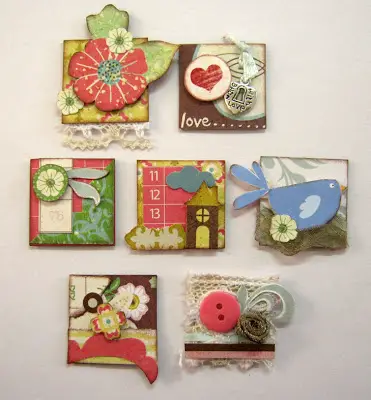 Since I had so much fun I decided to create a few "big brothers": TWINCHIES! When you make Twinchies the space is slightly bigger so you can even spell words with small stickers and add larger images.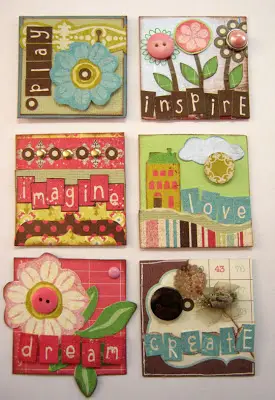 In these trying times when you need to stay home and can't go to the craft store and need to keep the kids occupied this project can give you a few hours of fun and positive energies!
SHARING IS CARING - PIN IT!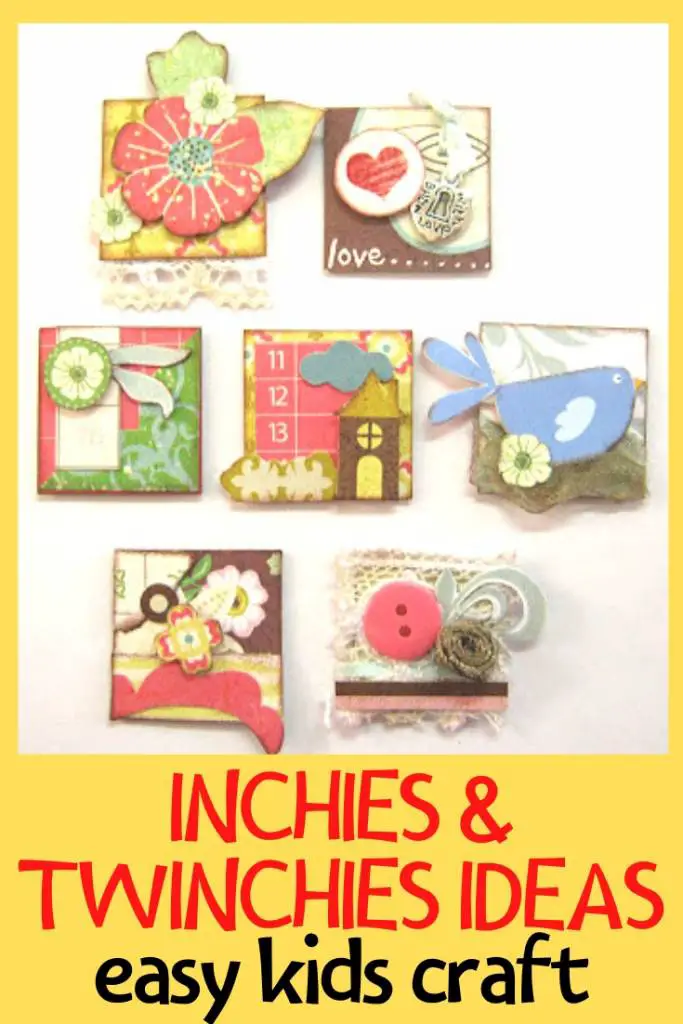 Have fun creating!