Hi dear crafty friends!
Time is flying so fast it's almost Valentine's Day. So today I want to share a Love Notes Mini Album with Graphic 45. It's a fast project you can make for someone special as a card and a gift!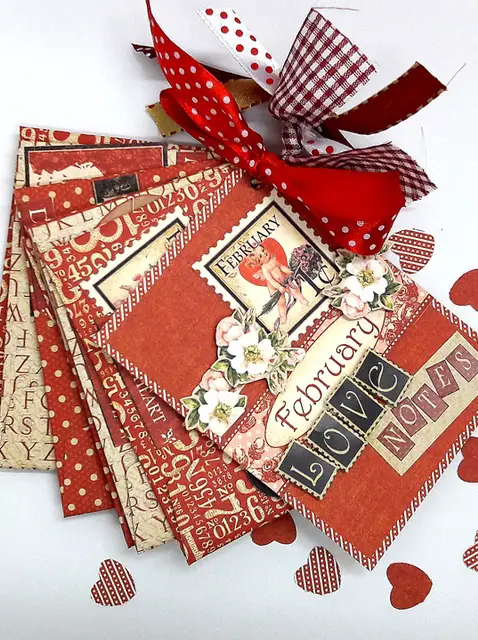 Love Notes Mini Album with Graphic 45
1. Use six ATC envelopes to create the pages of the mini album.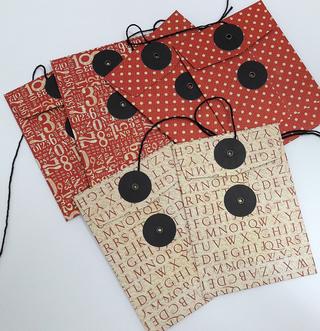 2. Punch a hole on the closed side of each envelope and bind with a ring.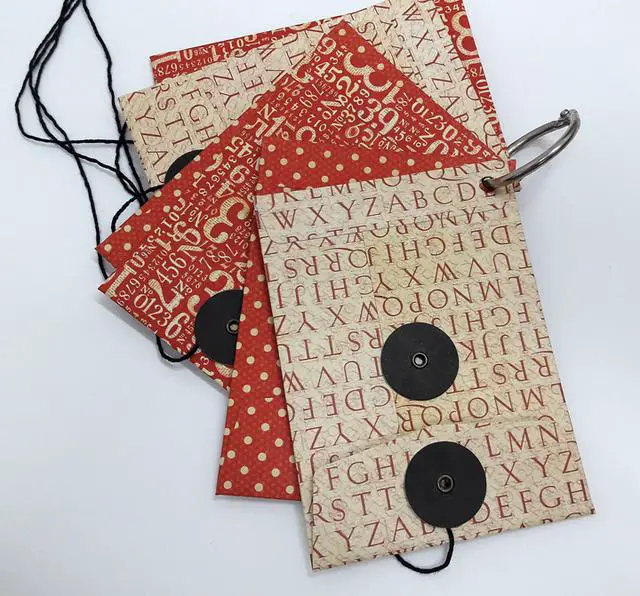 3. Embellish each envelope with Valentine's day themed papers.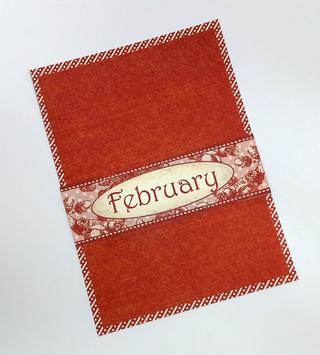 4. Add a tag to each envelope. Write your gift on the tag. For example: home cooked dinner, massage etc.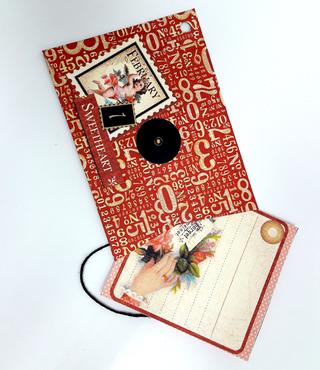 5. Embellish the ring with ribbons.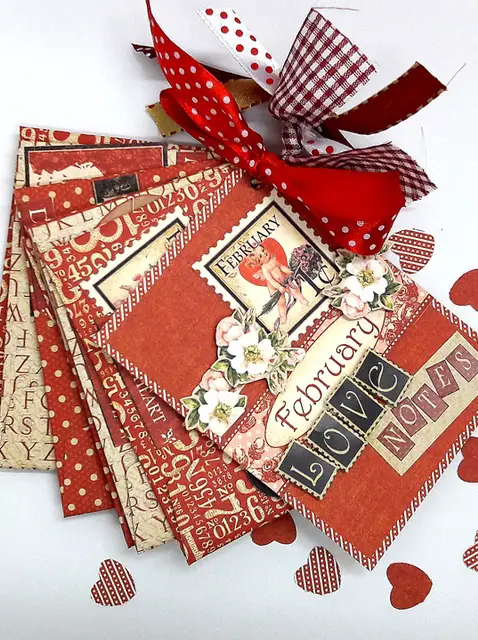 Here are some suggestions for the envelope embellishments. Cut elements from the paper and use as embellishments or use stickers, stamps and ribbons.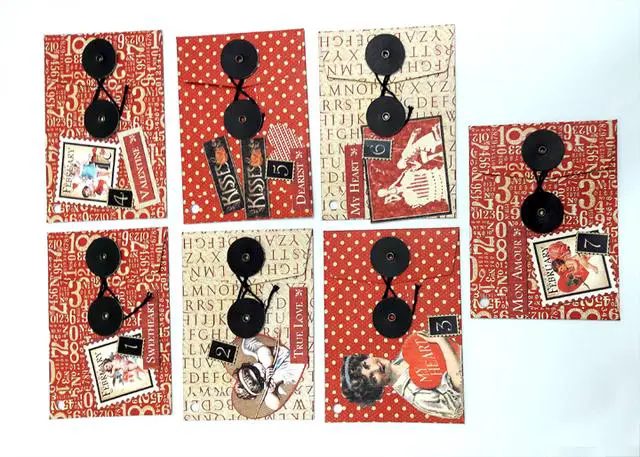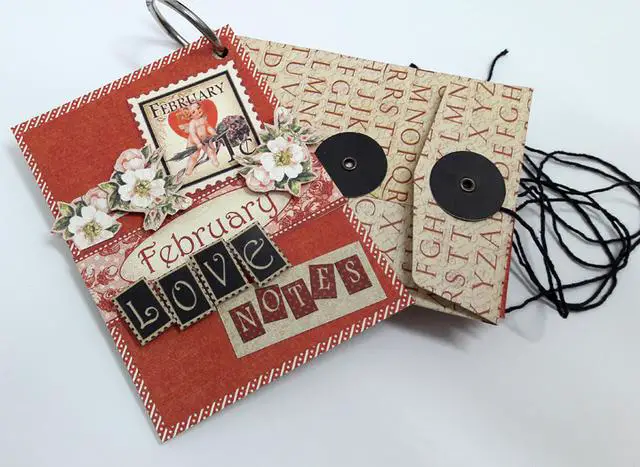 This Love Notes Mini Album with Graphic 45 is really easy and fun to make. You can add asmany or aslittle envelopes you want to make it just the right Valentine's Day gift!
Have you Joined the VIP Room? Where every month you'll get new class grade video tutorials, be the first to hear about new products, get access to printables and patterns, have more chances to win fabulous giveaways and much, much more!
Don't miss out! Keep up with all the crafty goodness by subscribing to the Einat Kessler creative newsletter
Have fun creating!