Hi dear crafty friends!
Today I'm sharing another fun and easy to create project: One Page Wonder Box Tutorial with Studio 75. I'm trying to see how many one page wonder projects I can come up with...Lol. I love them, they are easy, fast and fun and most of all require only one 12x12 piece of paper which is very frugal!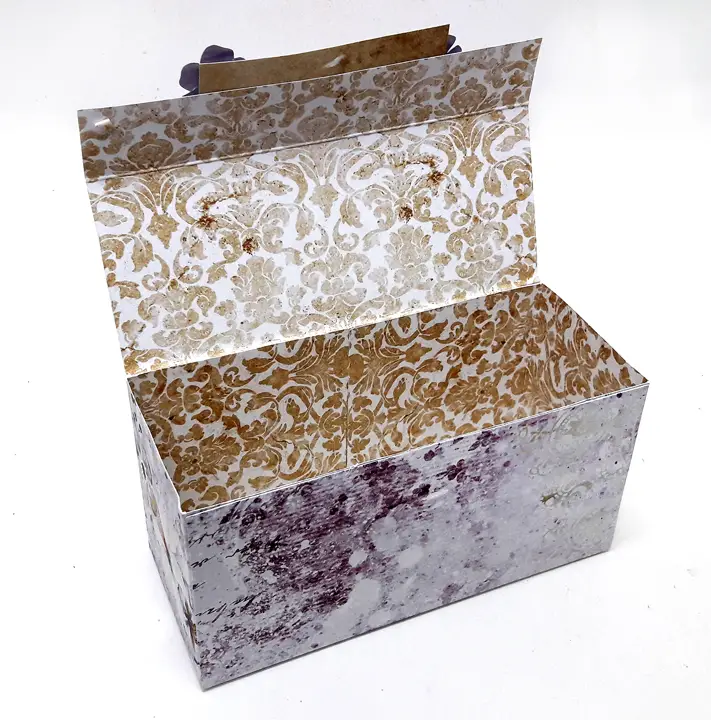 One Page Wonder Box Tutorial with Studio 75
I created a little step by step tutorial for you so you can create this box too!
Score a 12x12 double sided cardstock at 3" and 9".
Turn the page quarter of a turn and score at 3", 5 1/2", 8 1/2" and 11"
While the four score lines are horizontal cut out top left and right corners from the edge until the second score line.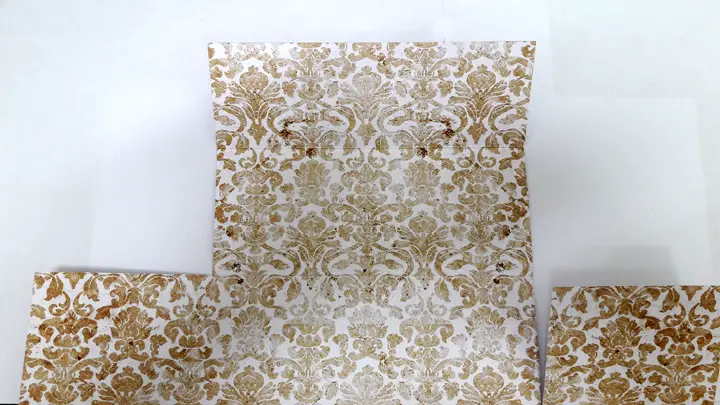 Cut along side the four corner squares from the edge to the score lines to create the four binding flaps.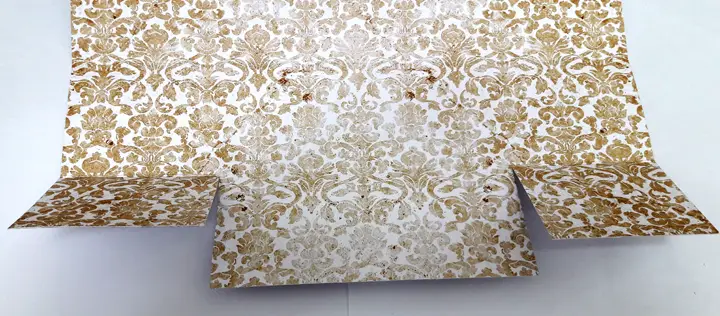 Fold all score lines.
Attach flap squares to inside walls of the box.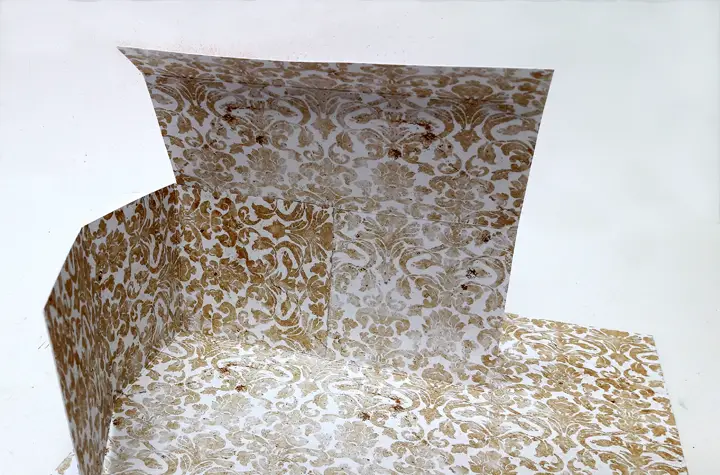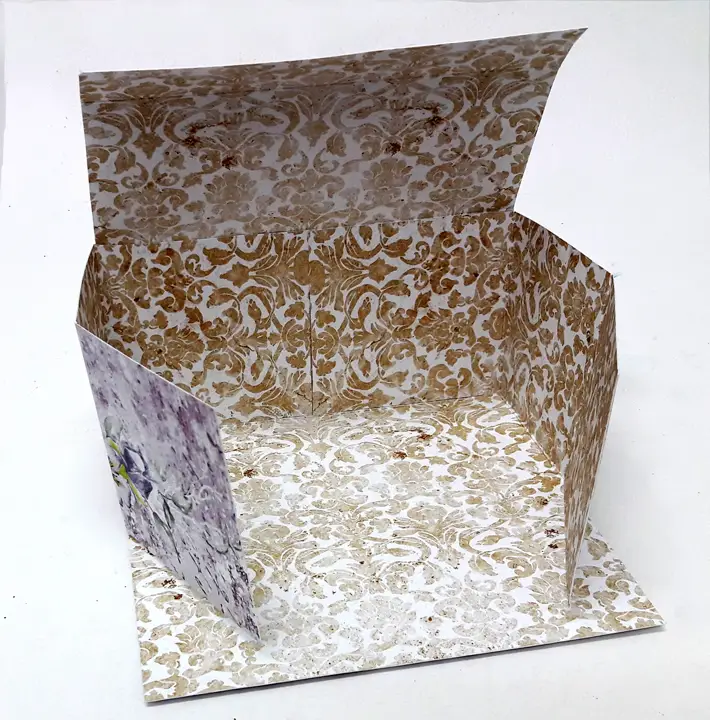 Add a cut out shape or any embellishment you want on the front of the little closing flap. Make sure to attach it only partially on the flap so it will also cover a part of the front as well.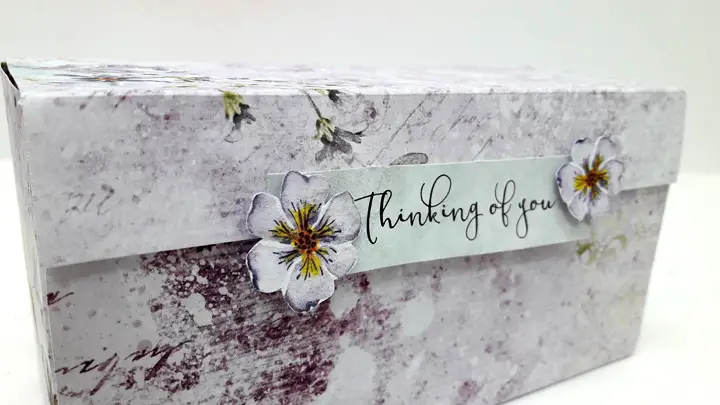 That's it! your box is ready! Wasn't that easy and fast? It can be a beautiful gift box filled with chocolates. I hope this One Page Wonder Box Tutorial with Studio 75 has inspired you!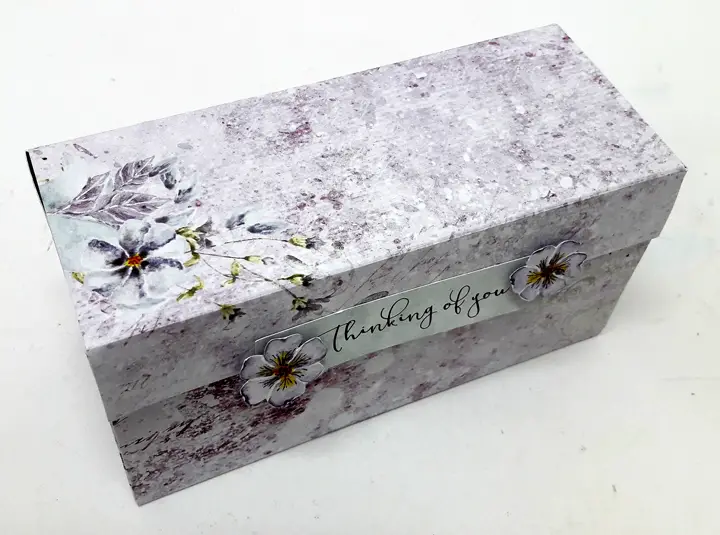 Don't miss out! Keep up with all the crafty goodness by subscribing to the Einat Kessler creative newsletter
Have fun creating!