Inside: how to make a one page wonder box
I love challenging myself in different ways especially in crafts. So I like to come up with ways of making paper projects with limits. In this case I tried to come up with an idea to make a box from only one piece of 12x12 cardstock. These types of projects are called one page wonder projects and making them is not only fun it's frugal!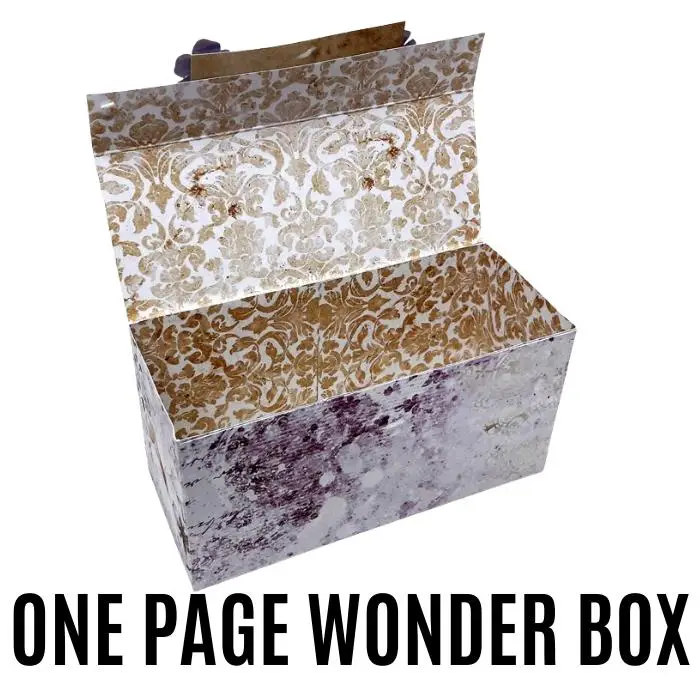 HOW TO MAKE A ONE PAGE WONDER BOX
Coming up with the design for this box took some trial and error but I think the final result is not bad.
Here's how to make it:
Score a 12x12 double sided cardstock at 3" and 9"
Turn the page quarter of a turn and score at 3", 5 1/2", 8 1/2" and 11"
While the four score lines are horizontal cut out top left and right corners from the edge until the second score line.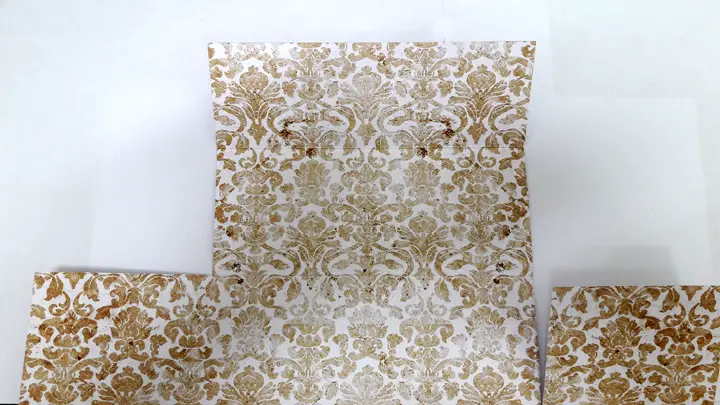 Cut along side the four corner squares from the edge to the score lines to create the four binding flaps.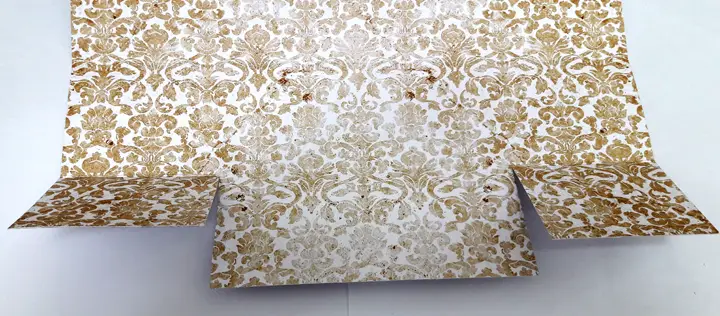 Fold all score lines.
Attach flap squares to inside walls of the box.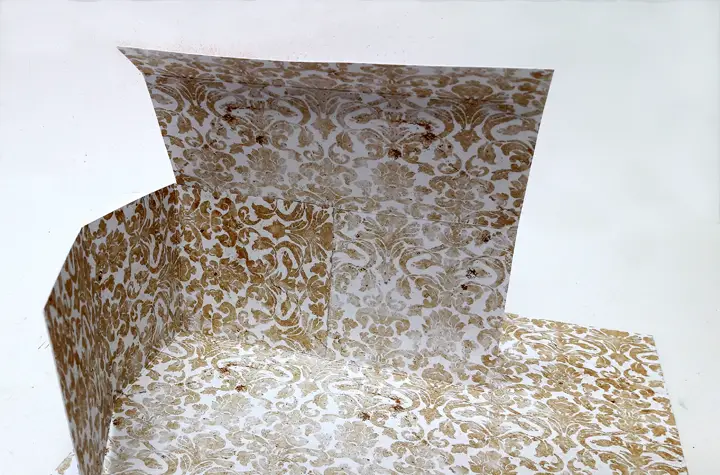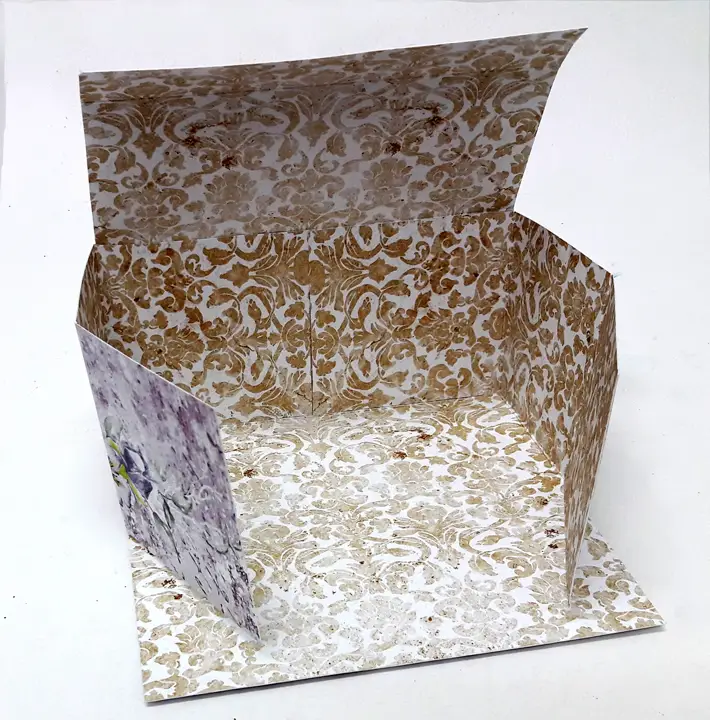 Add a cut out shape or any embellishment you want on the front of the little closing flap. Make sure to attach it only partially on the flap so it will also cover a part of the front as well.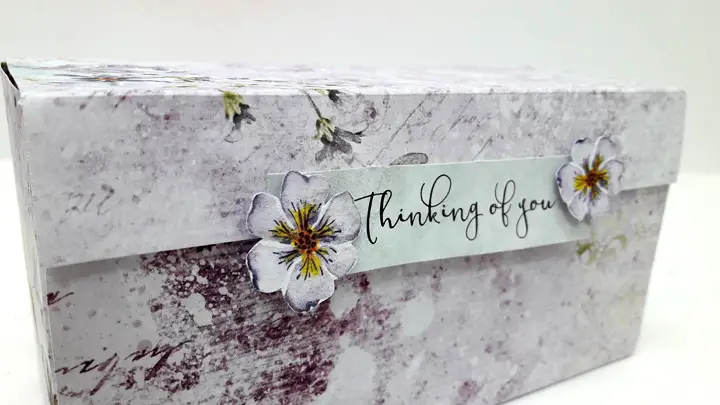 That's it! your box is ready!
MAKING OTHER TYPES OF BOXES
If you're like me you love making paper boxes and not just the one page wonder box kind. Even if you haven't made paper boxes before, but you discovered you like it I have a few more tutorials you can follow: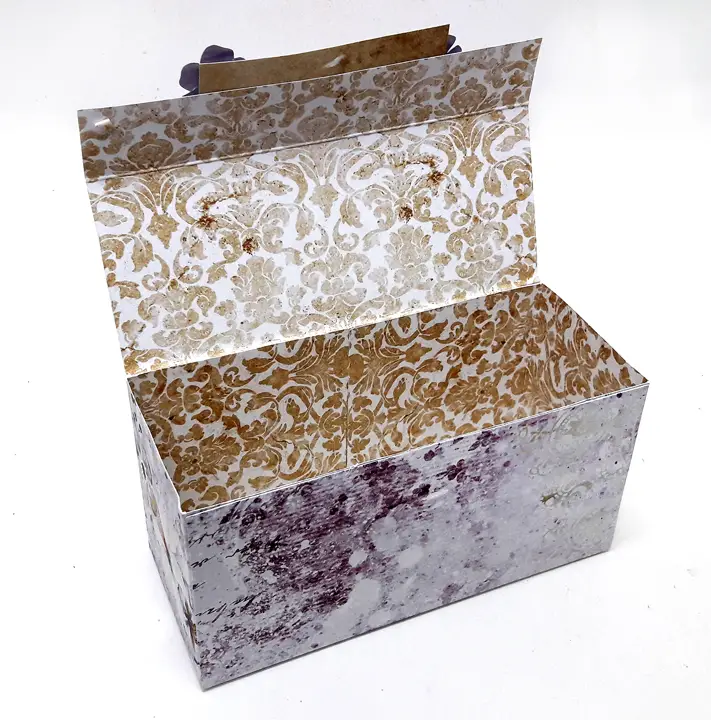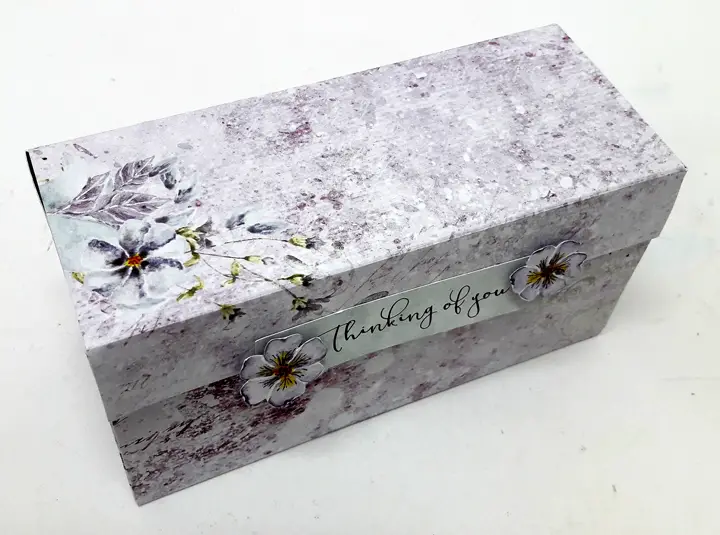 If you want to really master the art of box making check out the Best DIY Paper Box Ideas ebook.
In this book you'll find:

Sharing is caring - PIN IT!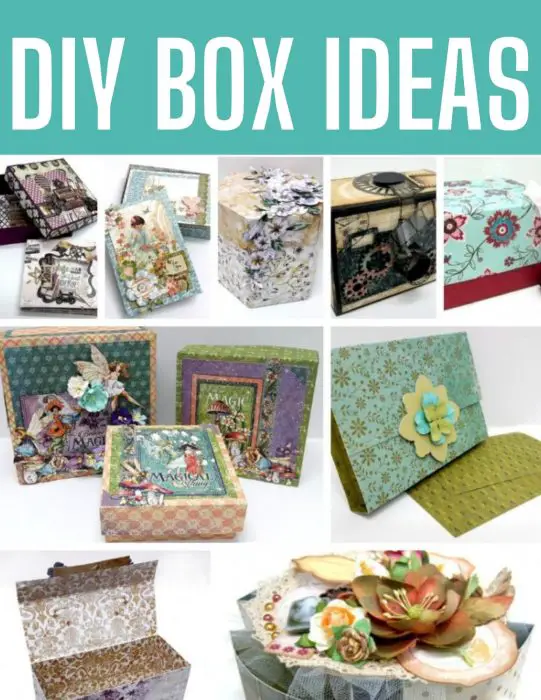 Have fun creating!