Hi dear crafty friends!
Today on 12 Cards of Christmas - Snowflakes Cards. I know it's not winter all over the world and not every one gets snow on Christmas but since I love snow I wanted to make to cards with a snowflake motif. This way if I don't get real snow at least I'll get it on a card 🙂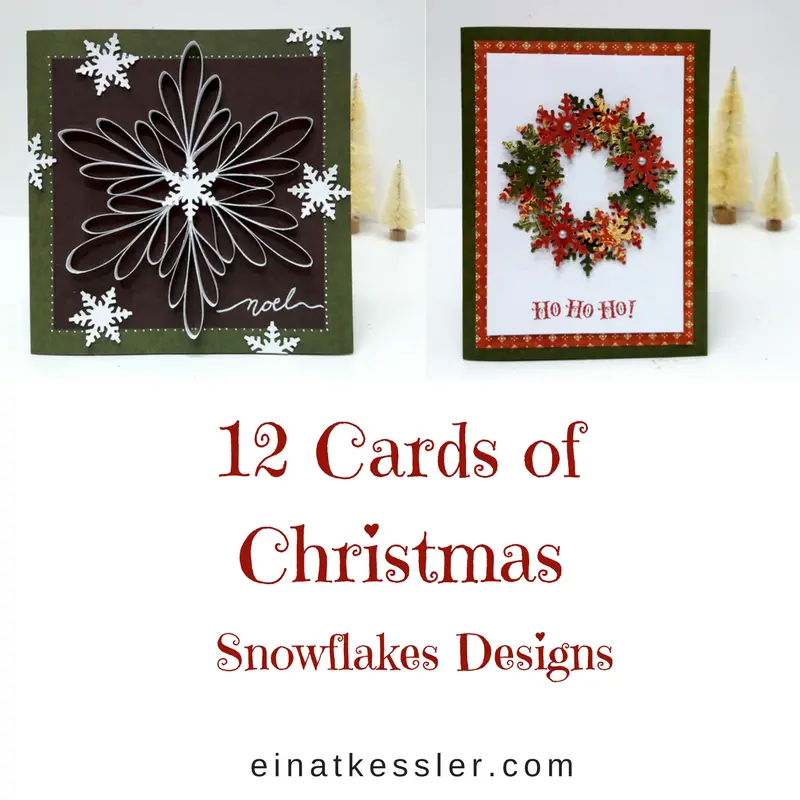 12 Cards of Christmas - Snowflakes Cards
Gig Snowflake Card
I just love creating snowflakes. It's easy if you keep in mind that a snowflake has six identical sides. So basically you have to repeat yourself six times and then you get a really beautiful design. I came up with a simple way to create a big snowflake on a card.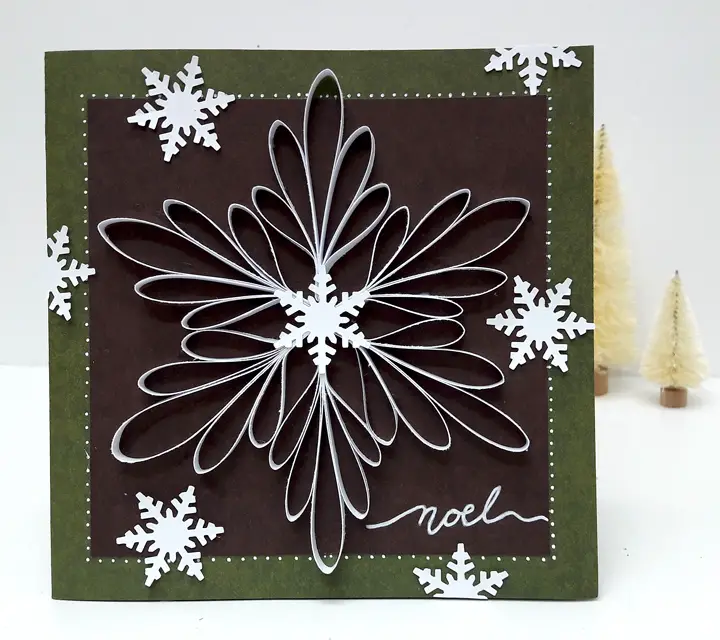 Snowflakes Wreath Card
For the next card I used a snowflake shape in a different way. I created a wreath assembled from little red and green snowflakes. Who said that snowflakes had to be white? It's the time that anything is possible right? So let's color the snowflakes in some holiday green and red. It will also be really beautiful to create a Christmas tree with the same technique. Only instead of arranging the snowflakes in a circle arrange them in a triangle.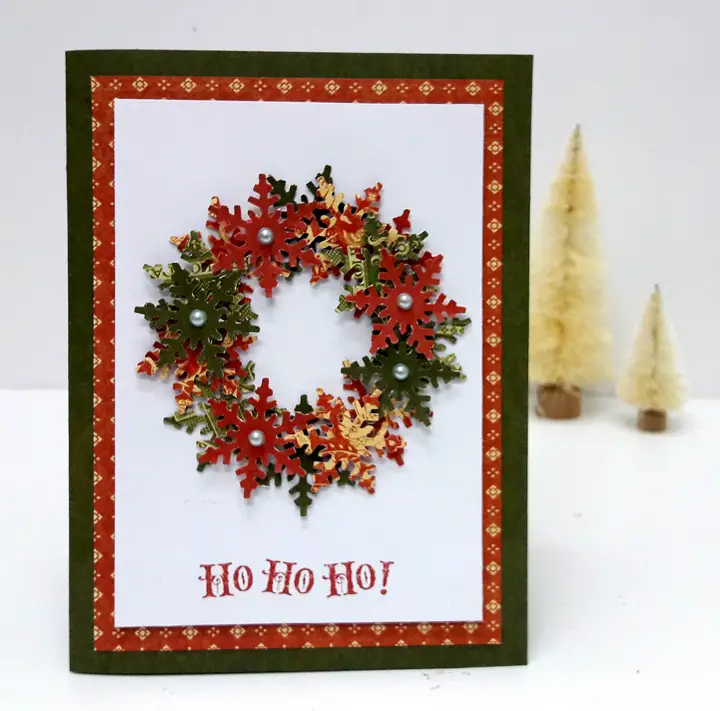 Make sure to follow the 12 Cards of Christmas series in the coming days so you will not miss out!
Have you Joined the VIP Room? Where every month you'll get new class grade video tutorials, be the first to hear about new products, get access to printables and patterns, have more chances to win fabulous giveaways and much, much more!
Don't miss out! Keep up with all the crafty goodness by subscribing to the Einat Kessler creative newsletter
Have fun creating!