A title is a very important part of a layout, mini album or art journal page. Today I want to share Ways to Add a Title to your Project. There are many ways to add that title with positive and negative points to each way. Which way to use is up to you but my recommendation is to try as many ways as you can to make things more interesting.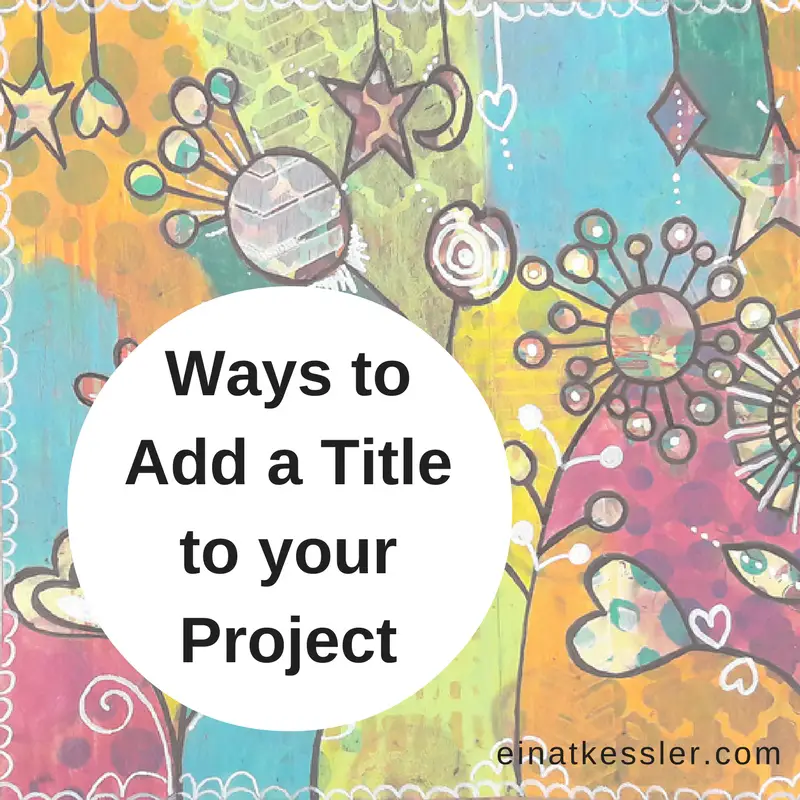 Ways to Add a Title to your Project
String
use a string or a twine to sculpture the letters of the title. The best way to do that is to "write" the letter with glue and then attach the twine to the page. Do it letter by letter and allow time to dry.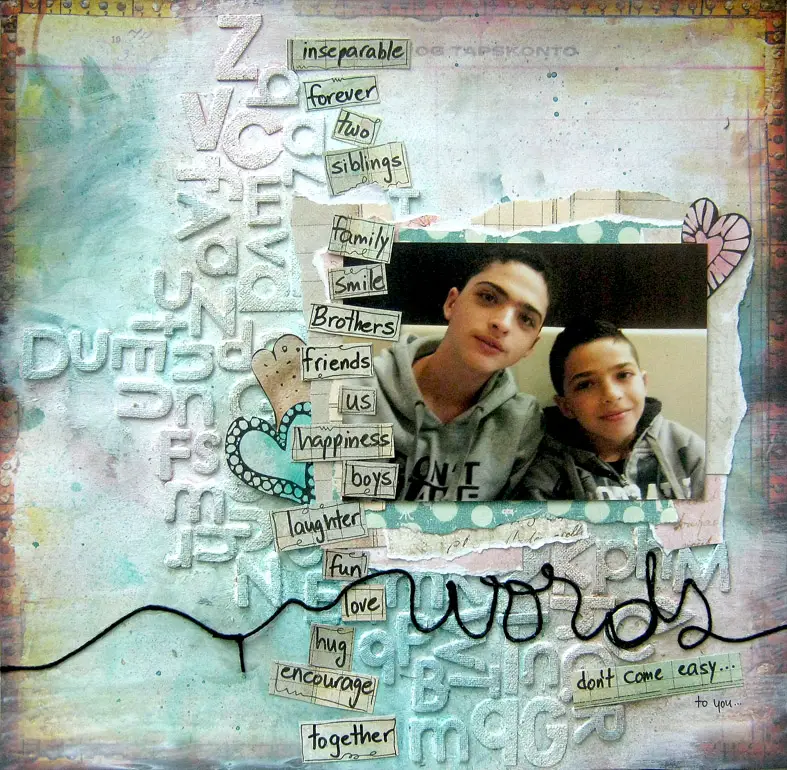 Chipboard Letters
The reliable and easiest way is to use chipboard. The great thing about chipboard letters is that you can paint them, emboss them, cover them with glitter or flock, ink them, color them with colored pencils or markers. Basically you can alter them to your needs!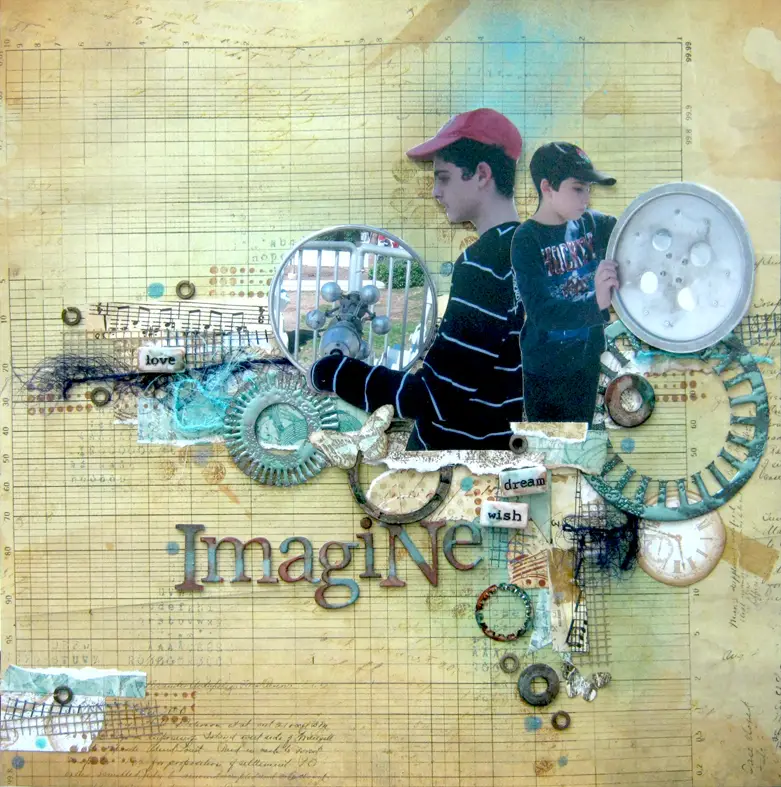 Letter Stickers
Letter stickers come in all different shapes and sizes. You can use complete titles or the way I love it individual letters combined into words. I love combining different fonts, colors and sizes to form the words.
Stamping
Stamping is a great way to add a title to your project because it's versatile and can be custom made by you. By using different ink colors and different stamps you can create almost any title you want that matches your project. Not only that but you can stamp funky titles by stamping letters in different heights or overlapping.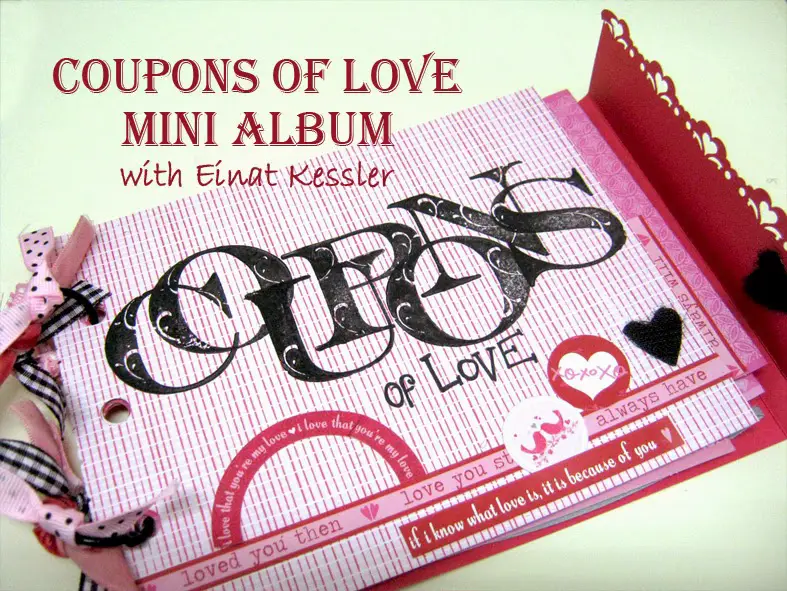 Hand Writing
Before you tell me you don't like your handwriting let me tell you that each one of you can hand write your own titles. With a little practice you can reach great results. You can also use stencils and trace the letters in them. You can even use leftover chipboard letter sheet that all the letters were used.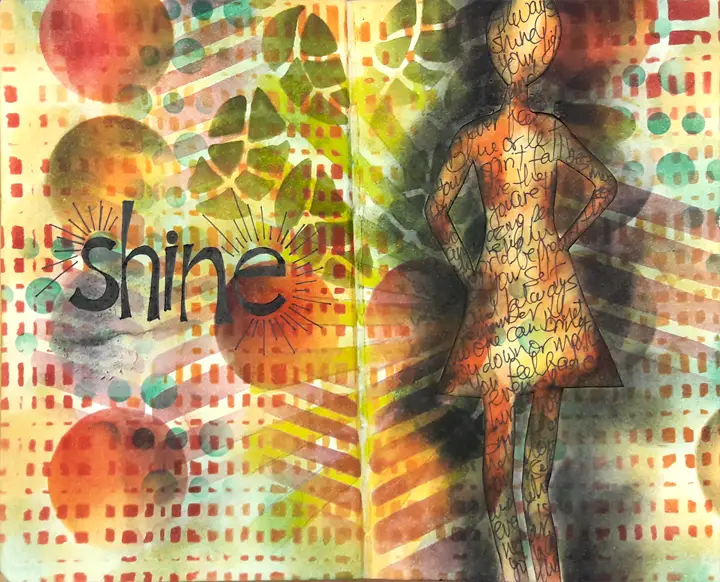 I'm sure you can come up with more Ways to Add a Title to your Project. The important thing to remember is to make it versatile and interesting!
Join the VIP Room where every month you'll get new class grade video tutorials, be the first to hear about new products and get access to printables, patterns, have more chances to win fabulous giveaways and much, much more!
Don't miss out! Keep up with all the crafty goodness by subscribing to the Einat Kessler creative newsletter
Have fun creating!