Inside: how to easily make a tunnel book the right way
Making a tunnel book is like writing a story. Since I'm terrible at writing stories but I am pretty great at making paper crafts, I decided to teach you how to make a tunnel book. Tunnel books have layers of images in them and each layer is like part of the story...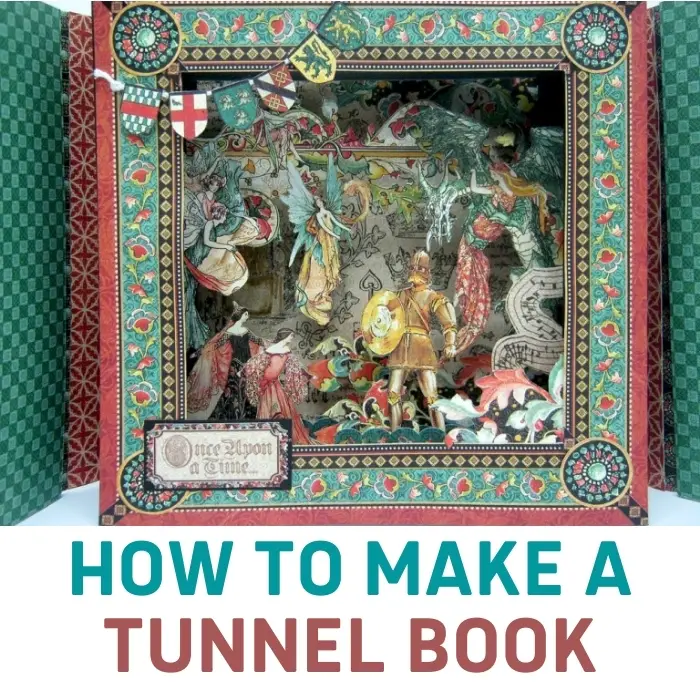 WHAT IS A TUNNEL BOOK
Tunnel books represent a unique meshing of storytelling with three-dimensional art. These books are a series of cut-paper panels placed one behind the other, creating the illusion of depth and perspective. Often, these are engineered like an accordion, with the two boards pulling apart and the illustrated panels lined up and viewed through a front peep-hole or viewer. Each page features openings that allow the reader to see through the entire book to the back cover. The images on each page work together to form a three-dimensional scene inside the book that helps to tell the story.
HOW TO MAKE IT
PREPARE THE OUTSIDE PART
First you need to prepare the accordion like outside to hold the panels in place.
Cut eight 8" x 4" pieces from black cardstock.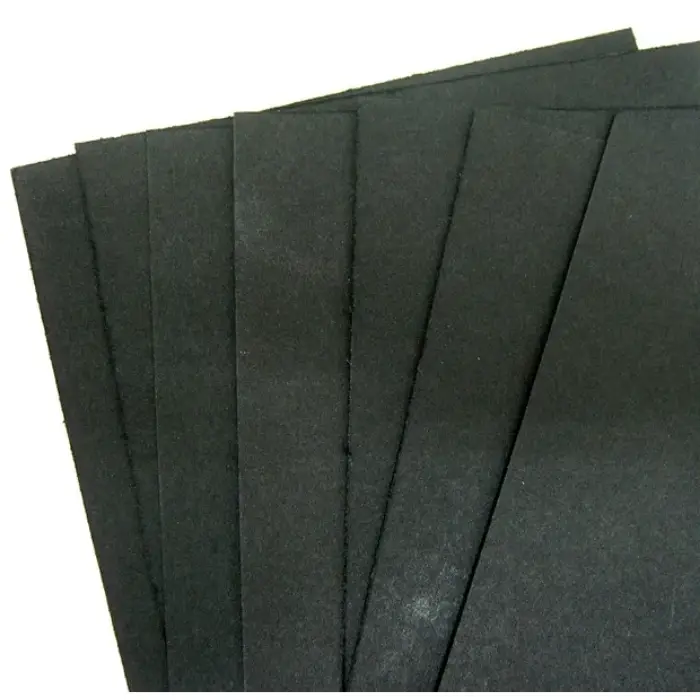 Score three fold lines every 1" lengthwise. Fold in accordion shape to create "M".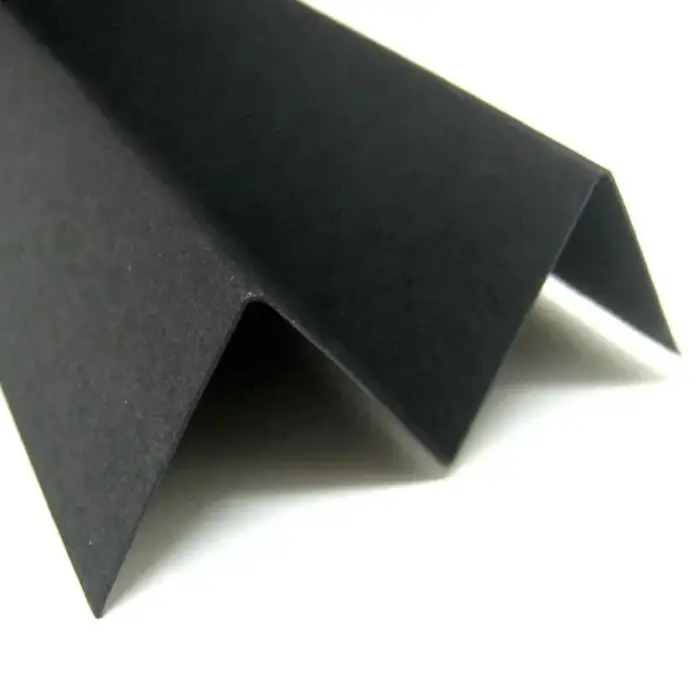 Attach four "M" shapes together and another four "M" shapes together the same way. The two completed accordions will be the two sides of the tunnel book.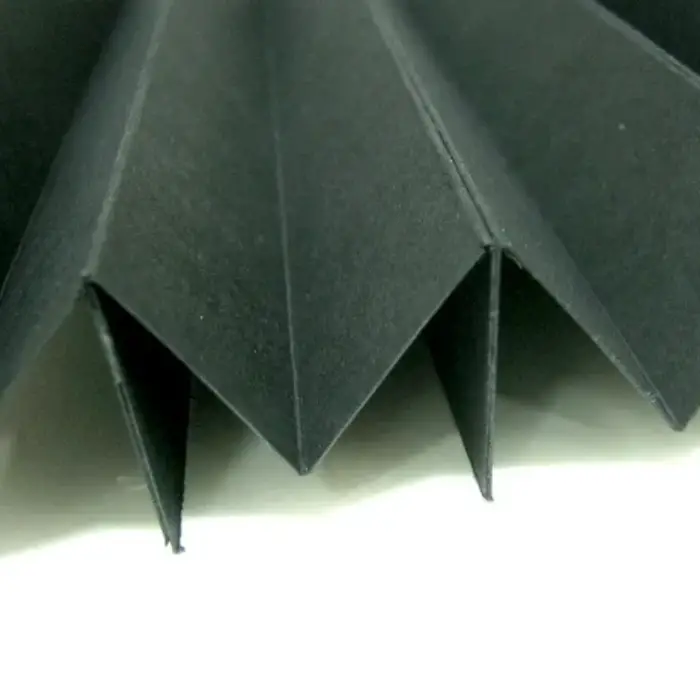 MAKE THE PANELS
The panels need to align together to form a dimensional scene so when you attach the different elements make sure they are slightly overlapping but still visible.
Cut four 8" x 8" squares from black cardstock. Cut out a 7" x 7" square leaving 1" margins on all sides to create a frame.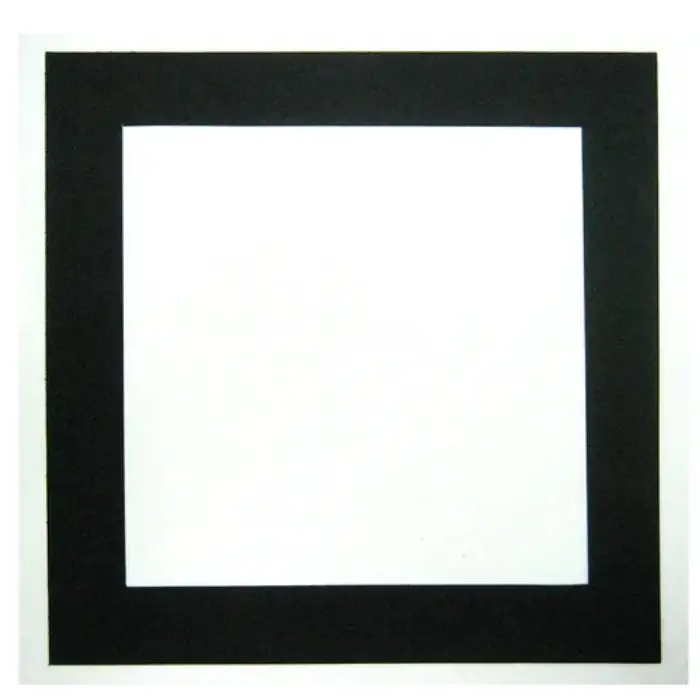 Start with the last panel which is the background. I used Graphic 45 papers but you can use any papers you have. Cut a 8" x 8" piece of pattern paper and add cut out shapes to it if needed.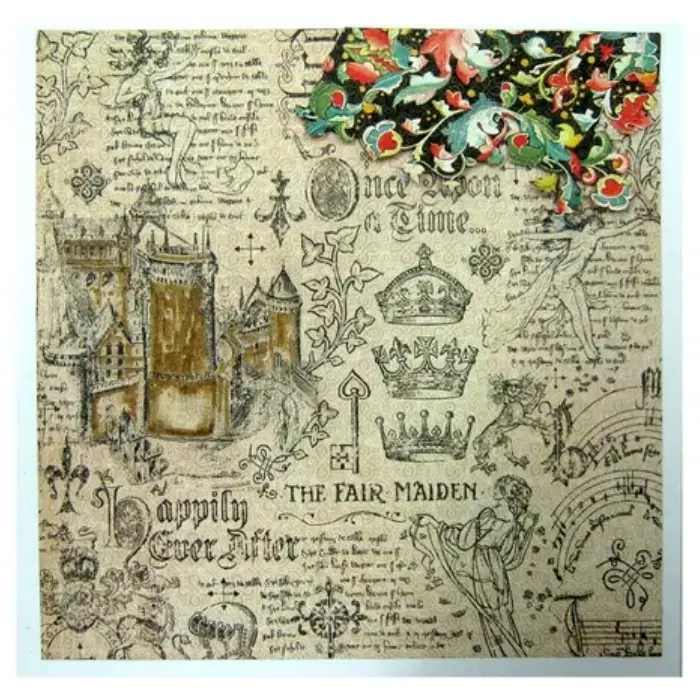 Make three panels with cut out images to tell your story.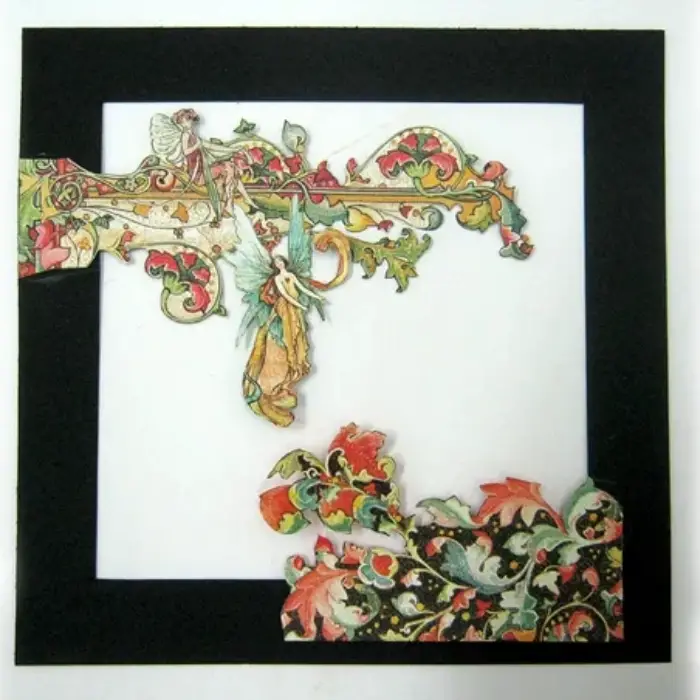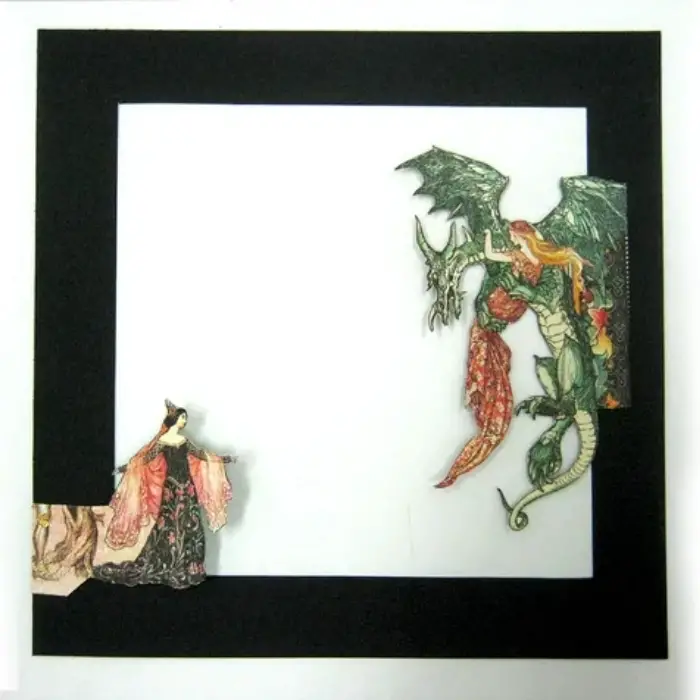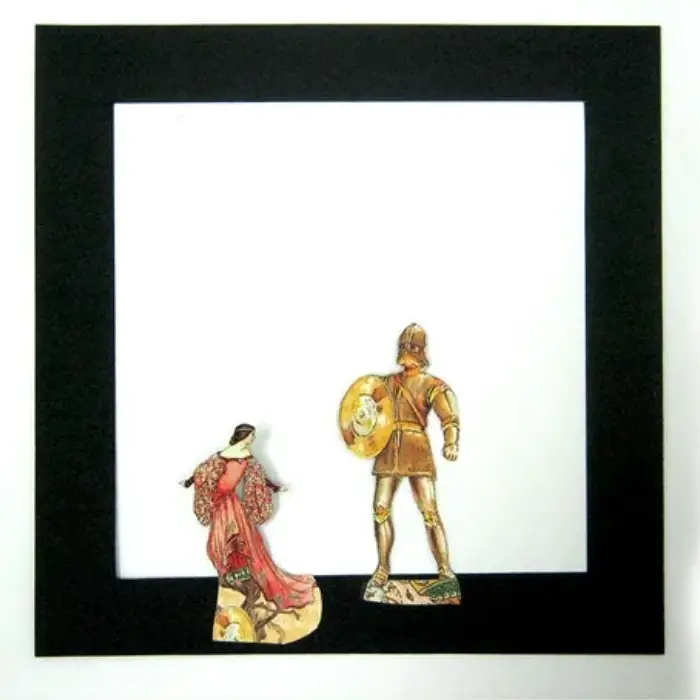 ASSEMBLE THE TUNNEL BOOK
Attach 8"x8" patterned paper background to last bottom flap of both accordions.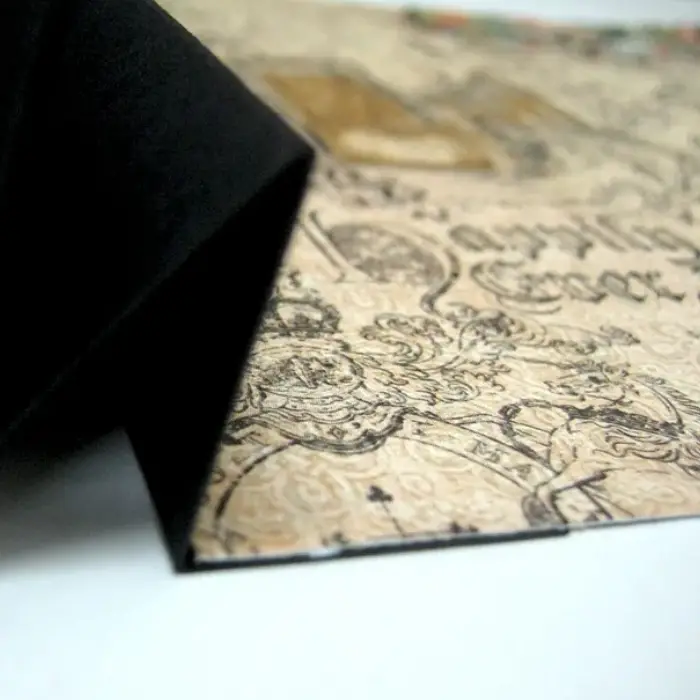 Then attach first panel on the next "M" leg on both sides.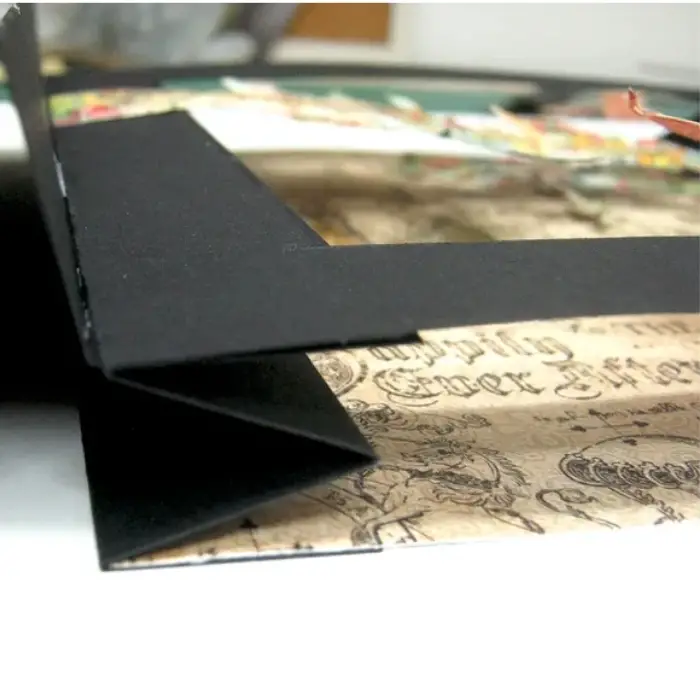 Attach the second and third panels on the next "M" legs.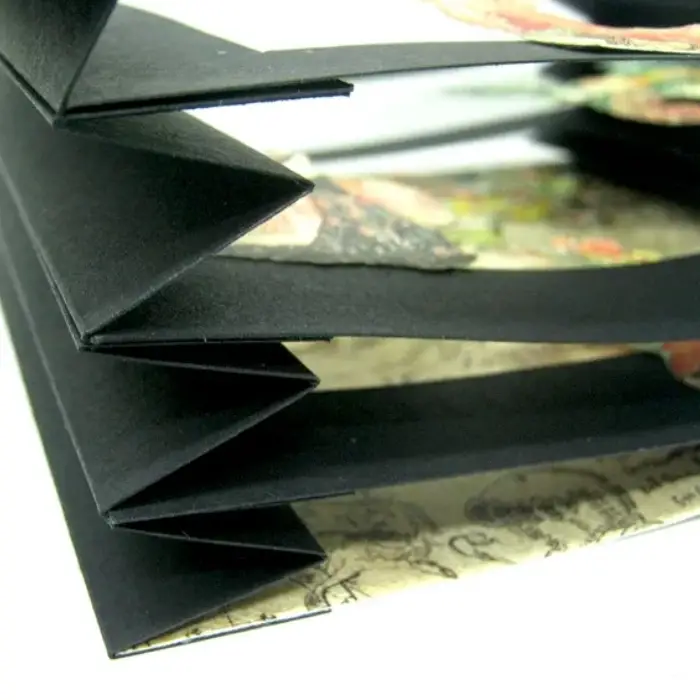 Use last frame for the front panel. Cut strips from pattern paper and then cut both sides of each strips in 45 degrees. Attach to black frame Aligning the edge of each strip to the outer edge of frame. Attach to the top of the tunnel book.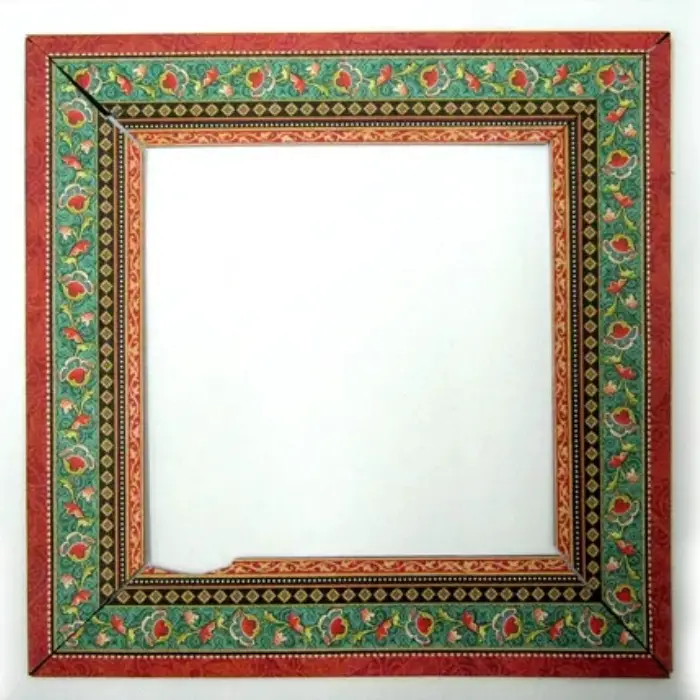 MAKE THE COVER
This part is optional so you don't have to make it. The cover can be from cardstock or constructed from chipboard. If you choose to make the cover don't forget to decorate it!
I created this book with the Enchanted Forest collection. Since it's full of castles, princesses and all things fairy tales I thought it would be great to create a story in a box, which is what a tunnel book is all about. In this story a brave knight is saving the defenseless princess from the evil dragon claws.
Looking for more tunnel book ideas?
Check out this steampunk tunnel book with a circle openning full step by step tutorial
You can also make tunnel cards! Here's how!
Sharing is caring - PIN IT!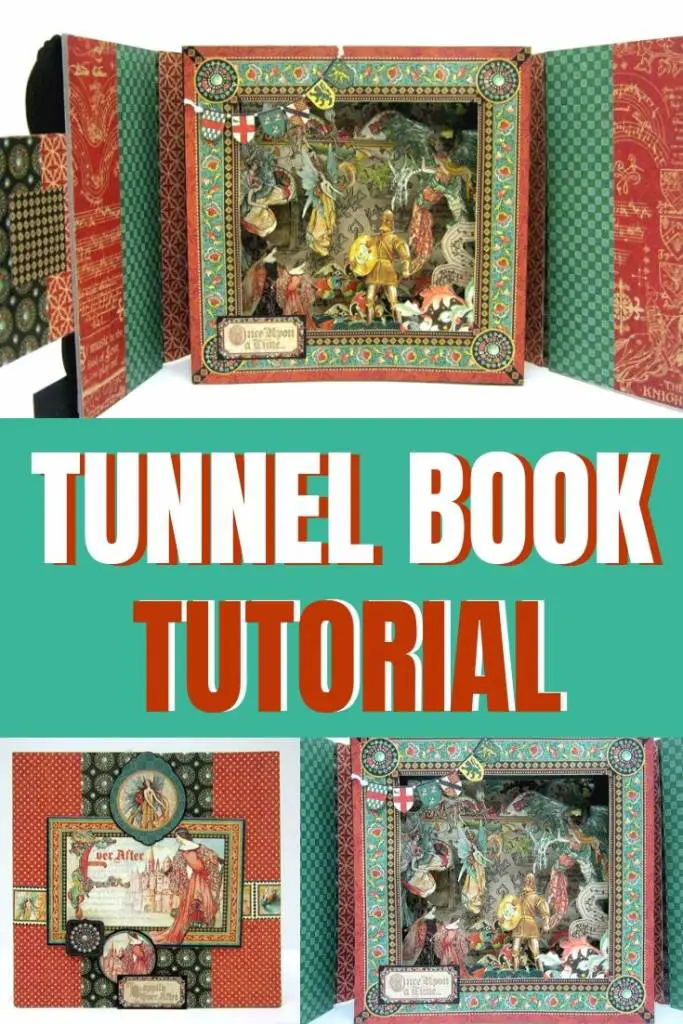 Have fun creating!