Inside: how to craft your paper scraps and make a clever and fast junk journal
I'm not a hoarder! But I'll admit I hate throwing away paper scraps, even the small ones. I feel like I'm throwing away an important resource and it just makes me so uncomfortable I simply don't throw any paper scraps. That created another problem of piles of craft paper piles that need using...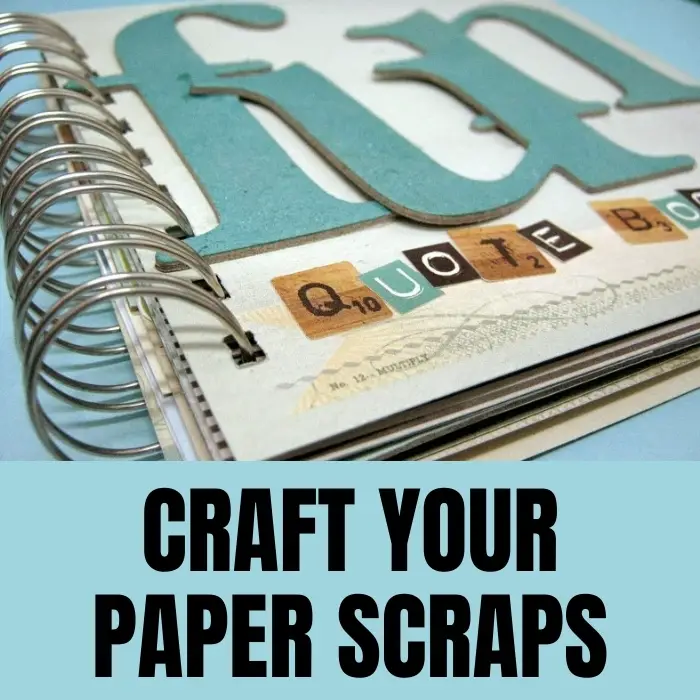 WHAT ARE PAPER SCRAPS
This might sounds like a stupid question but the definition of scraps is a subjective definition. Some will consider a small 2 inches piece like a paper scrap and others will consider it as trash and throw it away. So the first thing you need to do when crafting your paper scraps is to decide how big is your pile and sort through it. Once you do that using your scraps will be much easier!
HOW TO CRAFT YOUR PAPER SCRAPS
There are many ways to use your leftover papers and it is usually a result of the size of your paper scraps: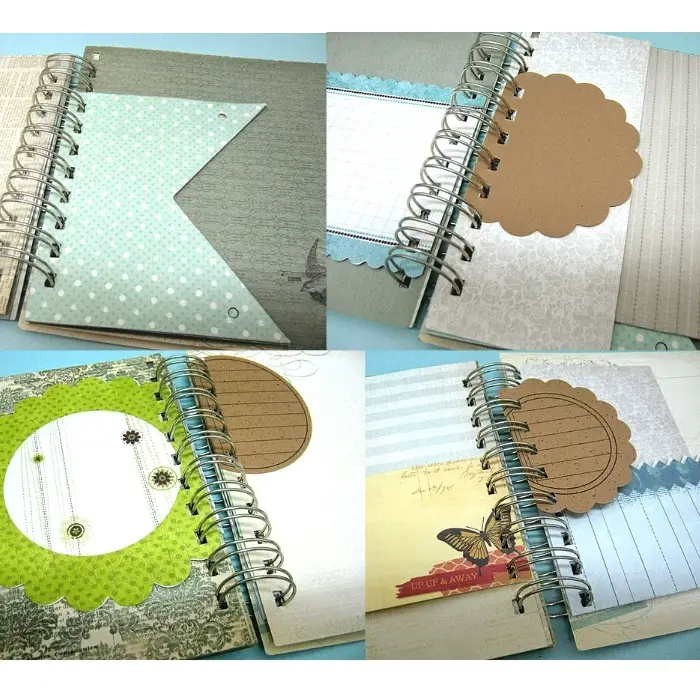 LARGE PAPER SCRAPS IDEA
This idea uses larger paper scraps because you need the pieces to be large enough to make pages in a junk journal.
Here's how to make a paper scraps junk journal:
Decide the maximum size of the pages according to the size of scraps you have. All pages will be in that size or smaller and the pages can be in different shapes like squares, rectangles or even circles as ling as they are in the size you decided.
Cut larger papers to the decided size.
Organize the papers in a pile.
Bind the junk journal with rings or other binding method.
Here are a few ways to bind your junk journal:
Here's the step by step video tutorial how you can make your paper scraps junk journal.
HOW TO MAKE YOUR JUNK JOURNAL LOOK AMAZING
You can make your junk journal look so much more interesting and unique with these ideas:
Add all kinds of tags and journaling cards

Fold some of the papers to make flaps
Add envelopes or make pockets to insert notes or small photos
Include pages in interesting shapes like circles, hearts etc.
Add pages with a torn side or a punched edge
Bind the pages in different heights
Use different thickness and materials for pages like chipboards, transparencies, canvas, fabric and more
WHAT TO DO WITH YOUR JUNK JOURNAL
Once you made your junk journal now you need to use it! Here are a few ideas:
Quote book
Mini album with phoyos
Art journal
A journal
Brag book
A notebook or sketch book
Sharing is caring - PIN IT!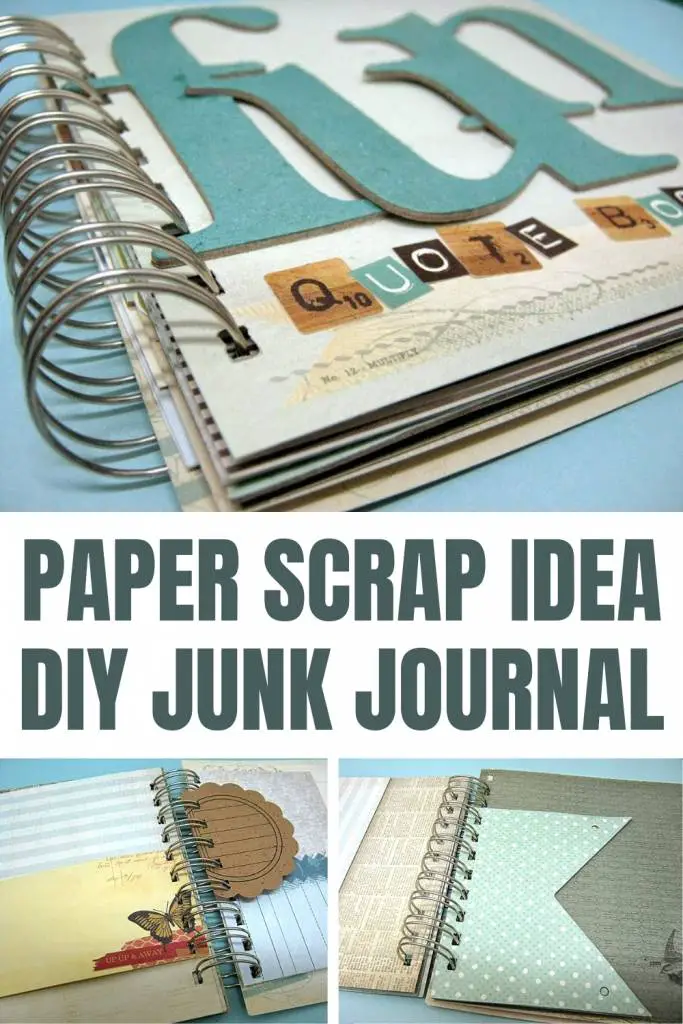 Have fun creating!