Inside: how to make an easy beautiful diorama card
I get bored quickly especially if I make the same kind of projects. I think that is why I love making different types of arts and crafts and I never settle for just one. Card making is no different for me. I could never make the same card design or use the same technique because i would get bored by it. So I'm trying to find new techniques and designs for my cards so it won't just be interesting for me but to those who get them too.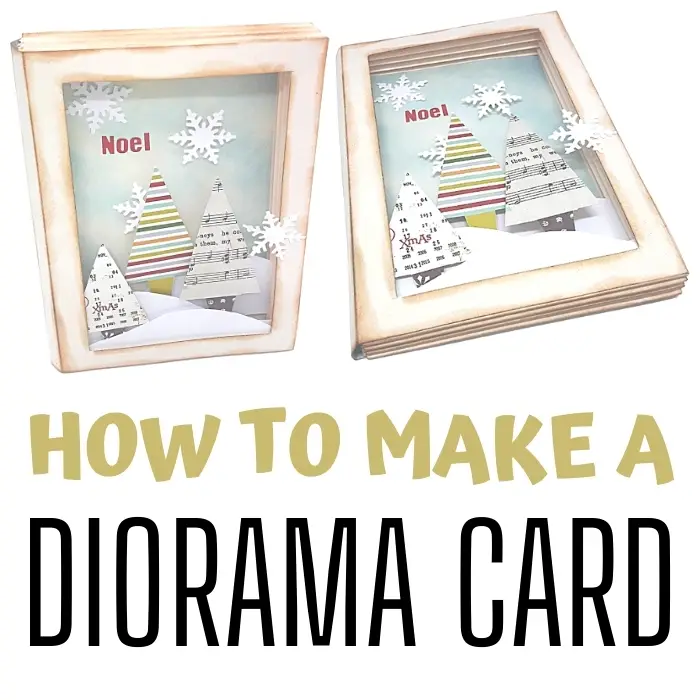 WHAT IS A DIORAMA CARD
Diorama cards or tunnel cards are wonderful little creations that allow card makers to build up a three dimensional scene using a few simple folds and a couple of pieces of cardstock. There are several different ways to create these cards, and some of the more complicated methods have a number of layers to give even more depth to the finished product.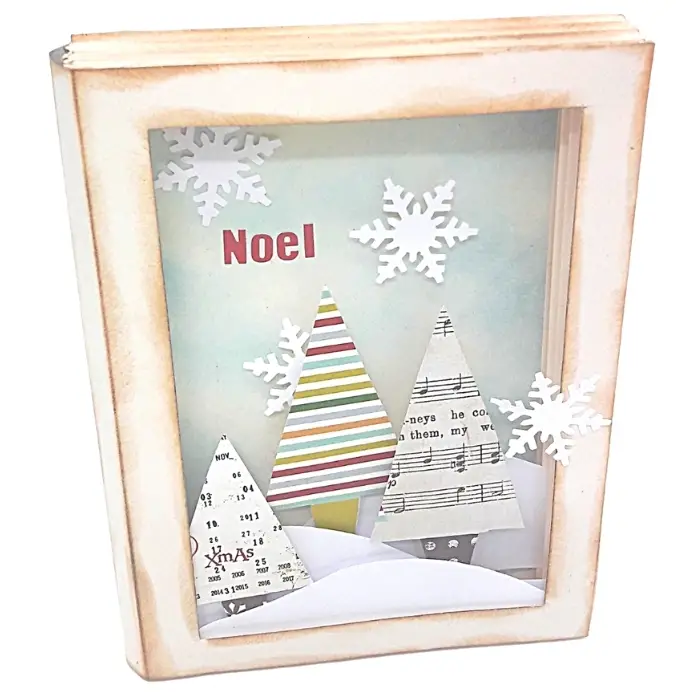 HOW TO MAKE A DIORAMA CARD
Every diorama card has a 3D depth scene that is created by layers added in different heights. In order to achieve that effect the first step is to create a thick frame that will be able to "house" all the layers.

The second step is to add the layers. The idea is to position the different elements in a changing distance from the back of the card. The way to do that is to attach the elements with foam tape or pieces of chipboard. The more layers of foam tape or chipboard you add the higher the element, meaning the closest it is to the front. This way you create the depth and perspective of the scene.
Follow the steps in the video tutorial to learn how to make this unique card
This card has a Christmas scene design but you can make other scenes for other occasions. Make the same type of thick frame but change the color of the papers and the elements you add to the cards.
Need more Christmas card inspiration? Check out the 48 Christmas card ideas eBook! 48 easy, beautiful and festive holiday card tutorials complete with a video, supply list and step by step instructions! Click the link below to get your copy.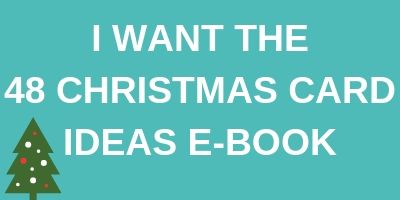 Sharing is caring - PIN IT!