Inside: how to make a DIY spiral paper flower for scrapbook pages, cards and paper crafts
How many times did you need an embellishment for a project you were working on but didn't have what you wanted? It was the wrong size, the wrong color or the wrong shape... there is nothing more annoying to stop working on a project because you don't have what you need to finish it!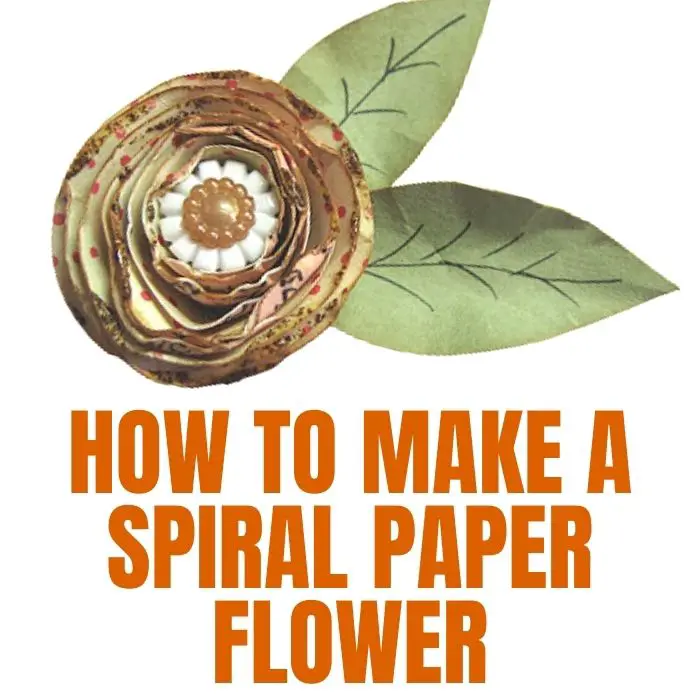 I never find myself in this situation because I make my own embellishments! I started doing that when I started scrapbooking because when I started there was simply nothing to use. The scrapbooking industry didn't exist here and I could buy any papers or embellishments even if I wanted to... so I had to make what I needed. Since then it became kind of a personal challenge to be self sufficient when it comes to embellishments and I try to buy as little as I can and make as much as I can.
MAKING DIY PAPER EMBELLISHMENTS
Making DIY paper embellishments is easy and fun and is also economical because you spend less money and use your papers to the max!
Here are a few ideas:
Fussy cut images from pattern papers
Punch out shapes
Paper piece elements to make embellishments
Make layers and 3D flowers
DIY PAPER FLOWERS
Making DIY paper flowers is easy and there are many techniques to do that. Check out 7 techniques to create frugal and pretty flower embellishments.
SPIRAL PAPER FLOWER TUTORIAL
To create the spiral flower you will need scrap pieces of paper, scissors, a button and stickles.
1. Cut a circle from a piece of scrap paper. The circle does not need to be accurate!!!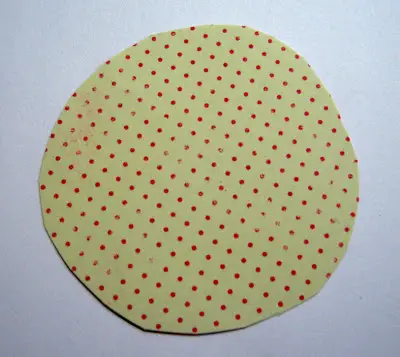 2. Cut the circle into a spiral.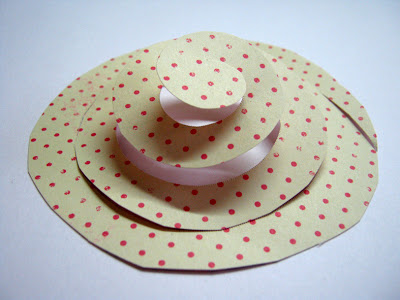 3. Start rolling the spiral from the outer edge.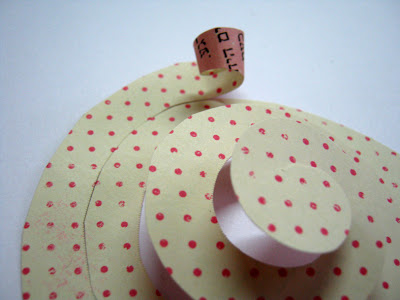 4. After rolling the spiral adhere to the bottom.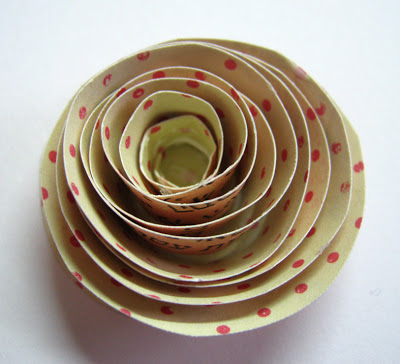 5. Distress the flower by scrunching its edges and inking them.
6. Embellish your flower with a button in the center and a little stickles on the edges.
7. Add two leaves from a scrap of green paper.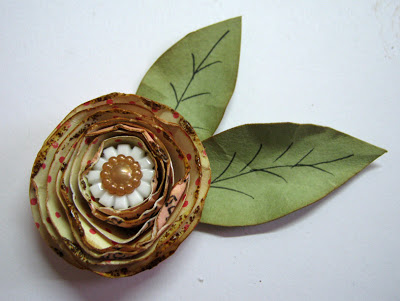 You can add this DIY spiral paper flower to scrapbook pages, cards and any other paper craft.
Sharing is caring - PIN IT!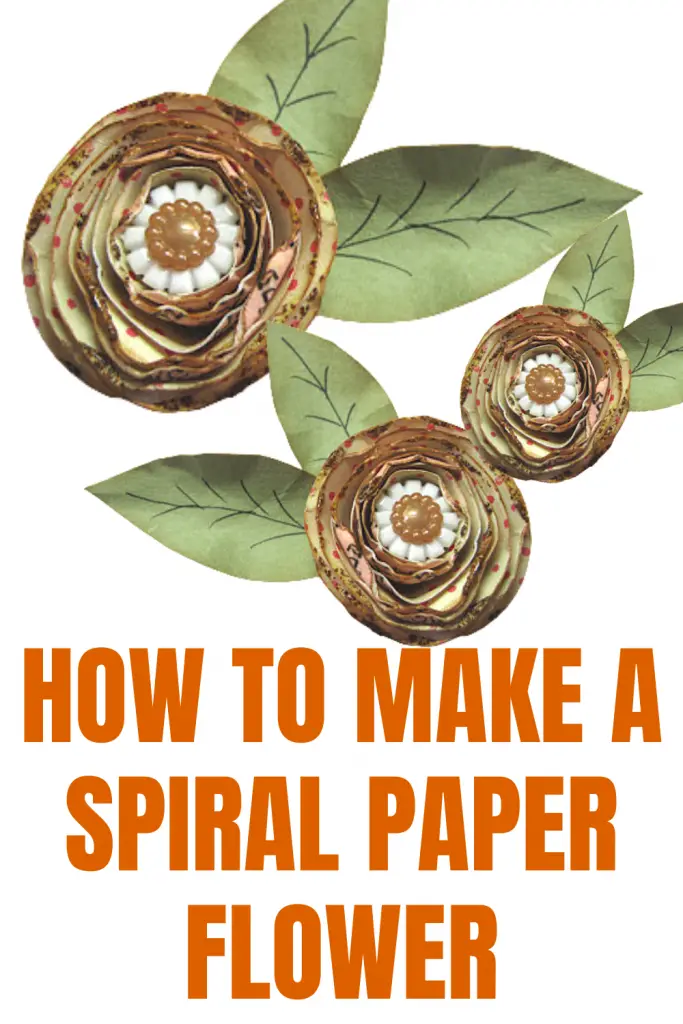 Have fun creating!