Mini albums are one of my favorite things to create. It's like telling a story from start to finish without the need to stop after a few pages.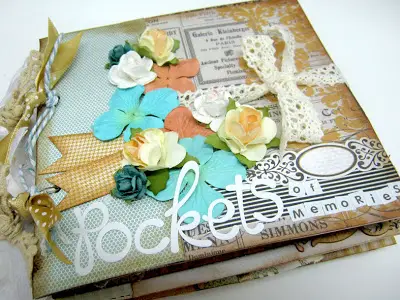 This Saturday MIXTRAVAGANZA video tutorial is all about creating a mini album that would not only tell a story from start to finish but will have room for all the photos and journaling of that story!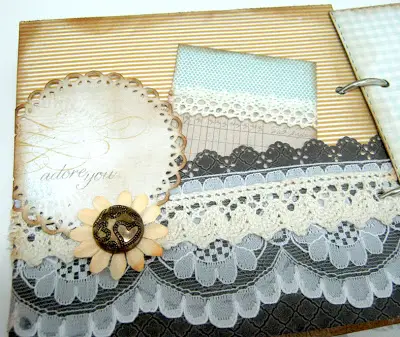 The secret is pockets! Increase your scrapbooking space by creating more space…pocket space!!
Here are a few examples…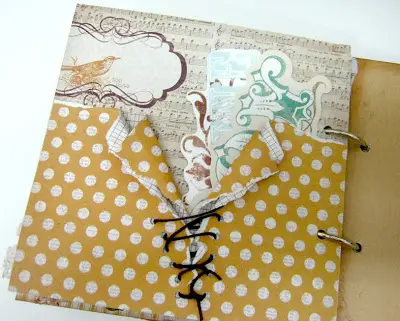 Check out the video for all the details on how to create different kinds of pockets and embellishments!
Have fun creating!
Einat