Hi dear crafty friends!
Today on 12 Cards of Christmas 2017 - Fancy Fold Cards. Interactive cards are as much fun as interactive pages in a mini album. Today we will learn how to add really cool folds to create interactive holiday cards. These fancy fold cards can also be a template for an insert in a mini album!
12 Cards of Christmas 2017 - Fancy Fold Cards
Squash Card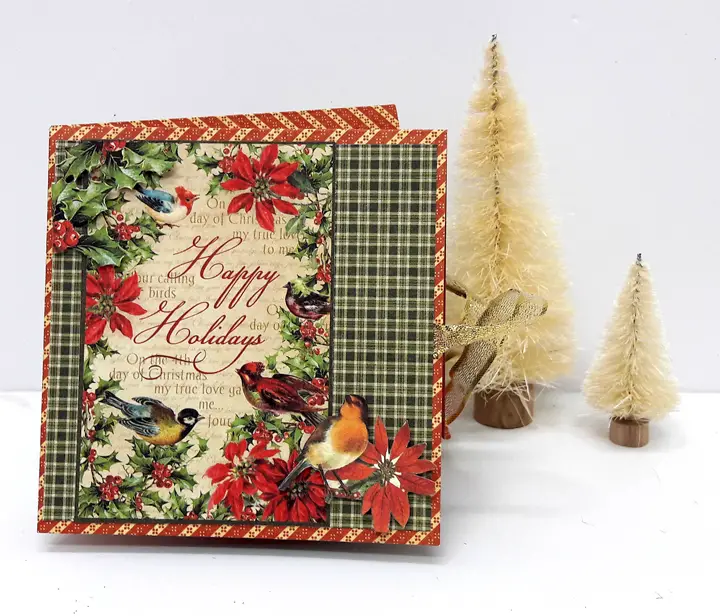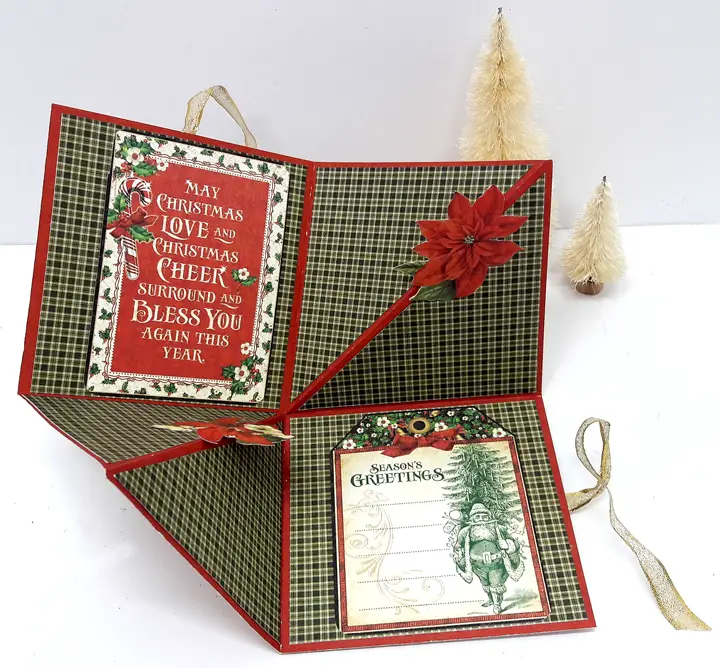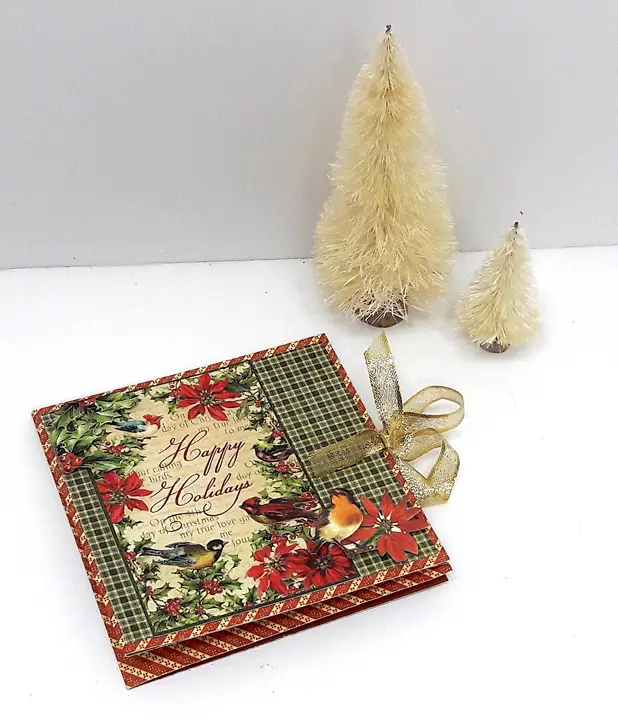 This card is really cool and can be created in no time. All you need is a piece of 8" x 8" double sided cardstock and some 4" x 4" squares. As in previous cards in the 2017 series I used Graphic 45 various Christmas paper collections. But you can use any papers you have in your stash.
Accordion Card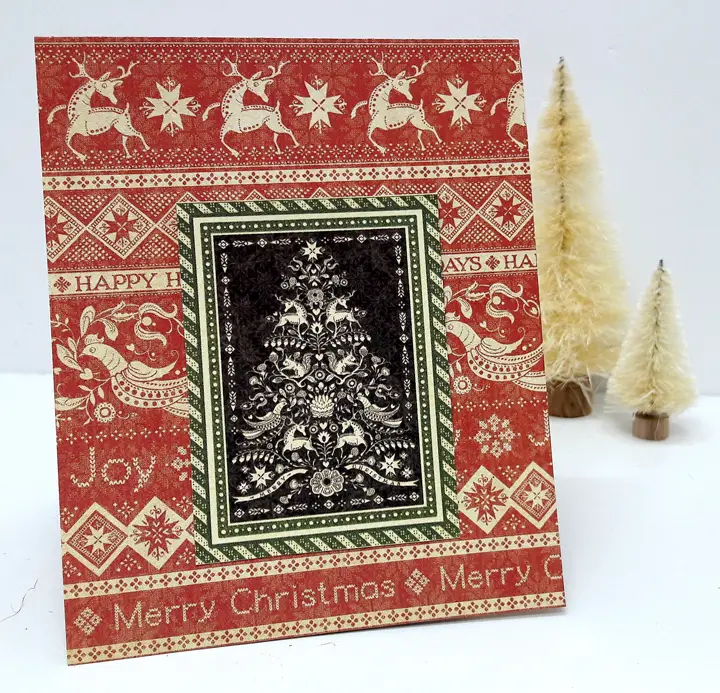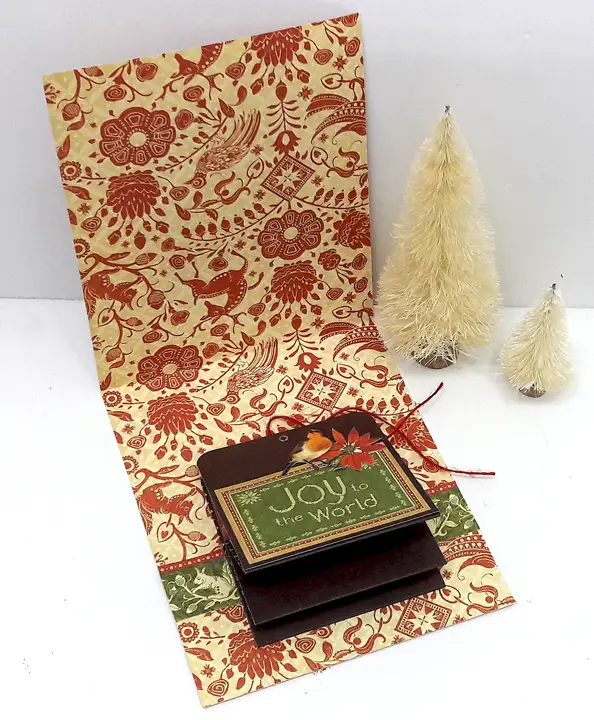 You probably all folded an accordion fold before. You might have used it as a mini album or an insert but how about adding a little accordion to a card? This is a vertical card with an accordion that opens from the top. But you can create a horizontal card and make your accordion open to the left.
Make sure to follow the 12 Cards of Christmas series in the coming days so you will not miss out!
Need more Christmas card inspiration? Checkout the 48 Christmas card Ideas eBook! Just click the link below to get your copy!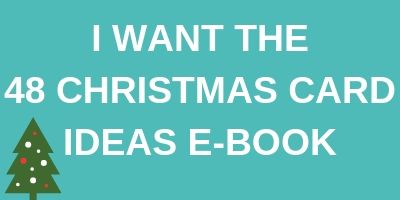 Have you Joined the VIP Room? Where every month you'll get new class grade video tutorials, be the first to hear about new products, get access to printables and patterns, have more chances to win fabulous giveaways and much, much more!
Don't miss out! Keep up with all the crafty goodness by subscribing to the Einat Kessler creative newsletter
Have fun creating!