Inside: how to make art & crafts when you're stuck at home
How are you doing in these crazy times?
Most likely you're stuck at home like the rest of us and bored out of your mind 🙂 Even though creative people are seldom bored finding new ways to make arts & crafts is always a good idea.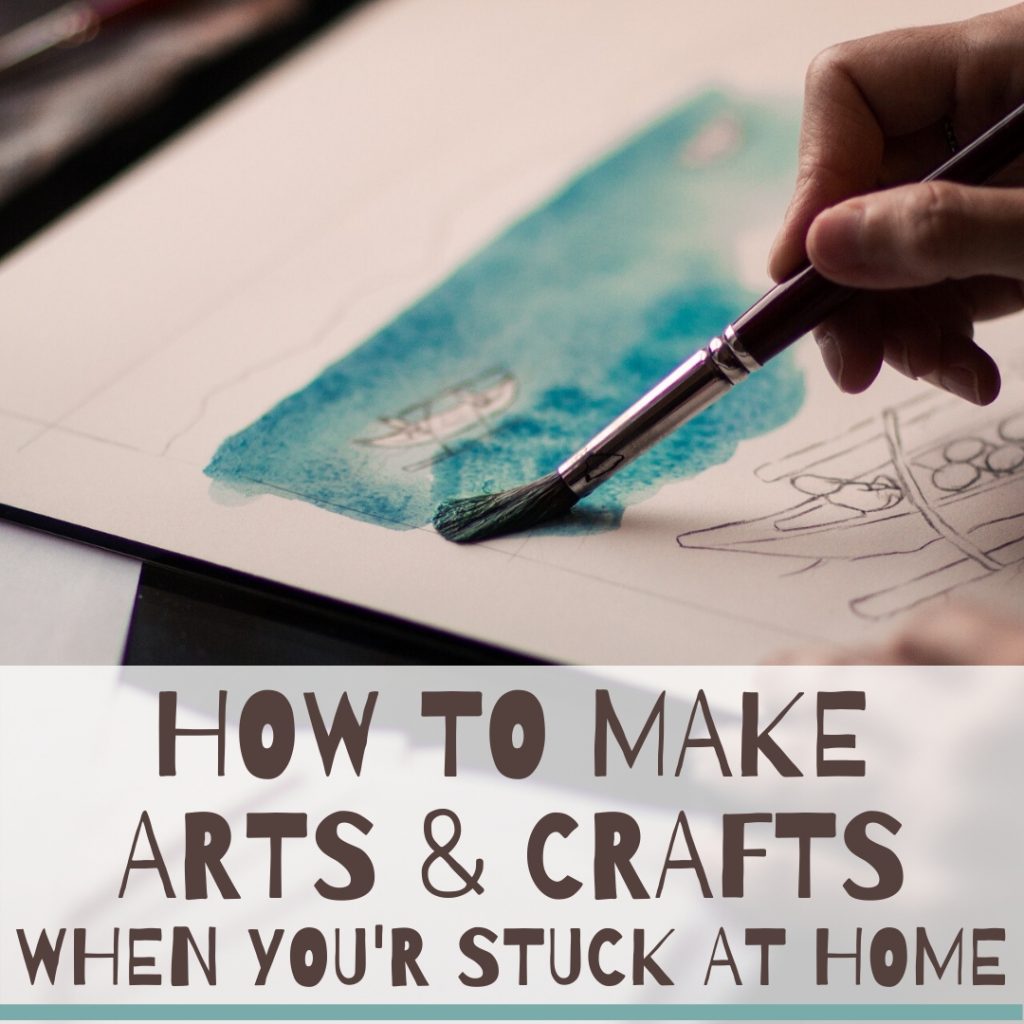 MAKING ARTS & CRAFTS IN QUARANTINE
Even if you're stuck at home there are still ways you can make arts & crafts. It's well known that art and crafts are therapeutic and can help alleviate stress and cope with anxiety. So making arts & crafts can be valuable now even more so finding time for that everyday is great!
Don't worry about your craft stash - almost all these ideas require basic craft supplies and you can use whatever you have in your stash!
MAKE ART
It might sound stupid and obvious but it can be hard to get started. So don't think about making fancy, impressive, publish worthy art pieces. Just make art - simple, fun art. It can be doodling in your art journal, painting canvases, making a stash of cards or catching up on some scrapbook layouts.
WATCH YOU TUBE TUTORIALS
Check out YouTube and find craft tutorials, watch them and get project ideas, learn techniques or just make that project that you always wanted to do. You can check out my YouTube channel there are over 200 free tutorials there
EXPLORE
Take that new tool, new paint that you never used or try that new technique you wanted to try. it's the time to experiment, explore and try new things!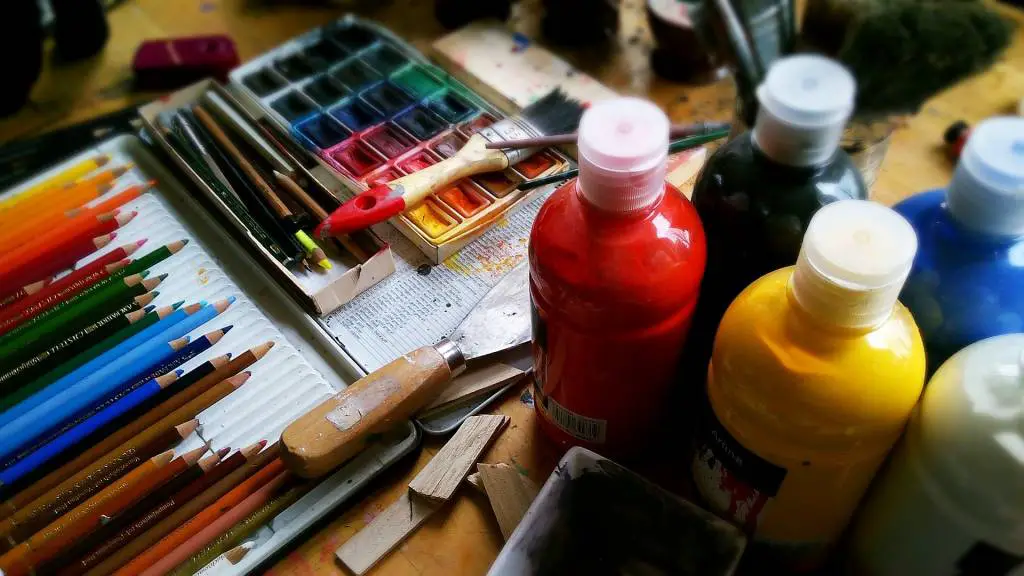 TAKE CLASSES
Learn something new online from the safety of your home. There are plenty of classes to choose from. Check out my classes at Big Picture Classes, if you sign up for a 7 days free trial you can get them all for free! If you want more classes you can also find my online classes HERE.
ART JOURNAL
This is a great time to start working in your art journal. You don't have to make star quality pages, just express yourself on the page with colors and shapes. 10 minutes a day will be great! Here's a post with ideas and tips how to start
ORGANIZE YOUR CRAFT SPACE
This is not making art exactly but staying at home is a great opportunity to organize your craft space and craft supplies. You have plenty of time to take it slowly and work in stages. Here's a post I did about organizing my paper stash... WOW! that was a huge undertaking and I'm so happy I did it! If you really want to transform your craft space and organize all of it then check out my new eBook: The ultimate guide to organizing your craft space
MAKE YOUR OWN ARTS & CRAFTS SUPPLIES
Maximize your stash and use leftovers to make DIY embellishments for scrapbook pages, cards and other craft projects. Here are a few ideas to make:
LEARN A NEW ART SKILL
Learn a new art skill and practice it everyday, by the time this will be over you'll be a master at it! It can be drawing, knitting, stamp carving, crocheting etc.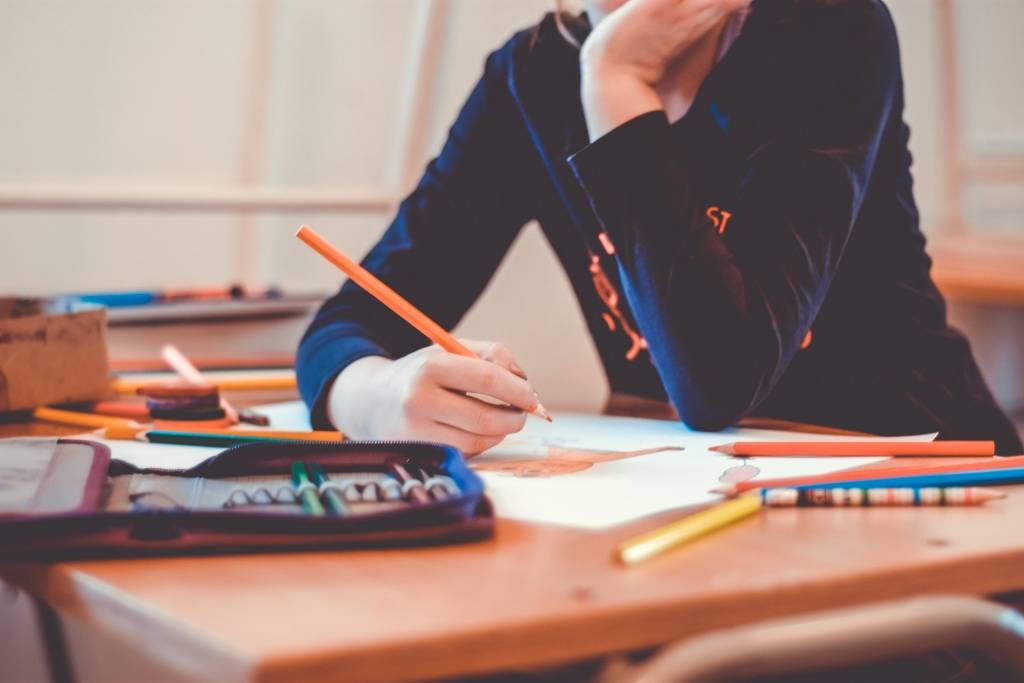 VISIT ARTS & CRAFTS BLOGS
Catch up on all those arts & crafts blogs you wanted to see. There are so many talented people that write amazing tips and great project ideas!
VISIT ART MUSEUMS
Visit museums via their virtual tours - you can see all the highlights and art pieces.
Fill your days with making arts & crafts it will be so much more fun and relaxing than stressing over toilet paper or thinking about corona virus 🙂
SHARING IS CARING - PIN IT!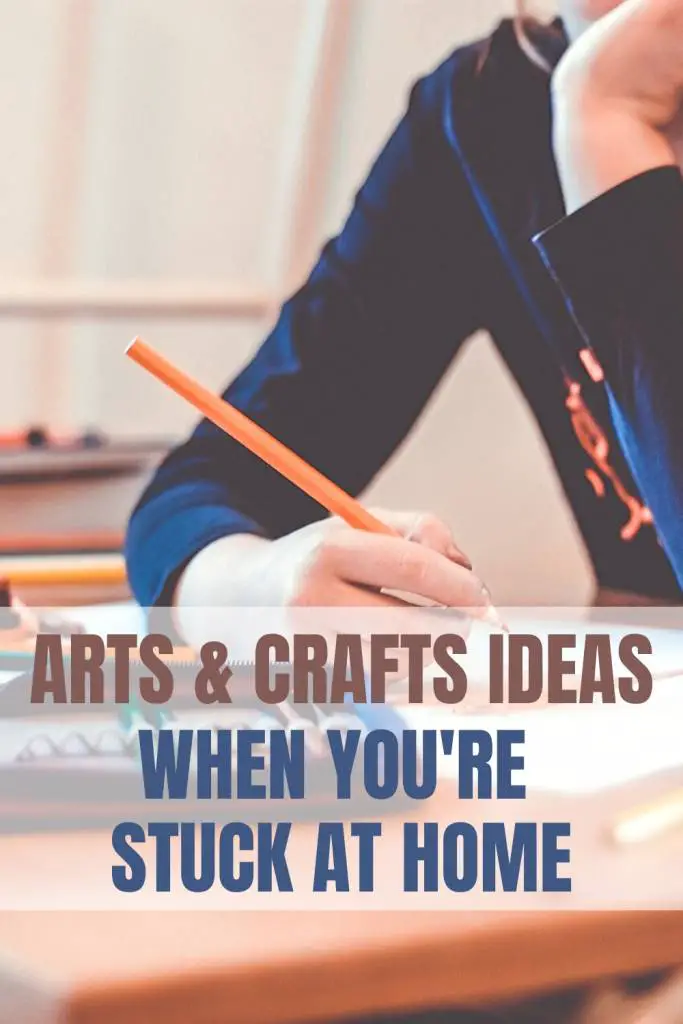 Have fun creating!