Hi dear crafty friends!
Today I want to share with you my first ever ATC's. Yes, I know it's surprising but I never made any before. So of course the first ones I'll create will be Artists Trading Cards Steampunk Style! I made six cards and as you'll see they are for trade...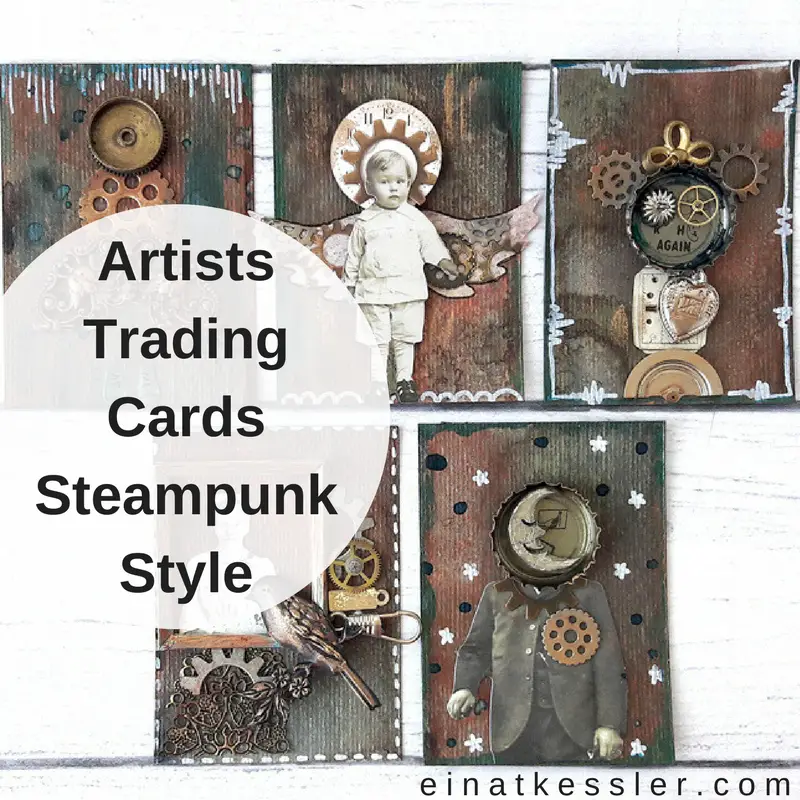 Artists Trading Cards Steampunk Style
If you're not familiar with ATC's here are the basics that you need to know:
Size: 2.5" x 3.5"
You can use all mediums
Create more than one and show your style
Sign your name and add the card's title on the back
ATC's are for trade never for sale
To create the cards I used black cardstock which I covered with white gesso. Then I sprayed the cards with some ink sprays to give them a little color and shimmer.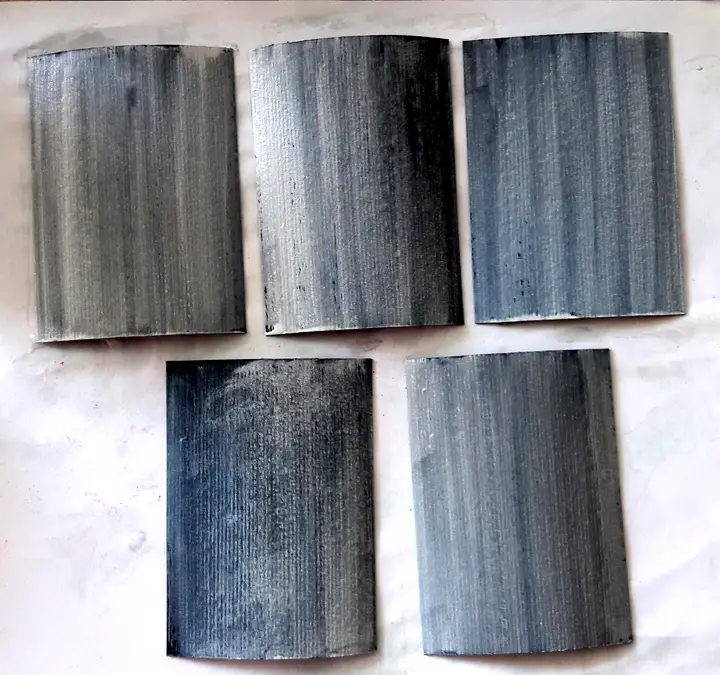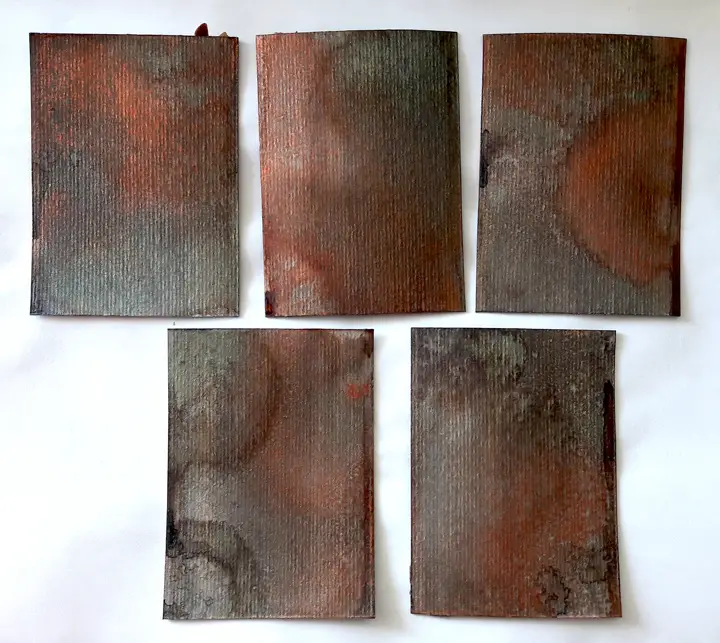 The next step was to start adding the steampunk theme embellishments. I decided to create some weird looking images on some of the cards and on others I just added steampunk embellishments. You might find some of them a little too weird but ATC's are all about art and lately I feel like not creating cute and popular art but something more provoking.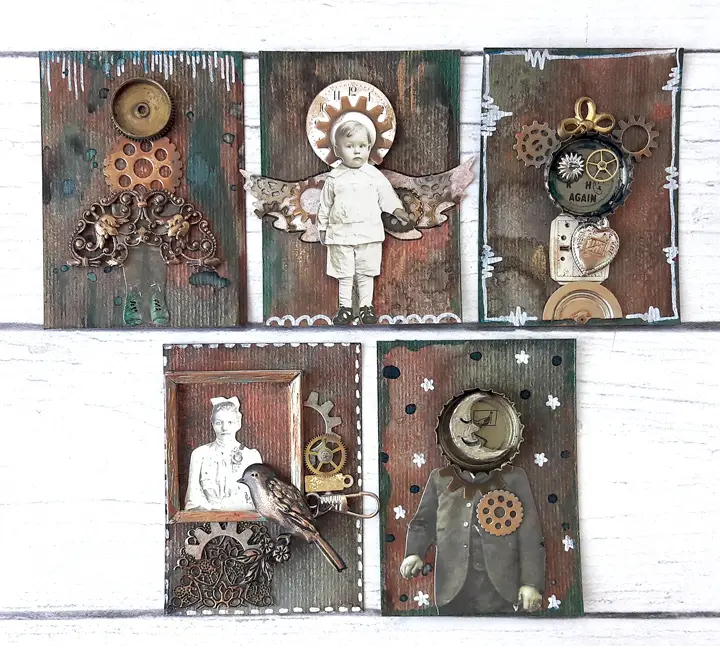 Now... as I said in the beginning ATC's are for trading, so who wants to trade with me?  First five to respond will get one of the cards and will send me one back.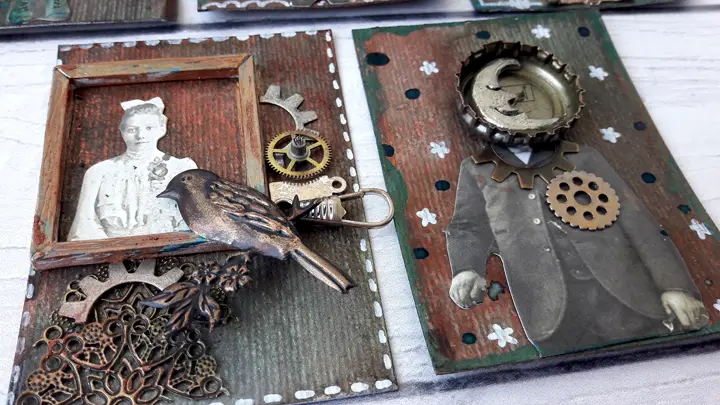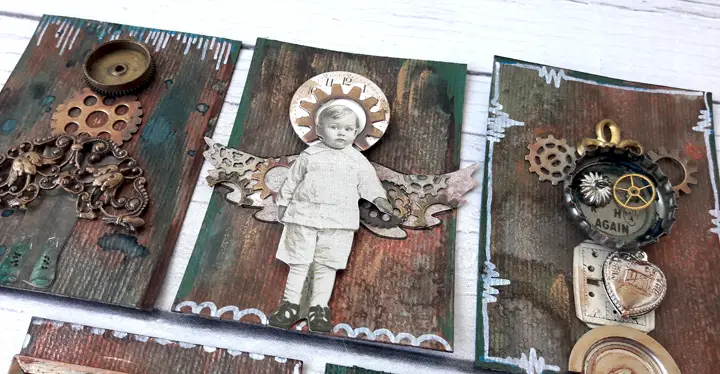 Have you Joined the VIP Room? Where every month you'll get new class grade video tutorials, be the first to hear about new products and get access to printables, patterns, have more chances to win fabulous giveaways and much, much more!
Don't miss out! Keep up with all the crafty goodness by subscribing to the Einat Kessler creative newsletter
Have fun creating!